I have decided to offer the Signature TRD Mesh ONLY for sale.
This will come painted complete as seen in this pic: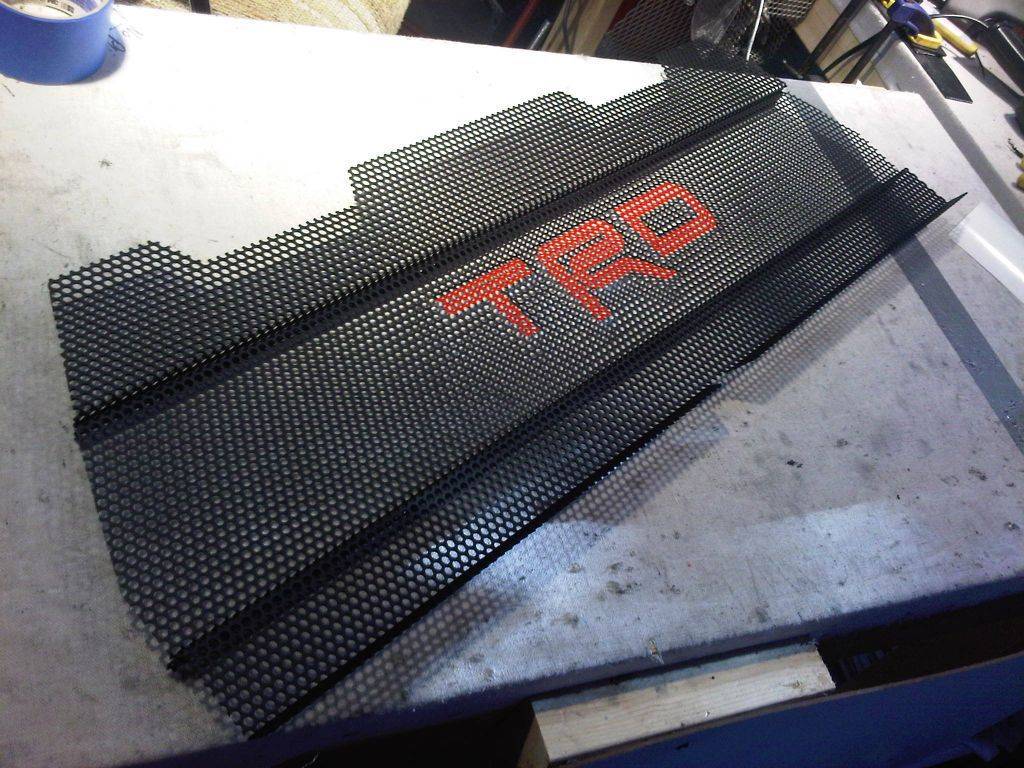 This is a less expensive alternative to purchasing the complete grill that has been my "Signature" Pic.
This mesh requires completing the satoshi mod to the inner surround then cutting the back of the inner surround to match the contour of the mesh like the grill shown here: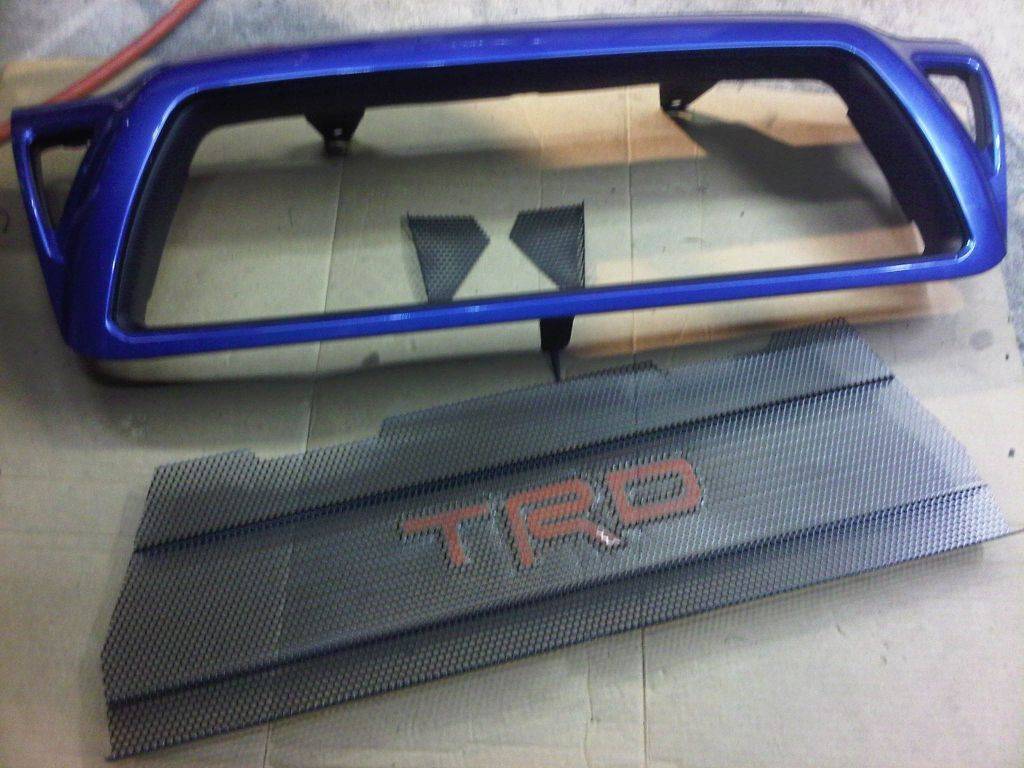 Cost: $125 + shipping
Matching Triangles $7 (painted as well)
Lead time to ship will vary due to current demand.
Thank you!
~ Craig