I was debating if I should place an order for a brand new grill, but I didn't have the funds or the time to wait(too excited). Ordered Mod 1 mesh from Craig for the grill, triangles, and lower bumper. I should of had it powder coated(DEF SHOULD DO THIS) just another pain in the butt you won't have to worry about. Craig was very helpful throughout and had great communication, got the grill in less than a week. Took me about 2 weeks to get everything done, but I'm still not done, and thats with school taking up most my day.
First day.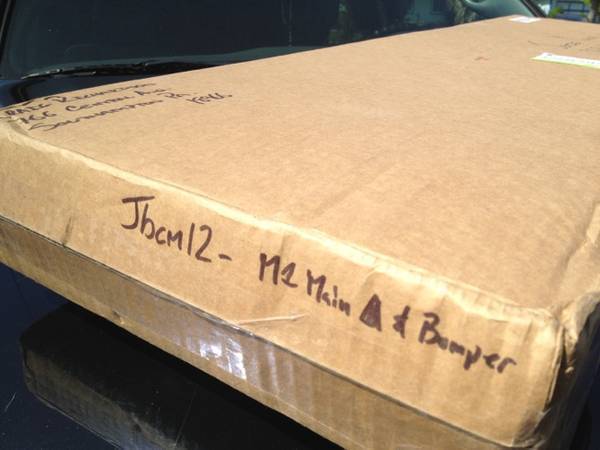 Left big chunks when I was cutting just because I was using that saw and I didn't want to cut off extra.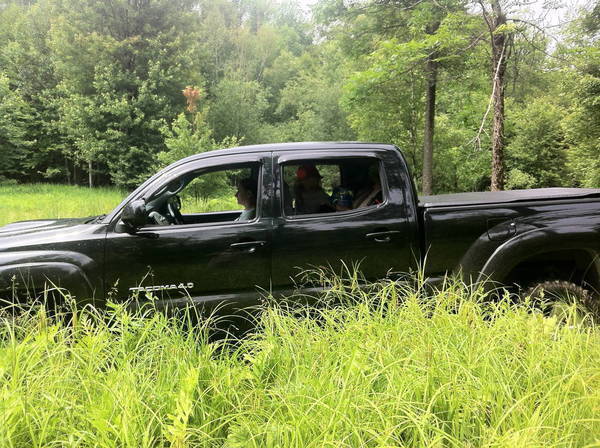 Instead of trying to cut pieces to fit the missing holes I decided to recycle the left over parts and just epoxy on the whole backside.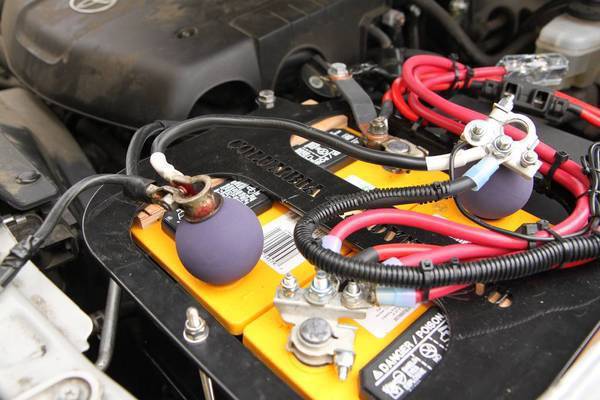 Bondo. Its alot easier if you have a sander, and I should have taped the whole thing right there just so the rest of the grill didn't get as messy.
Cutout the triangles, holes, and did some test fitting.
Cleaned, taped, and prepped for paint.
Primed the grill.
Painted flat black.
Just like Christmas unwrapping.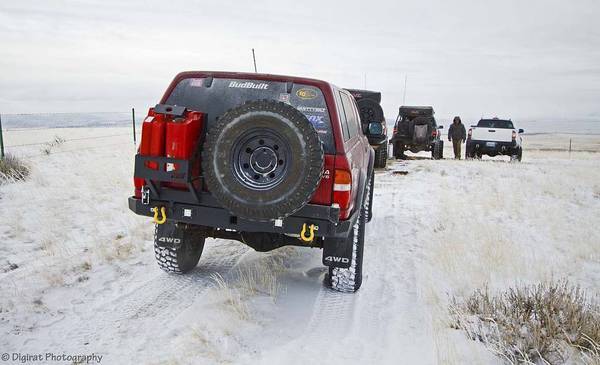 Taped up the inside next.
Plasti-Dip.
Finished at night so a blurry photo.
I ran out of flat black paint and couldn't really wait because of the long drive this weekend, I didn't want to drive around without a grill on. When I get back I'll touch up the paint, do all the work for the lower bumper grill, and paint the radiator.