I have been assaulted with requests to just supply the mesh only for my "raptor" grill style. I have had some misgivings about this due to the complexity of the fabrication of the surround to fit the mesh but since the demand is there I suppose I have to give in to demand...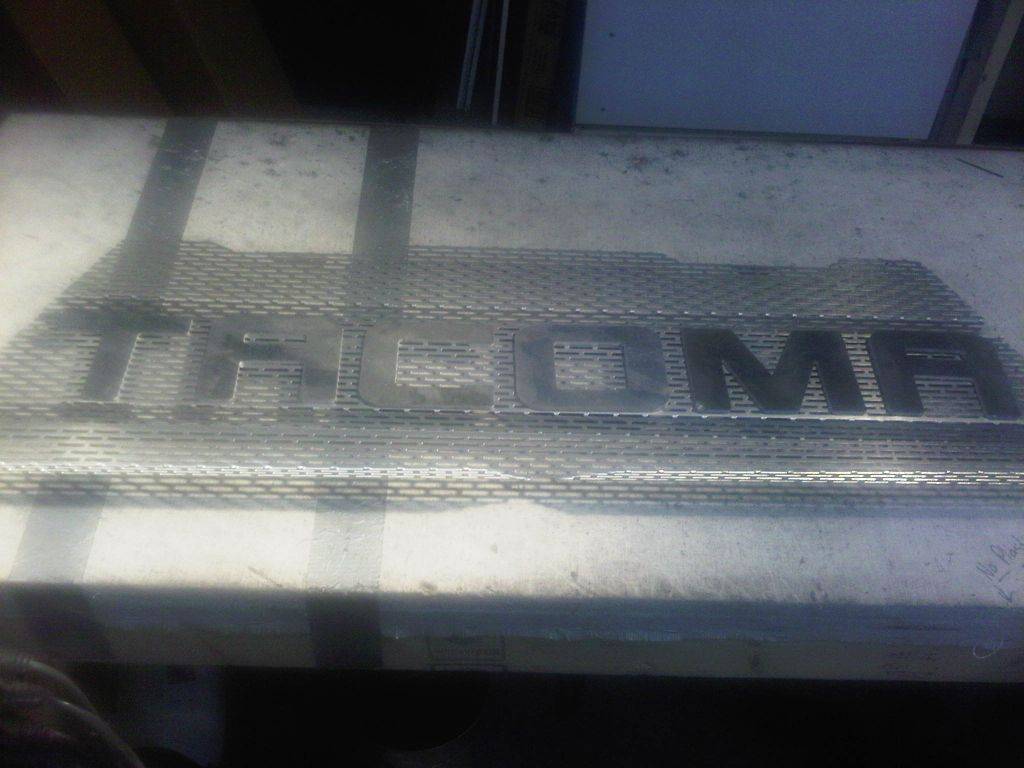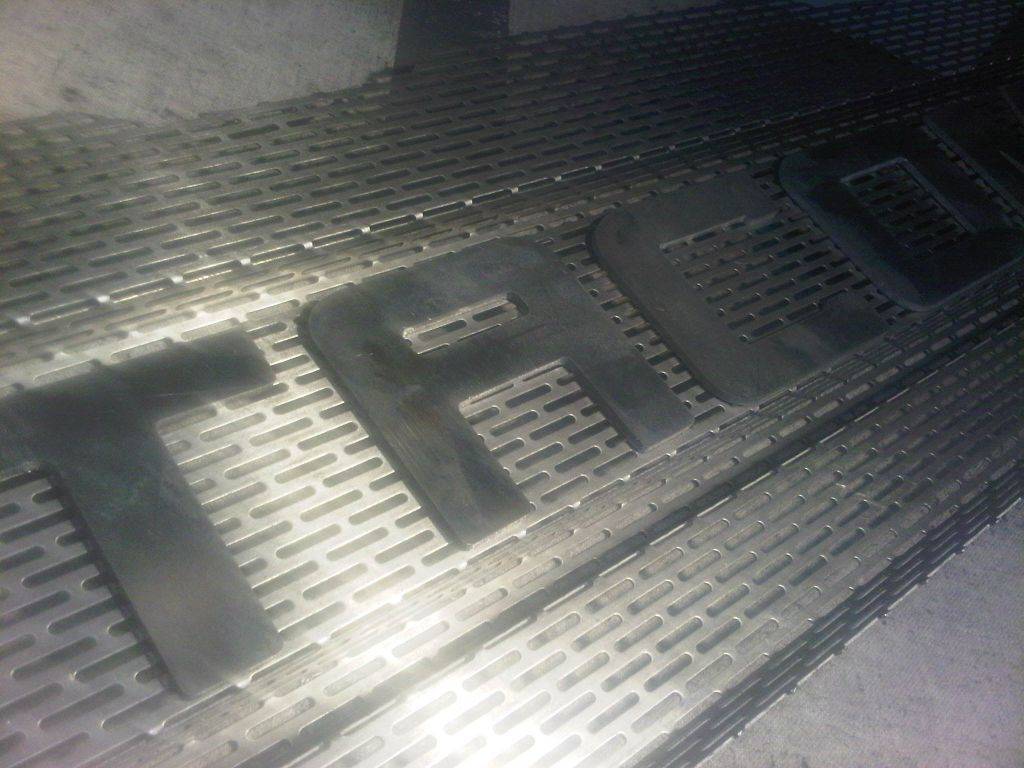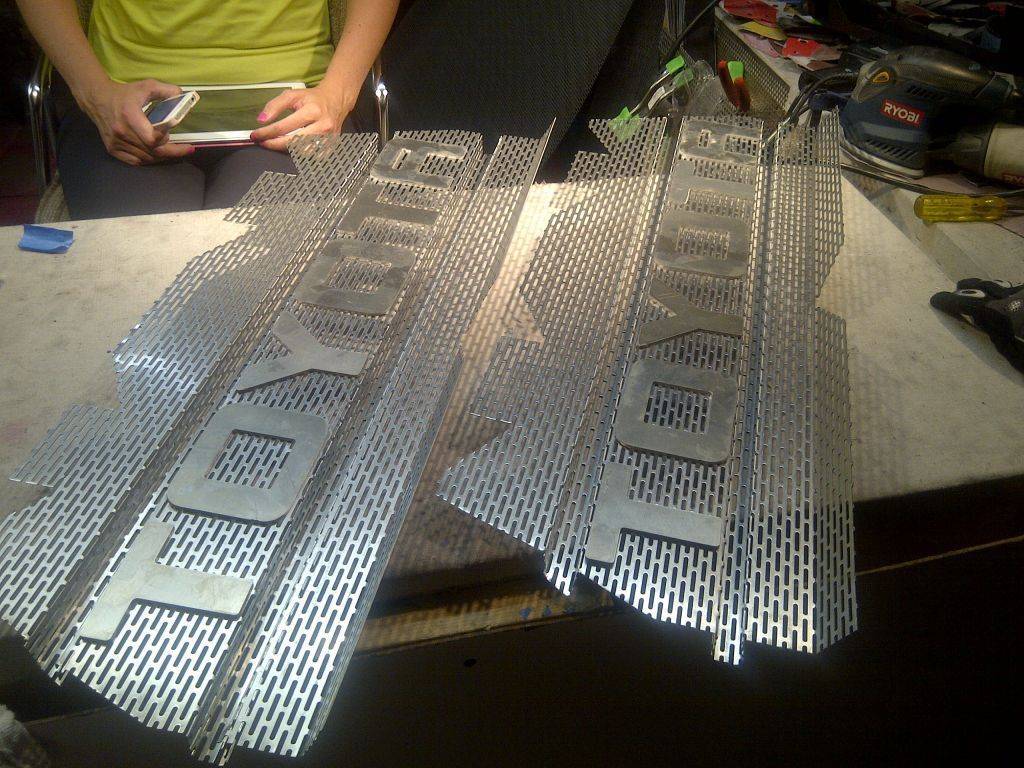 Here's how this is going to work:
My mesh supplier does not stock this but brings it in for me special order. I'll be picking up a sheet this coming Monday.
I'll sell six sets of the mesh at $95.00each + shipping if you'd like matching triangle pieces they will be an additional $5.00
I CAN offer powder coating for an additional $16 but this will
significantly delay
shipping as I will not have another batch going to the powder coater until the end of this month. Otherwise these can ship as soon as 8/17
These will be available on a first come first serve basis and once they are sold that is IT. I may do another run in September but I will not be forming a waiting list.
Understand that I make the mesh but I do NOT provide the lettering... For the lettering pictured above you'll need to PM Jerry (JLee) at B.A.M.F

Jerry supplies these to me as well and does some top notch work.
Please check out this thread for more info on Jerry's work:
http://www.tacomaworld.com/forum/bay...ml#post4889336