So we recently became friends with the parents of one of our daughter's classmates and guess what they've got in their driveway.....
Fully Loaded Trail Teams FJ!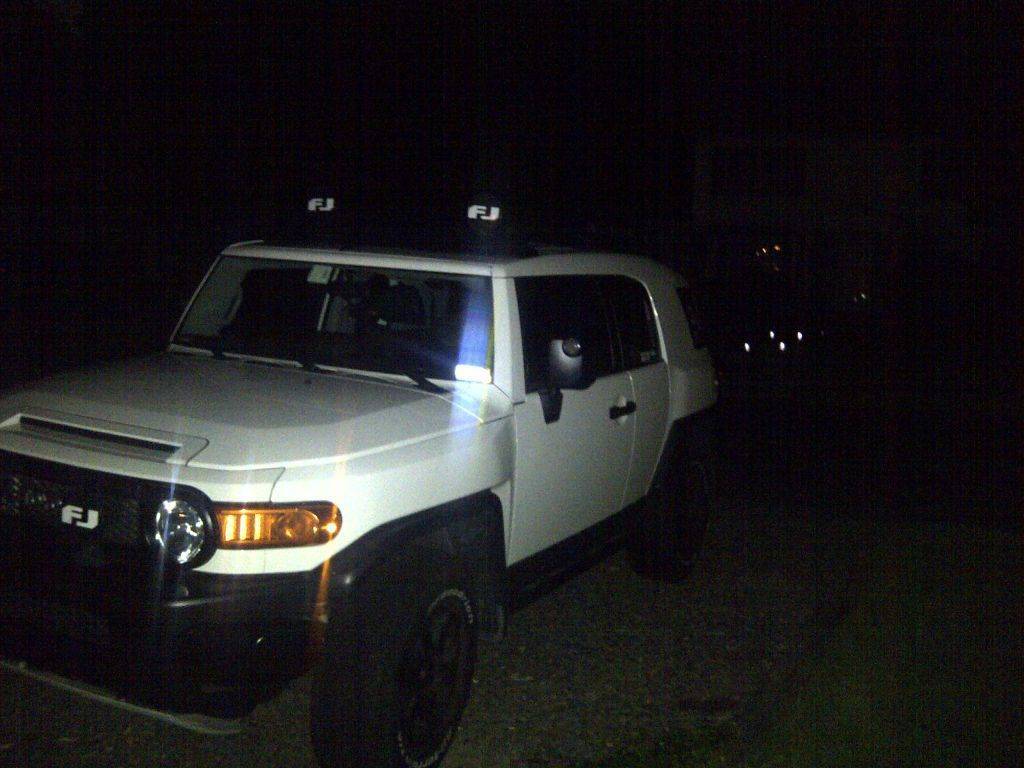 So I went ahead & pulled the trigger on this:
OEM FJ grill from an 08.
Now I can create a prototype...
More to come...