So last spring I received a PM from a brand new member on the site with a very odd request: Build five identical M1 Satoshi grills.
Once I found out the details I agreed and produced these: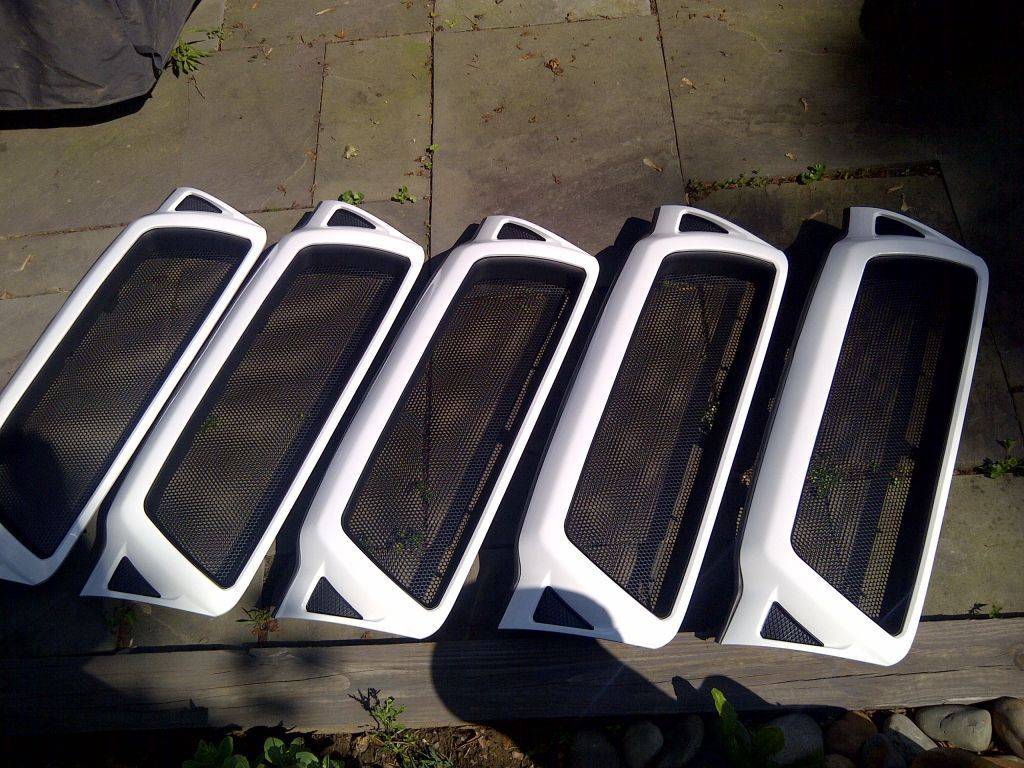 Here are some shots of the trucks they went on: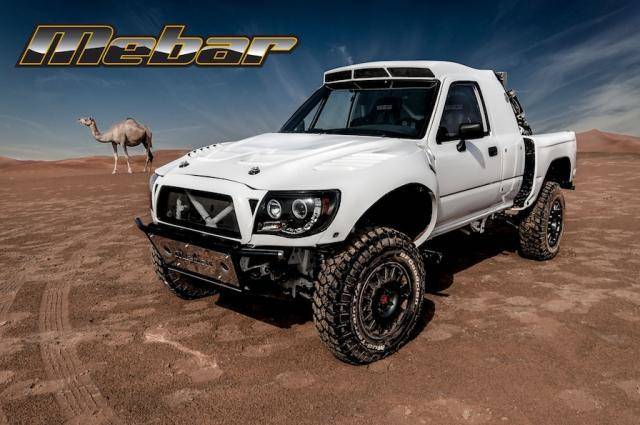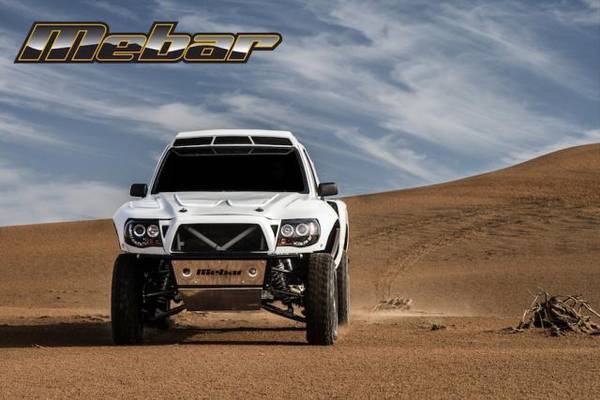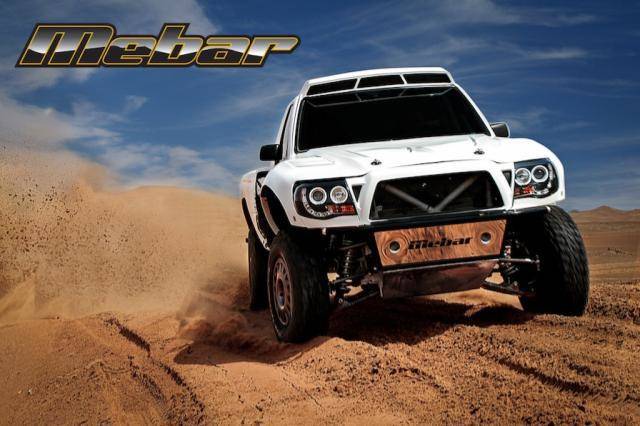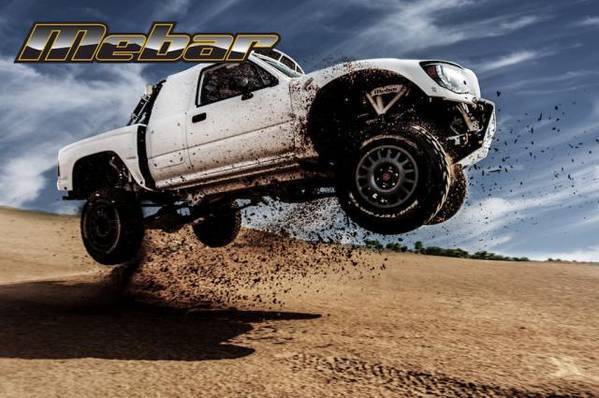 These are NOT Tacomas - they are Hilux pickups with a fiberworks Tacoma front end. It is my understanding that they produced 4 for the 2013 Dakar Rally.
Pretty cool stuff.