I had a thread on this topic a while ago... Figured its time to restart.
This is for information and updates to my progress with the 2012 style grill.
Please note:
I do NOT take orders for this style grill!
When the front end was redesigned for the 2012 Model year the grill change was quite dramatic. This redesign made my standard process of simply filling in gaps useless.
I've taken a few different approaches to these (thin-lip & flushmount) but I think the one most folks are interested in is the actual traditional "satoshi".
In fabricating this it was necessary to completely rebuild the sides of the grill next to the headlights. The new design protrudes outward as opposed to the 05-11...
Bottom line: I
can
make these grills but they simply take too much time to produce on a large scale.
I will make more as time allows and will post links to them in the b/s/t section.
I took this one pictured below out of storage a few weeks ago. The surround was complete but needed final tweaking, also the mesh insert I had initially built was not to my liking.
This prototype is now 100% complete and templates have been made.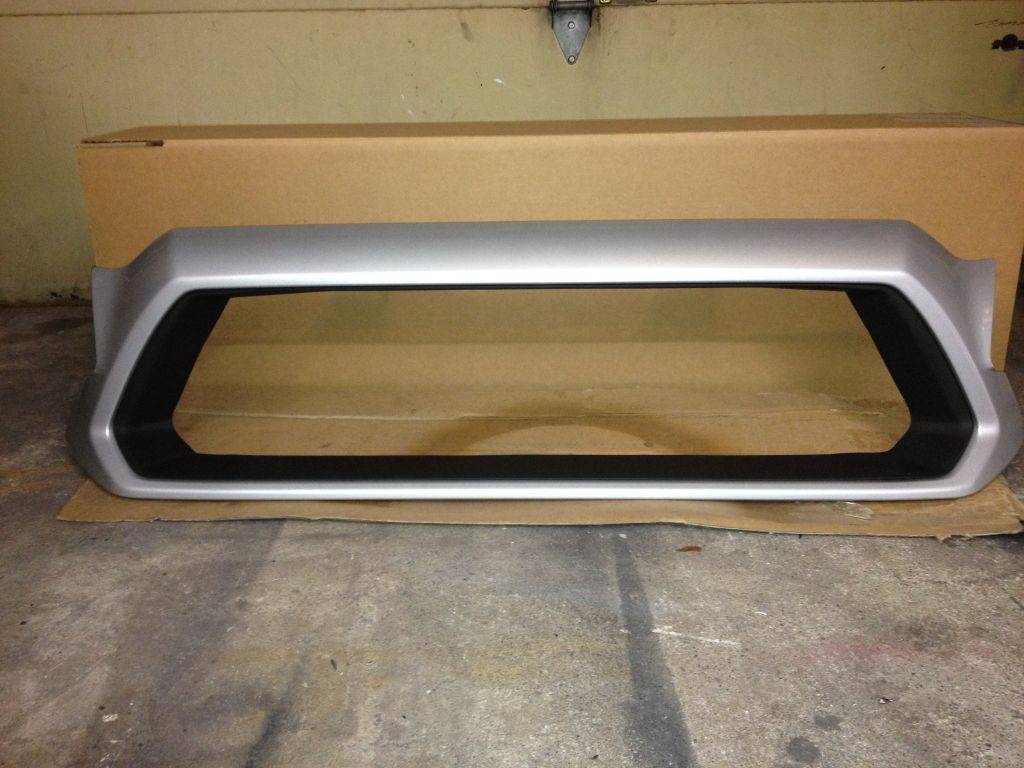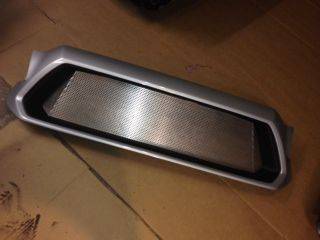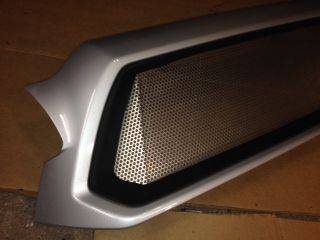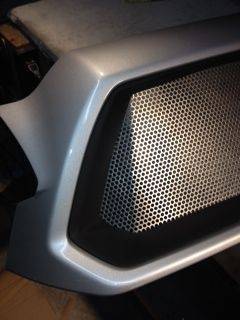 In Super White (040) w/ M1 powder coated mesh: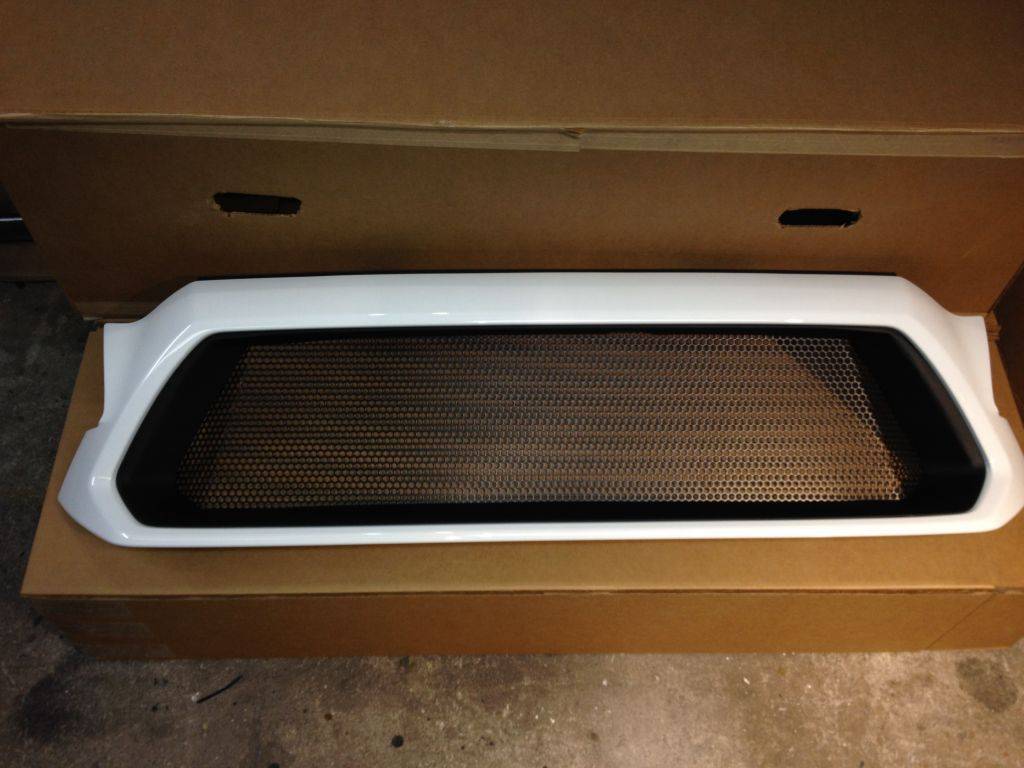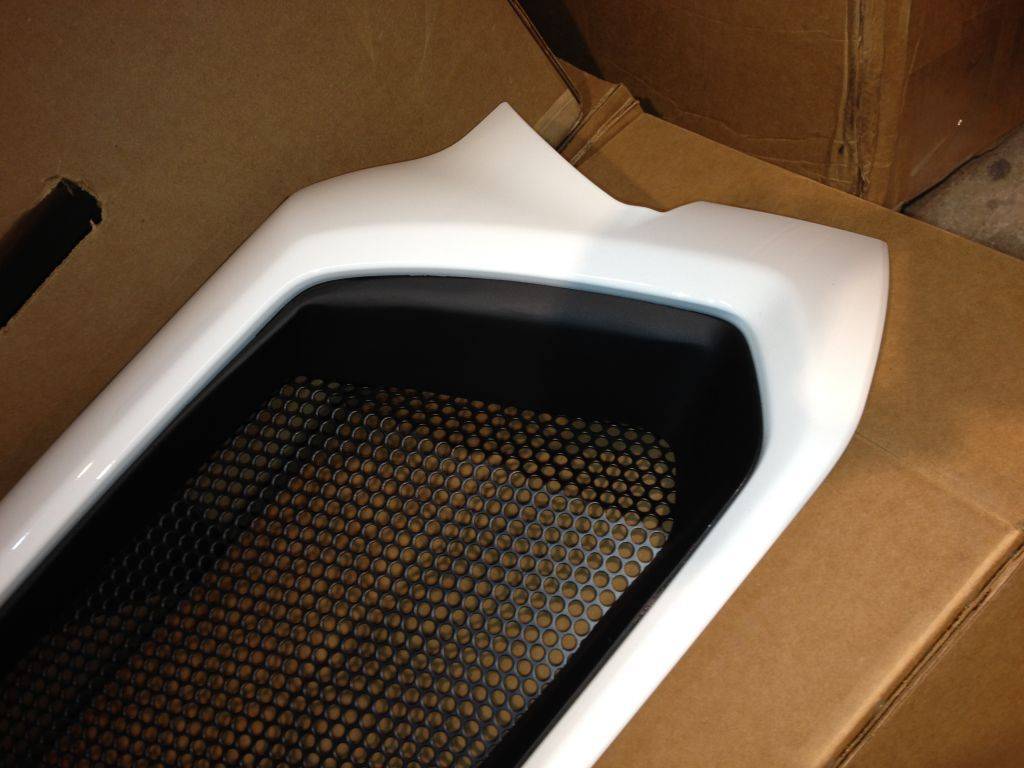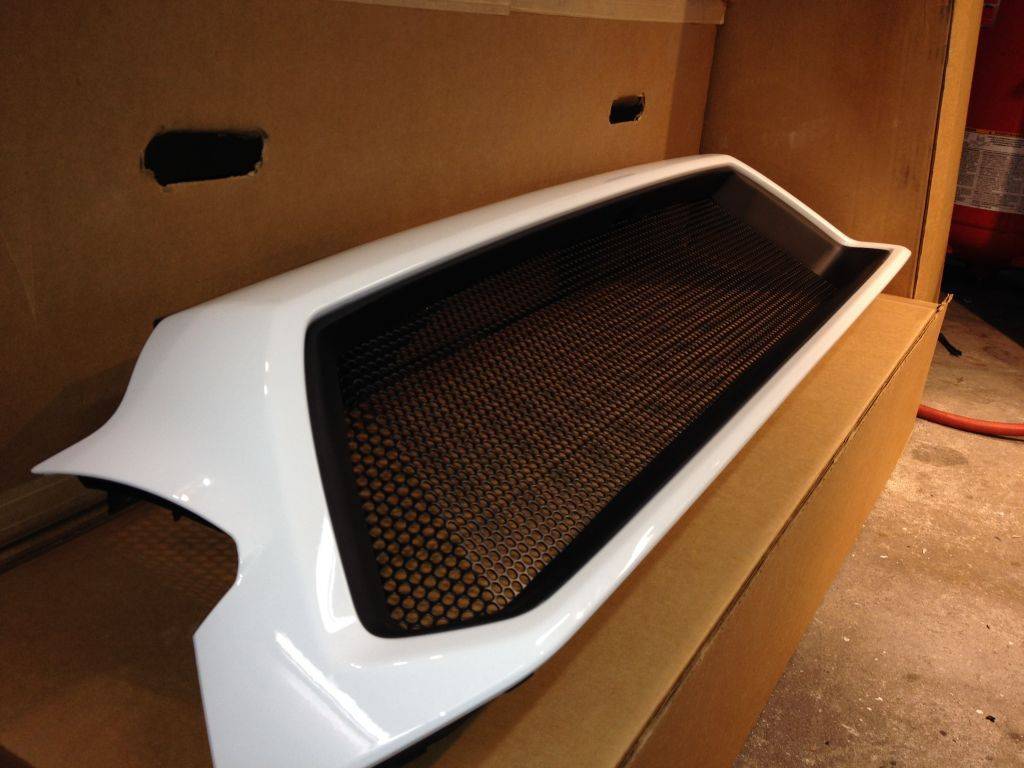 I do not own a 2012 so obviously this grill will be for sale at some point.
It will be via
eBay
auction so
please
do not PM me to purchase it.
I'll post pictures of the other prototypes when they are presentable - The thin-lip still needs quite a bit of tinkering to be acceptable.
Instead of regularly offering full 2012 style grills I'm developing a DIY mesh kit option. This will be first - cost effective, and second - more practical to produce in larger numbers.
Here is my progress with the kit: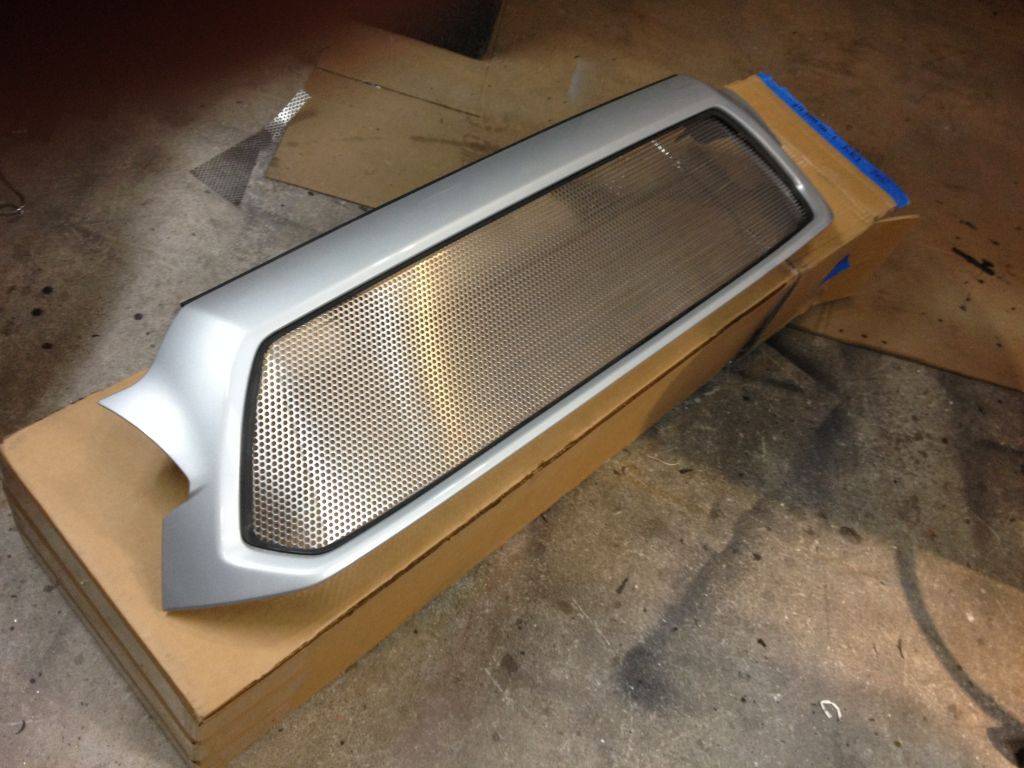 What it creates is a "thin-lip" satoshi for the 2012. the goal being to supply the finished mesh for the end user to be able to modify their existing grill to accept the mesh.
Here is a reverse shot with illustrates the installation using most of the existing hardware that comes with the grill and the stock mounting points as well.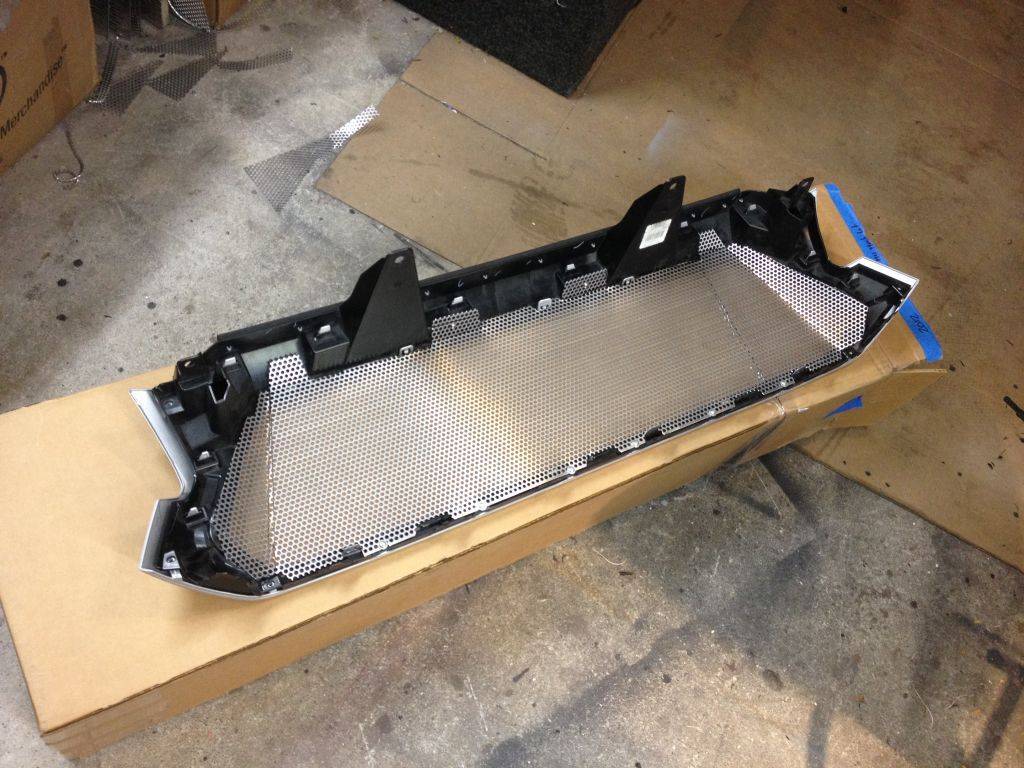 I see this being available in M1 and M4 - perhaps M0 but I still need to try that one.
More to come!
I'll replicate this prototype again but do not anticipate making a lot of them.
I appreciate everyone's interest and support. This grill thing has taken on a life of it's own and I never thought 3 years ago when I made my first grill that this would be what it is today.
Thank you,
~ Craig