I simply do not have enough time to make 05-11 "Raptor" mesh sets on demand.
I understand and recognize the popularity and because of that I will change my policy and produce them in batches.
Once a batch is ready I will post them for sale in the B/S/T section.
To be informed of when a batch is available please subscribe to this thread, I will post a link to the f/s thread here.
This is what the mesh set will consist of: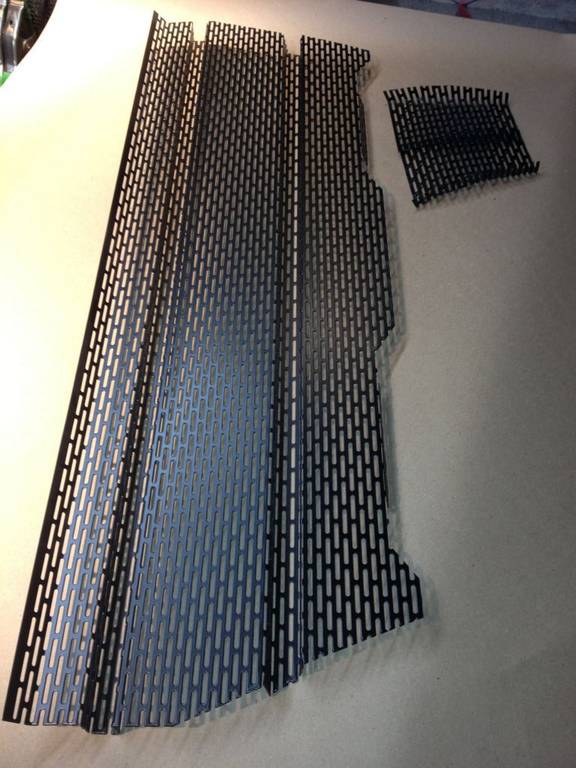 One main section and a pair of matching triangle pieces all powder coated Matte Black.
The letters are produced by Jerry @ BAMF you can purchase them directly from his
website
. (Toyota and Tacoma will fit the kit perfectly)
Cost for the mesh is $135.00 + shipping
These will NOT fit any 95-04 grills - the profile is too large
These will NOT fit any 2012 & up grills - they are not long enough to cover the opening
.
Thank you,
~ Craig