Updated 8/26/14
Since this has developed into its own product its earned a separate thread.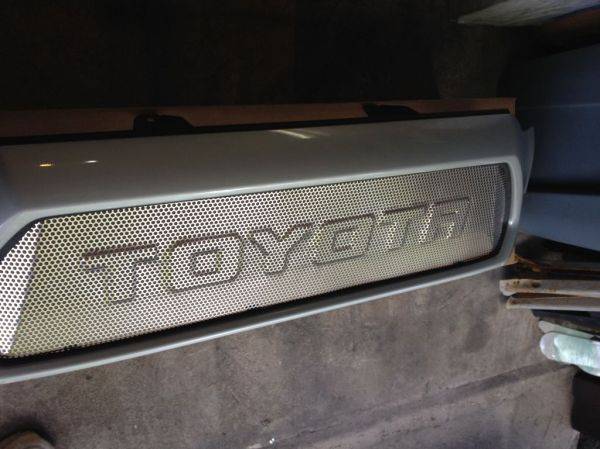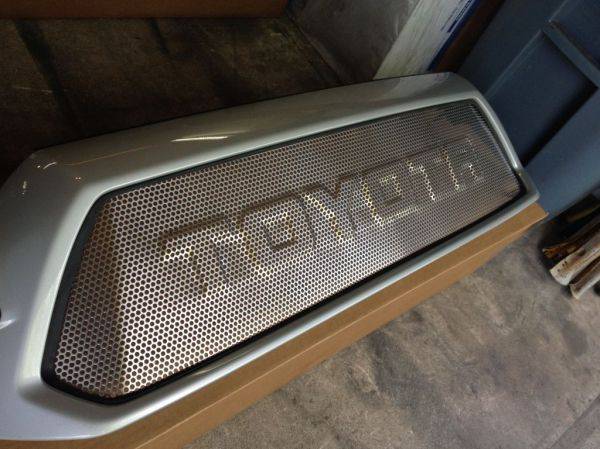 There is a "how-to" to post
here
so the purchaser can complete the install.
The kit will come powdercoated matte black as shown with the few additional pieces of hardware needed for install. (Most of the stock fasteners are used!)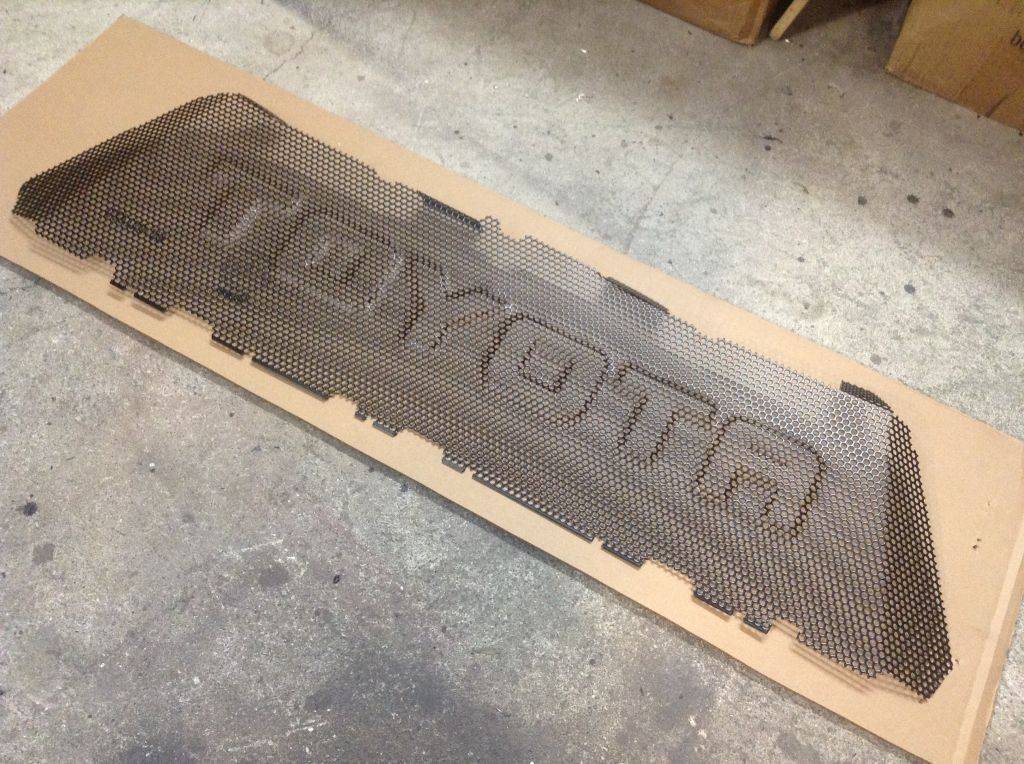 Installed Pics (thanks to V5ioV)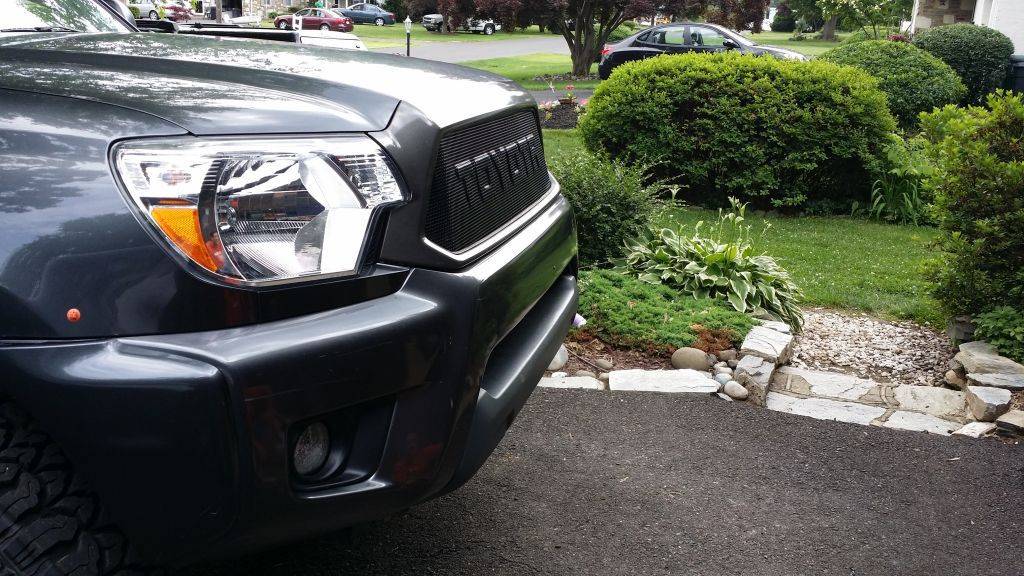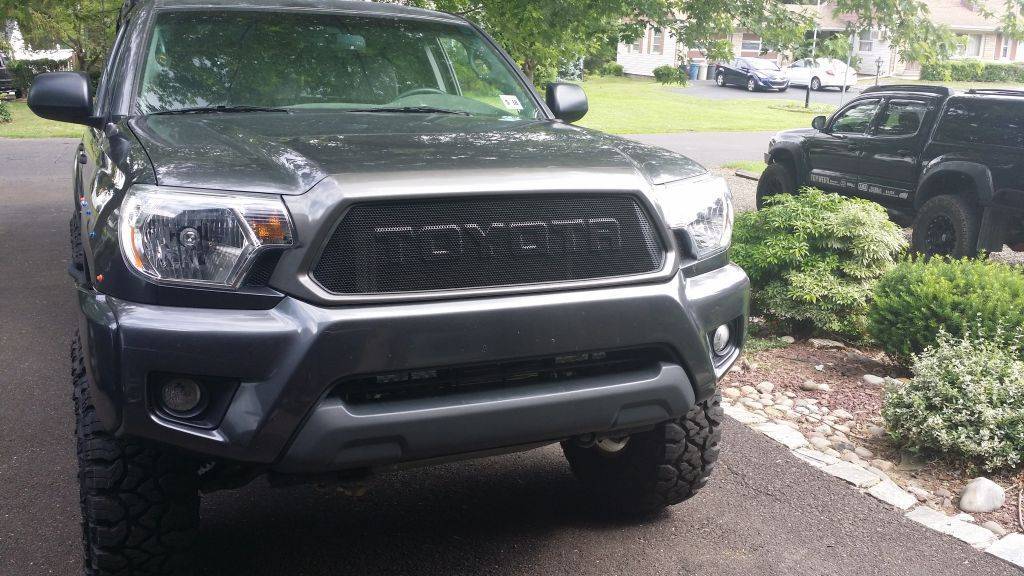 My goal was to come up with a product that followed these guidelines:
1. Cost Effective
2. Unique
3. DIY capable
4. Badass
I think I've got it.
Cost will be $235 + shipping
I'm satisfied with the install instructions so I'll now offer them for sale.
Trying to keep an ongoing list in this thread is a PITA so I'll take over and Post it here in the OP.
Please PM me to be added.
As with my other wait list I'll PM you to set up the batch and give you 48 hours to respond, after that I'll move on to the next member on the list.
If it is not a good time you can always be moved down and be called up for a later batch.
1.Armyofsquirrels*
2.V5ioV*
3.armyoffoo*
4.Chief Sanders*
5.Pdctaco12*
6.Bclodfelter*
7.morsejo*
8.Frizbal*
9.Edpfd*
10.Takoytoy*
11.Gabe03*
12.Dough*
13.rjjencke*
14.gravedgr*
15.deeez*
16.froh*
17.gti2taco*
18.Bsheriff11*
19.Grakyn*
20.Wgh0805*
21.Ulysiss*
22.SteelHorse*
24.maxmillen*
25.Sudsy82*
26.Liftman*
27.TaylorDane6228*
28.Jon.R*
29.xRyan*
30.disaster*
31.Tiger84*
32.tacodane*
34.AnchorCop
35.saltyjd
36.splitwindow
37.Badphish14
38.hawks02
39.7six2FAN
40.mwtroos
41.JoCruz1989
42.earthy1414
43.Relimb11
45.Dunkoma
46.SAtaco210
47.alupco
48.Slewfoot
49.jktwenty
50.B14k3
51.ATLien
52.Slipstream87
53.Aztecs
54.TheRidgeRunner
55.Sefferston
56.Bowen1911
Thank you,
~ Craig