Since this has developed into its own product its earned a separate thread.
My goal was to come up with a product that followed these guidelines:
1. Cost Effective
2. Unique
3. DIY capable
4. Badass
I think I've got it.
Cost for the Ghost Raptor Kits are $235 + shipping
The kit with no lettering is $116 + shipping
Initially when I offered these I kept a waiting list similar to my made to order thread - I've been able to get ahead of it and now will offer these on demand as I intend to run a batch per month give-or-take.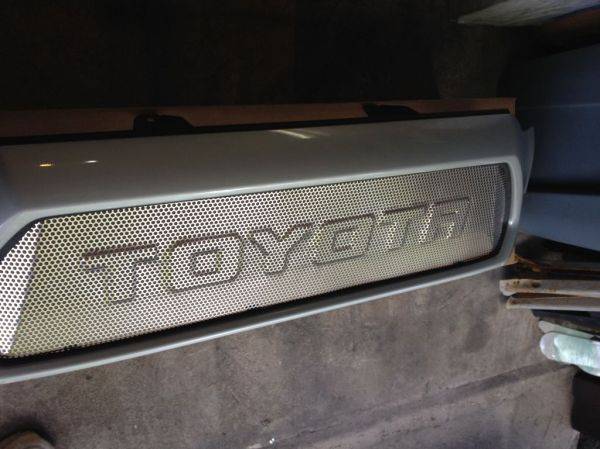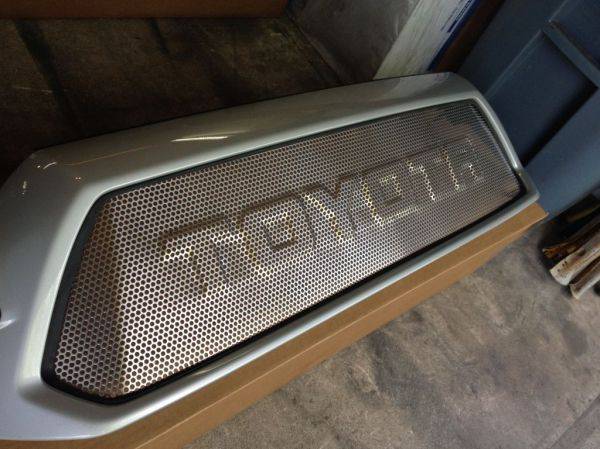 There is a "how-to" to post
here
so the purchaser can complete the install.
The kits come powdercoated matte black in the following styles as shown with the few additional #8 Stainless Steel screws needed for install. (Most of the stock fasteners are used!)
Type 1A (Toyota Letters Pressed Out)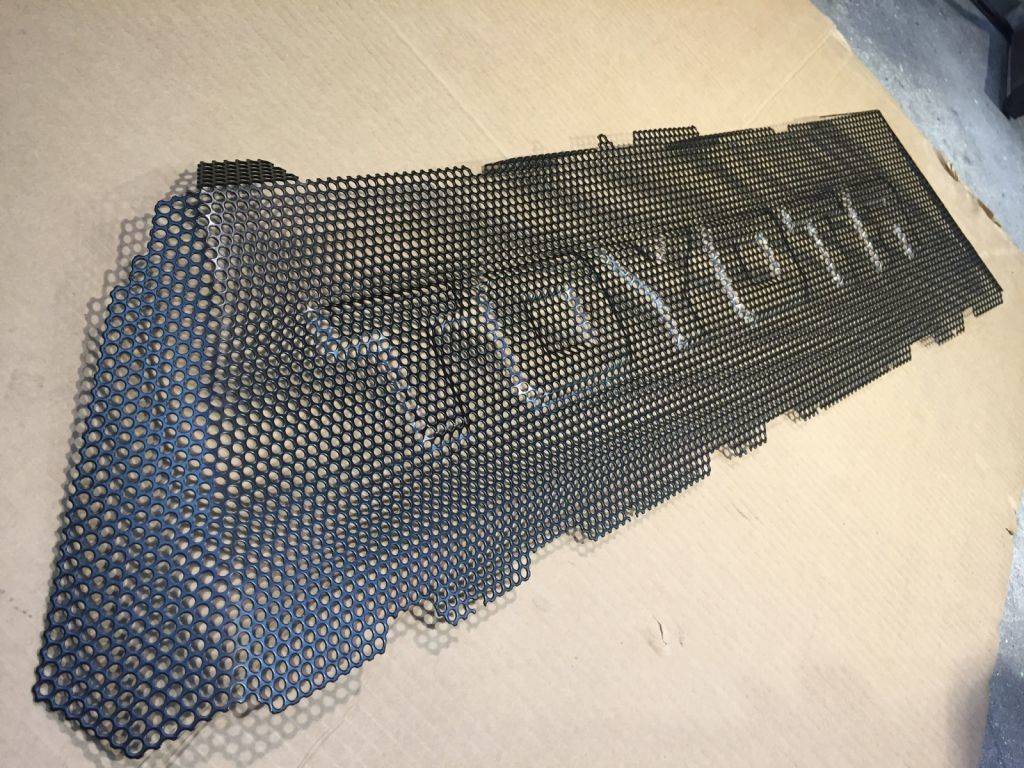 Type 1B (Toyota Letters Pressed In)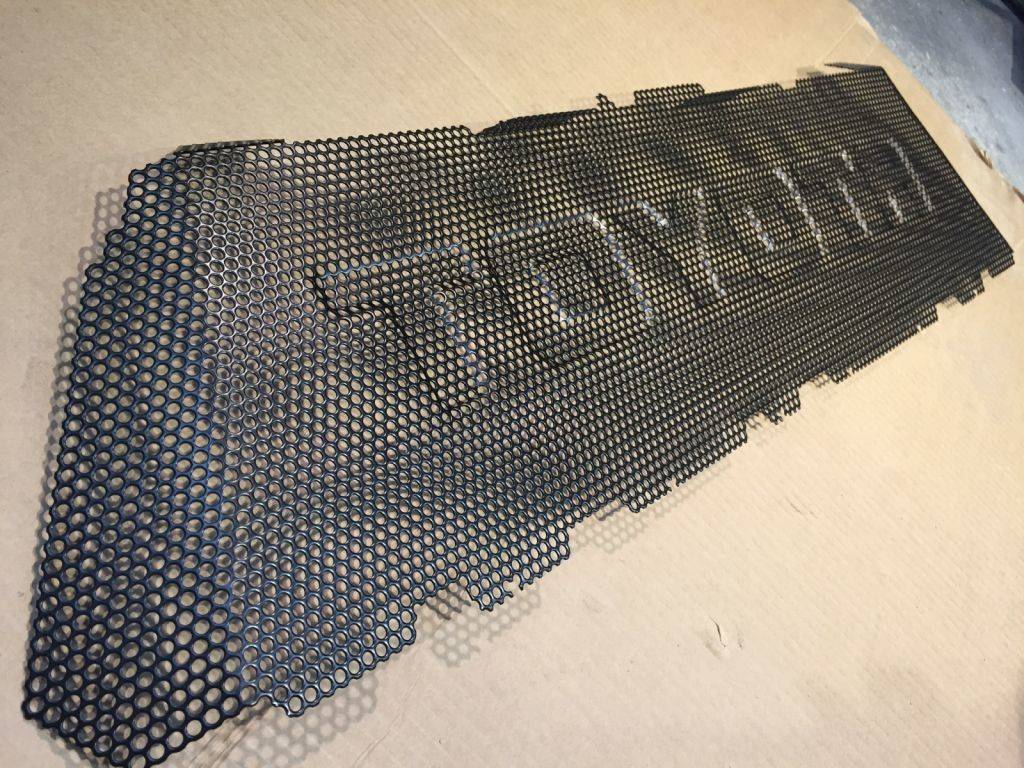 Type 2A (Tacoma Letters Pressed Out)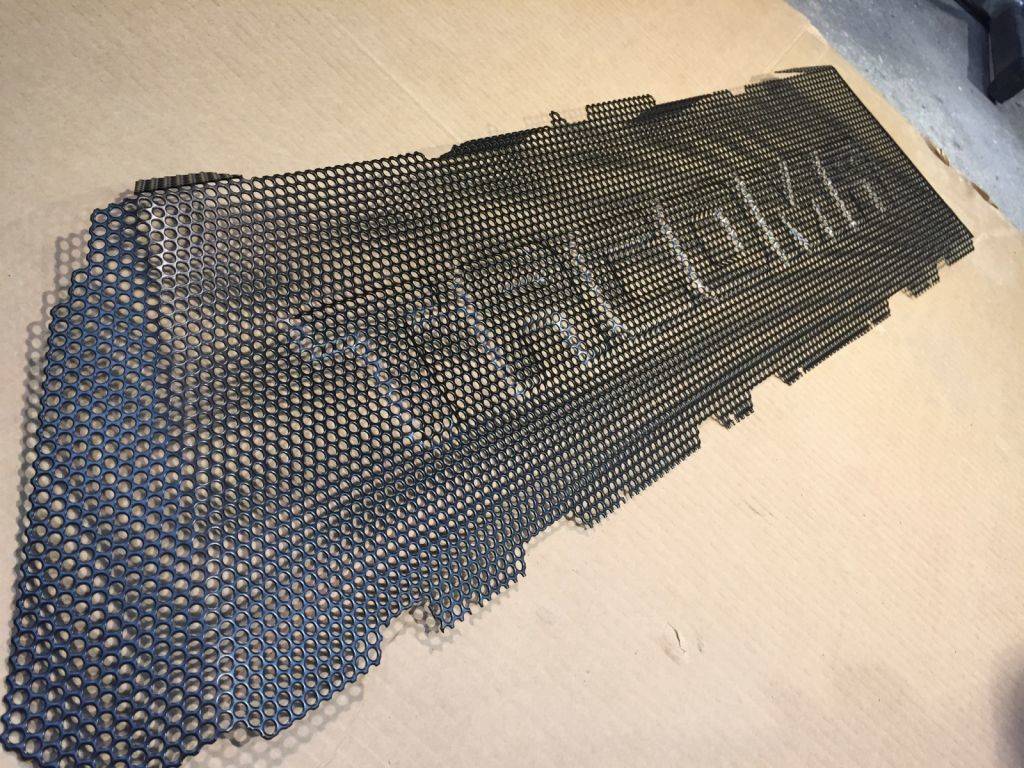 Type 2B (Tacoma Letters Pressed In)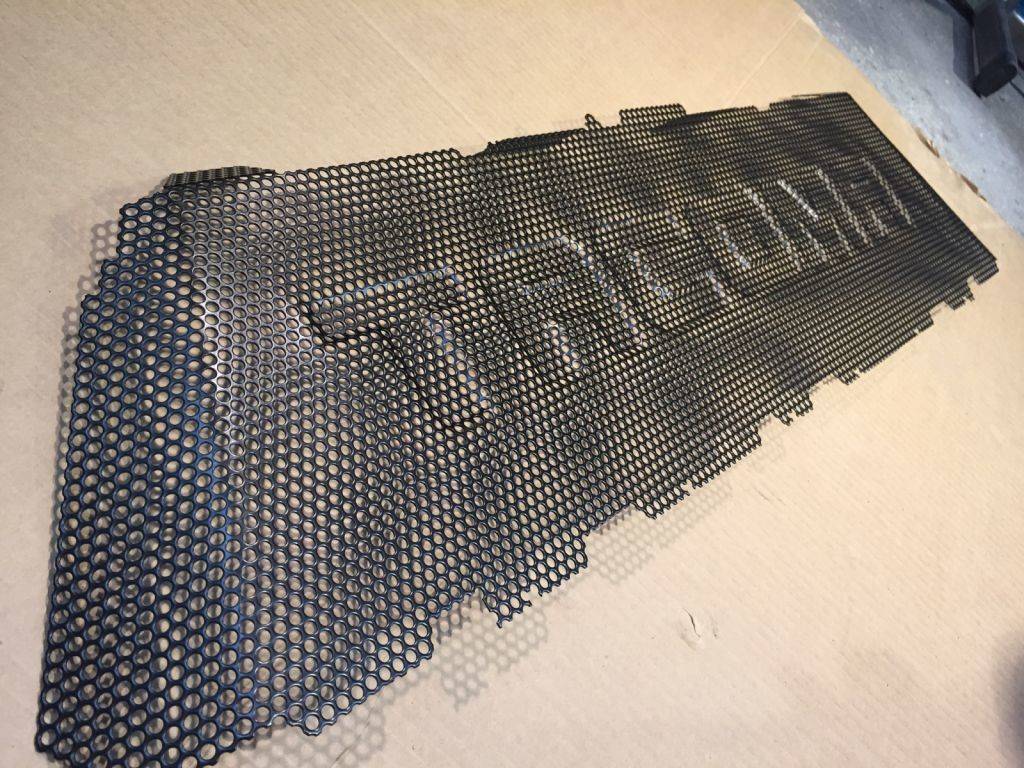 Plain M4 kit (No Letters)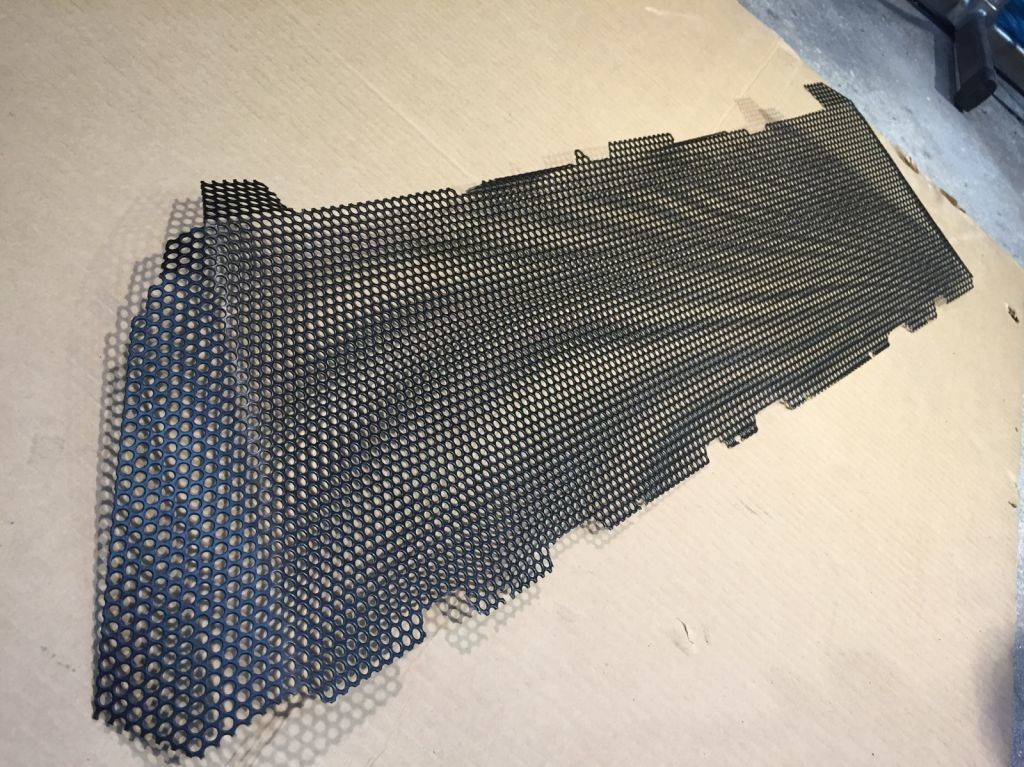 Installed Pics (thanks to V5ioV)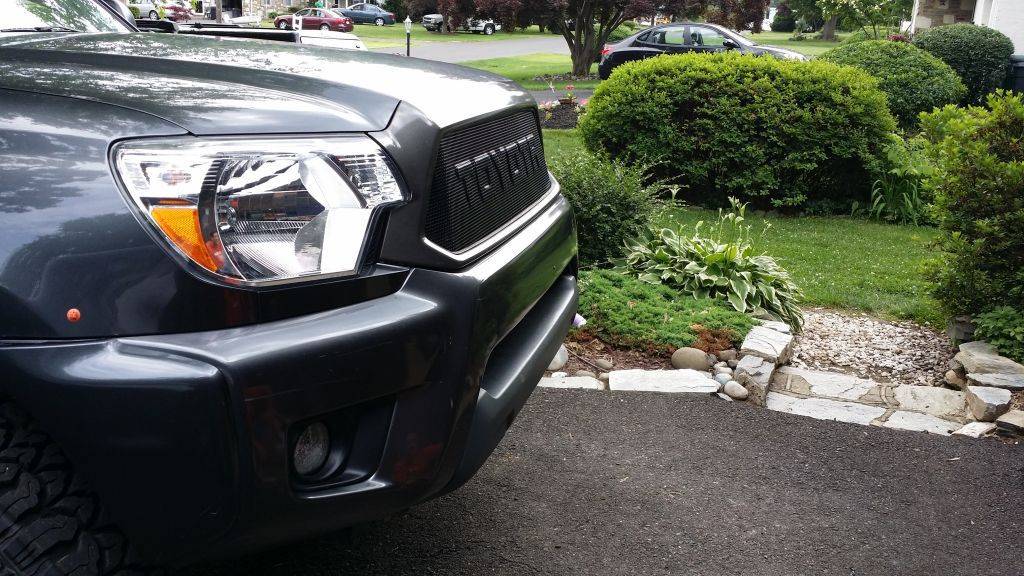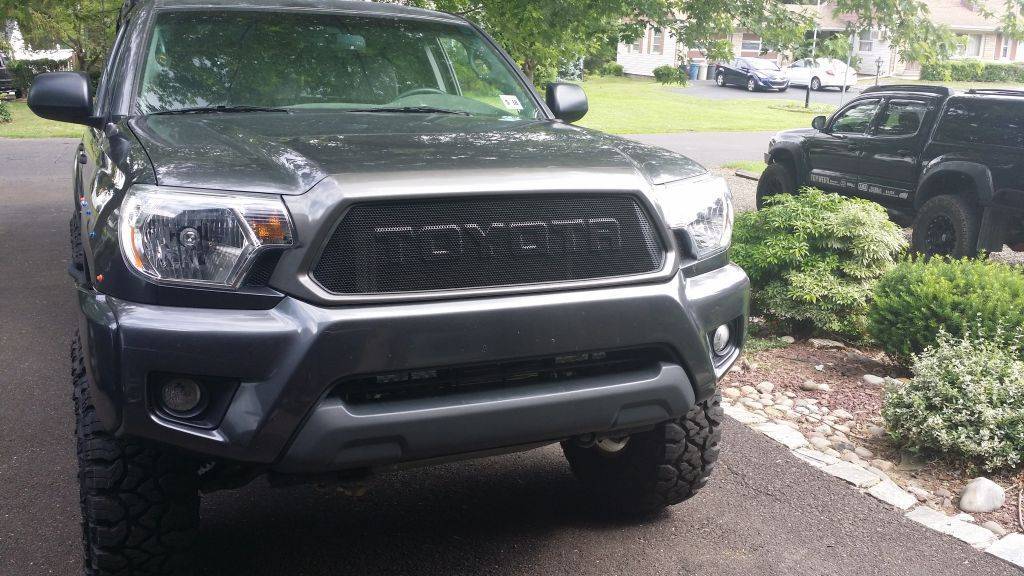 I can also offer a matching bumper insert for these model years.
Cost is $56 and comes powder coated to match.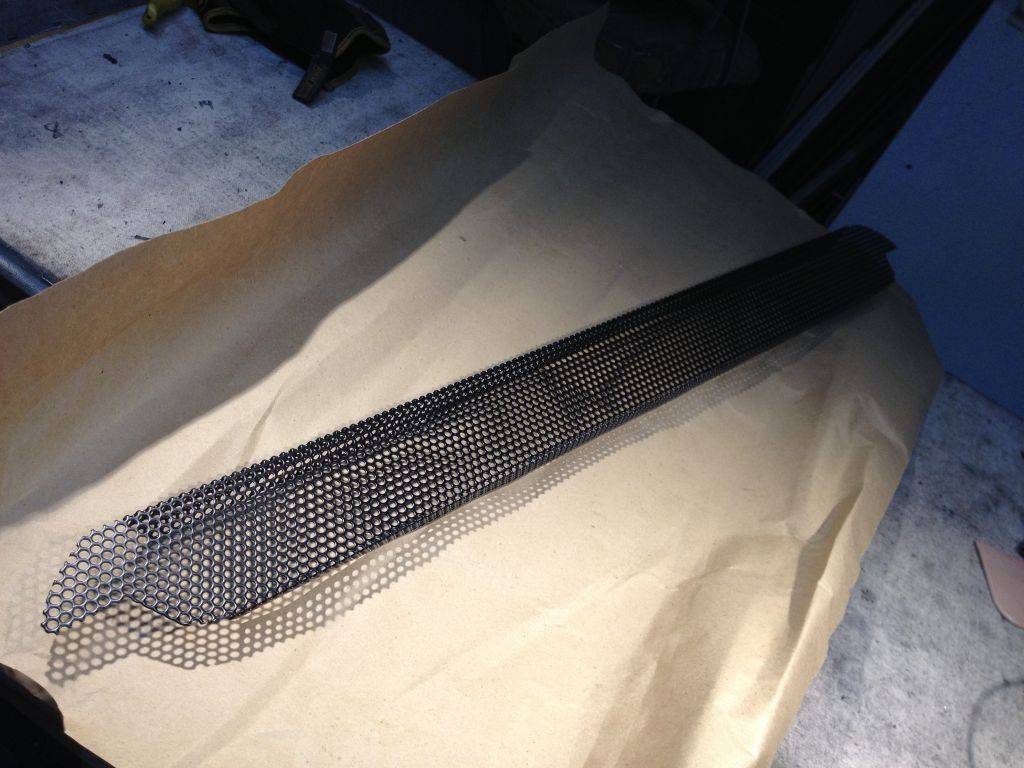 To Order:
Please send me a PM with your Name, Shipping Address, Mesh Type desired, and PayPal email address to invoice you.
*lead times will be 3-4 weeks...
Thank you,
~ Craig