Coming soon.
I've been working for a very long time to develop a process that will allow me to create these within a realistic timeframe.
To be specific, I'm referring to this: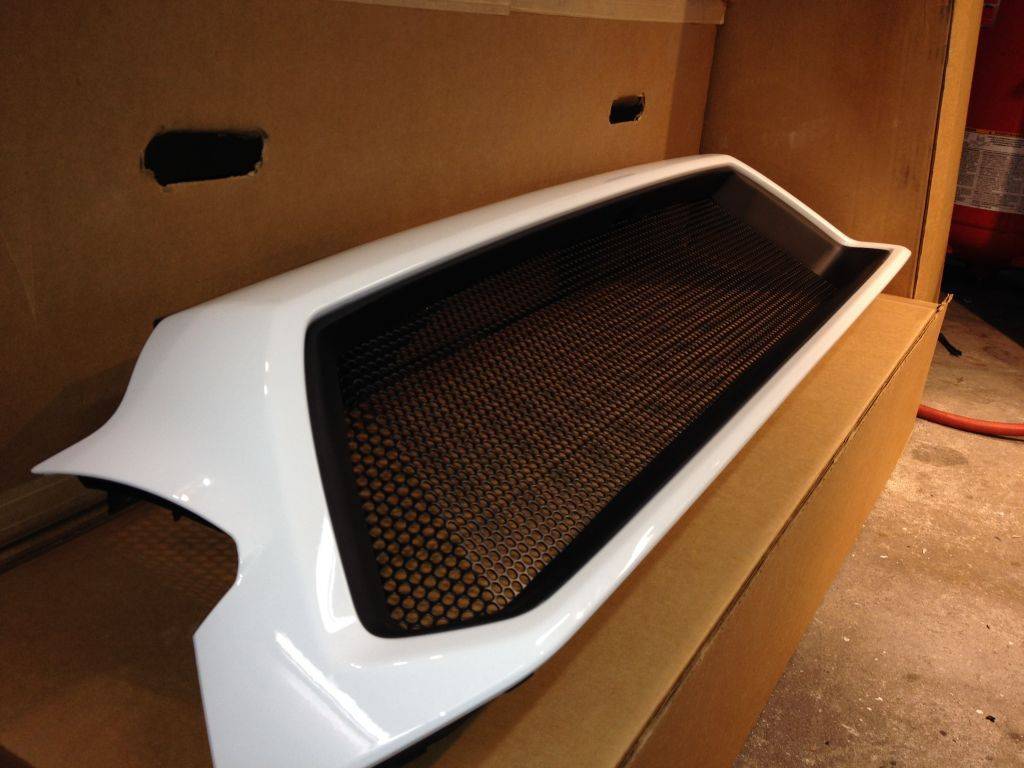 In an effort to protect my intellectual property I'm going through the Patent process. Once complete I'll begin a list and conduct business just as I do with the current 05-11 grills.
I'll release additional information only once this is complete.
Special thanks to tcBob and the members of TW who made this all possible!
Thank you,
~ Craig