Okay, so it's down to the last 15 minutes of your work day. You're bored, all your work is done for the day, and you just want to get the hell out and into some Taco....so,
How Do You Spend the Last 15 Minutes @ Work???
Here's what I did:
1.
If you have a thumb, stick it up. Straight up in the air!!!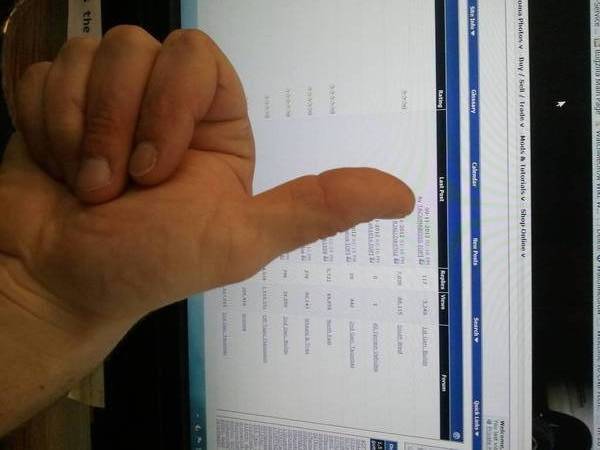 2.
Draw a ring around it with a pen. Right around the nail.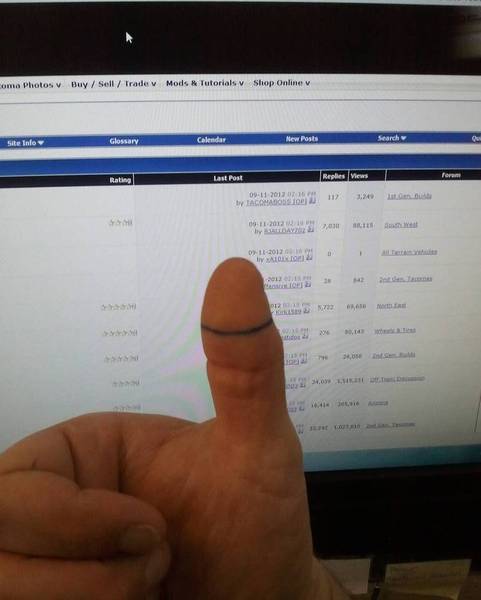 3.
Draw another little line right on the tip...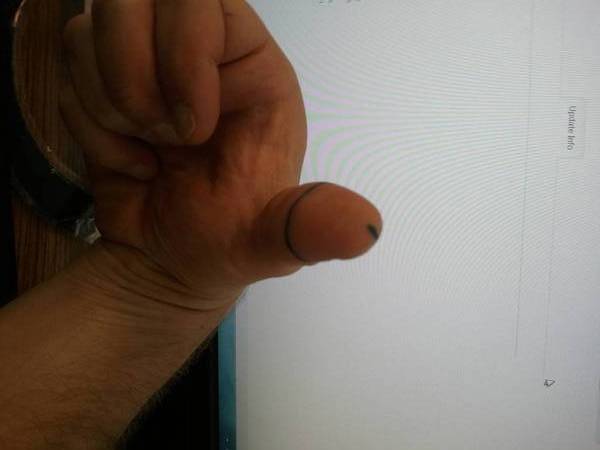 4.
Insert into zipper like so...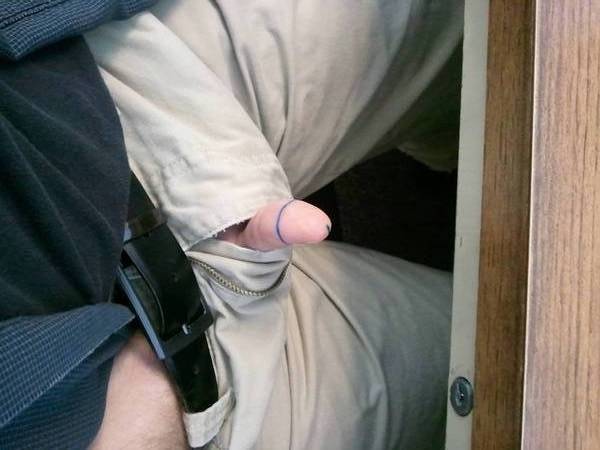 (don't forget to give your li'l guy a name...mine is Jim-Bob)
Now, go freak the hell out of your co-workers/random passers-by and hope to God that you don't get fired. If HR comes, give a thumbs-up and smile.
Disclaimer:
I take no responsibility for the repercussions of anyone attempting this mod. Seriously though, this little stunt has gotten me in fist-fights with overly protective neighbors who have no sense of humor.
ONLY ATTEMPT THIS IF YOU ARE WILLING TO SUFFER THE CONSEQUENCES
(and hopefully I don't get banned for this either
)