YOOOO... Im proud and honored to be the one to do this for my buddy's Shop KR FAB... he is becoming more known faster than i can Blink
.... We are an official vendor on TW and are privileged to build things for The TacomaWorld FAM(actually kenny builds I just promote
)... He builds damn near anything u want... And i wanted to get your guys opinion on what our first Group buy should be....??
GERRY CAN CAGE (FITS 2 Five Gallon Gerry cans)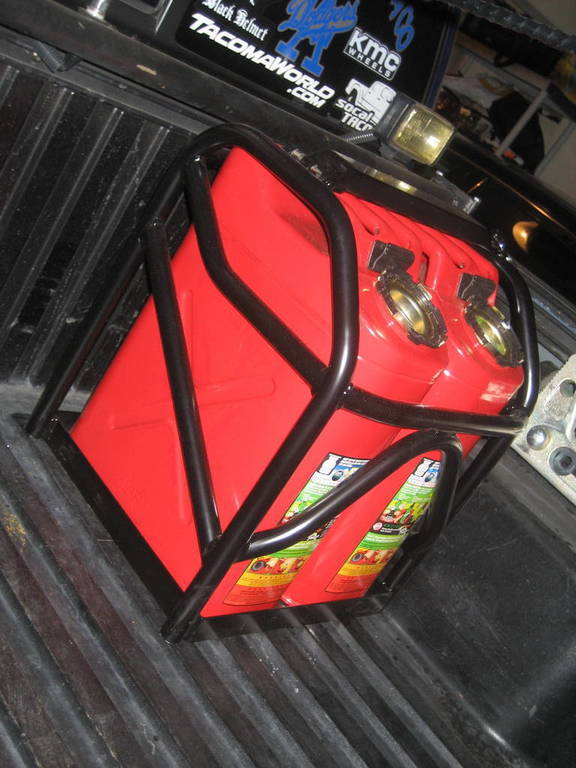 Tire GATE ( FITS UP TO 35" tire) REVERSES AND SWINGS OUT...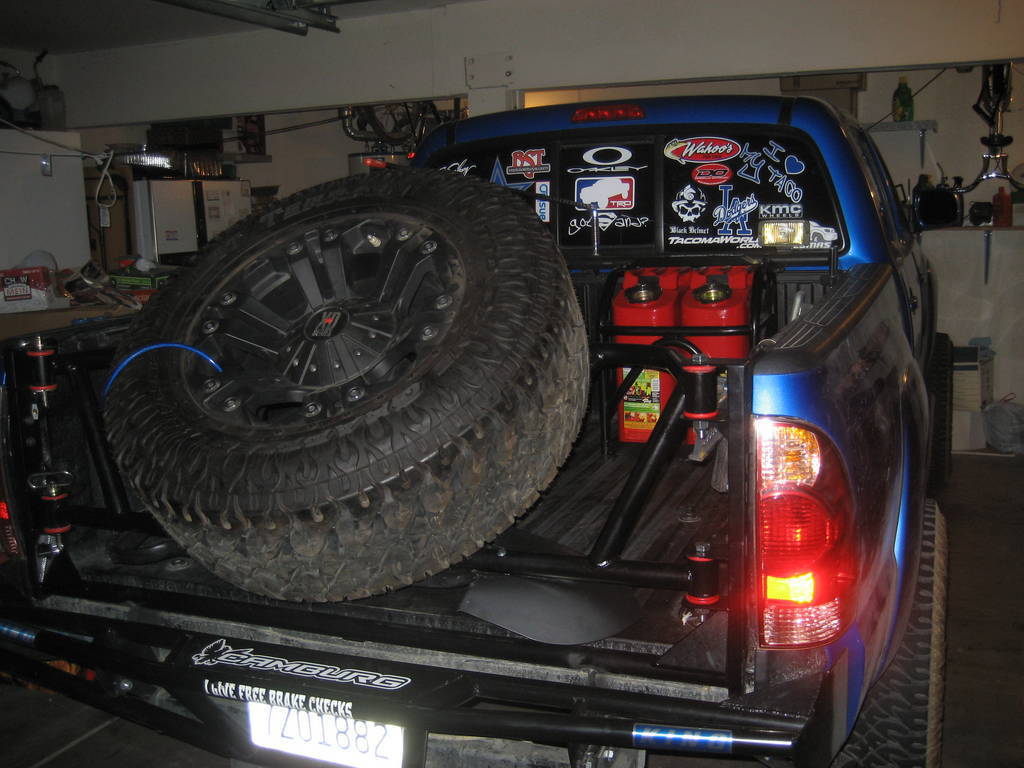 Or bumper (u can actually design your own) but this one will be on the group buy....
PRICES WILL BE LOWER ON GROUP BUYS AS MOST ALREADY KNOW...