Aight i hope this goes smoothly... And Im talking to you Derrek....!!
This is gonna be a the first so we will see how it goes...
The group buy is gonna consist of the popular KR Gerry Can cage as seen below... It fits 2 five gallon Gerry Can Cages the ones he built them after >>
http://www.4wheelparts.com/Tools/Jer...ct&emlprox=out
There're gonna be set prices... and this is how its gonna play out.... 10 or more people the price of the Gerry Can Cage will be 100$ (RAW)... Less than 8 people the price will be 115$ (RAW)... Now if you are buying multiple cages and there're less than 10 people the price will be 100$ (RAW) granted there're 10 cages being built...
Add yourself to the list and this group ..
Friday Dec The 15th
...
Here are some pics...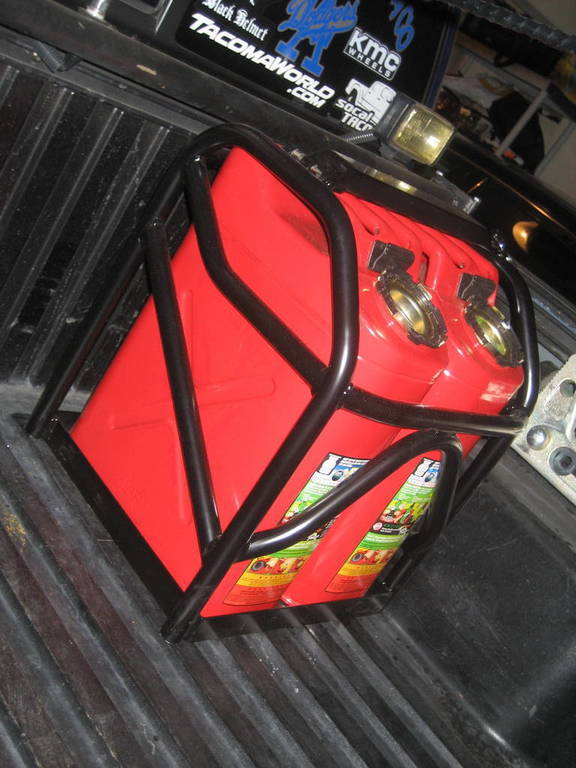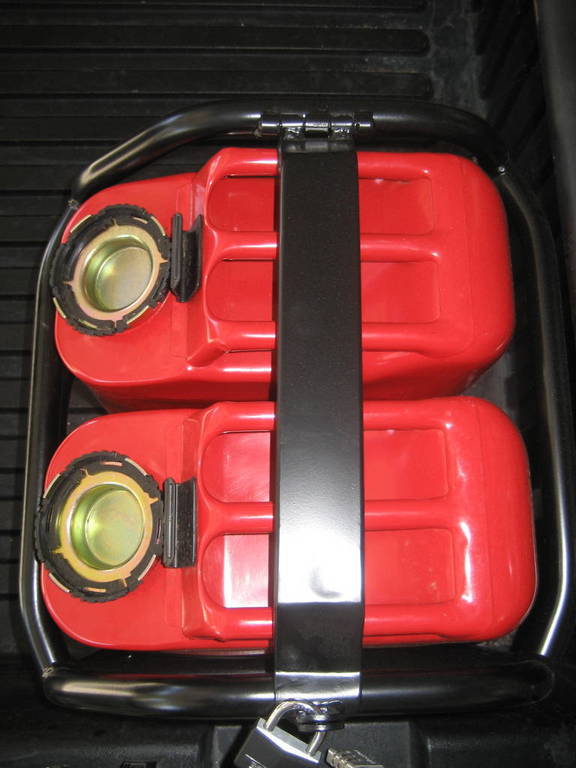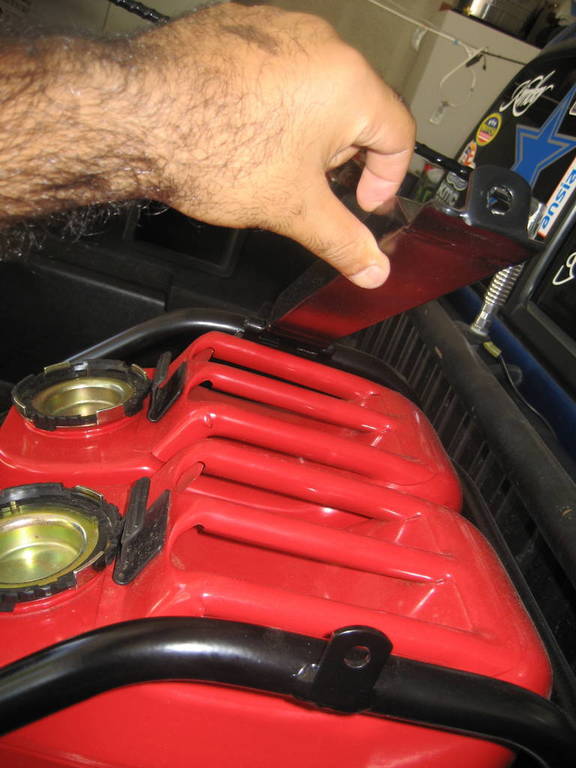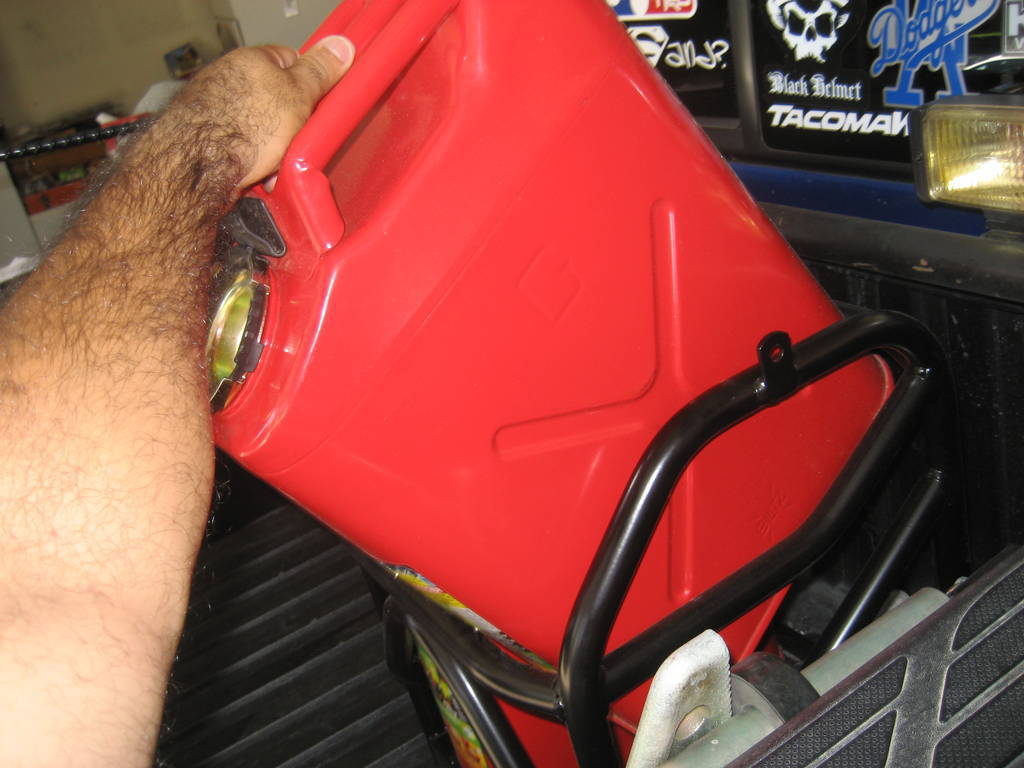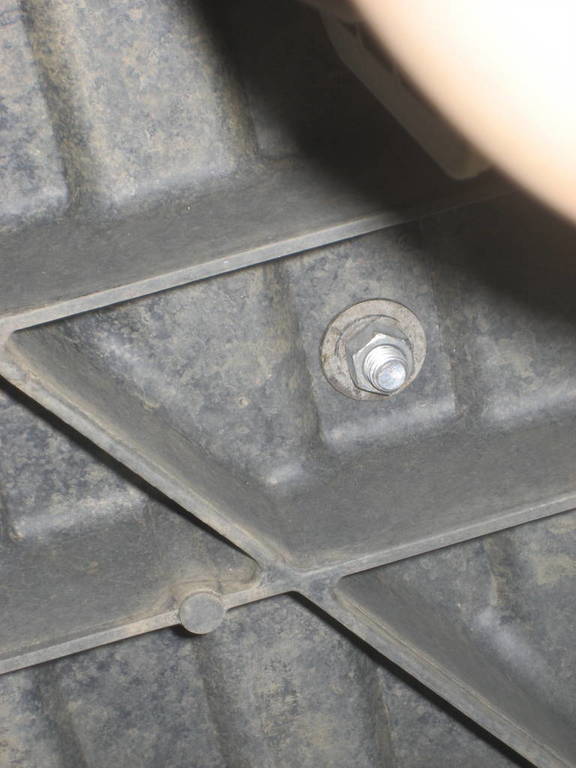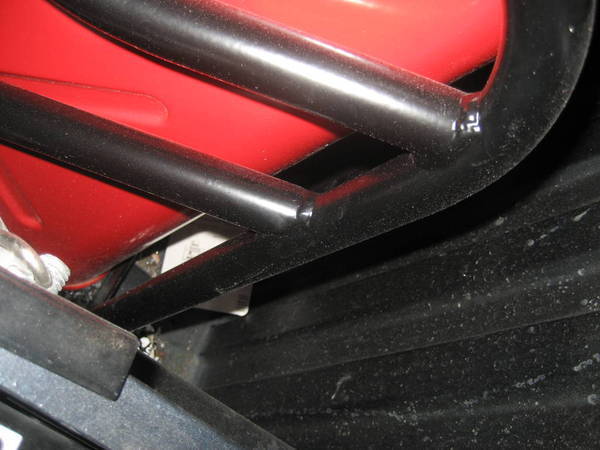 ALSO THESE GERRY CAN CAGES ARE RAW NO POWDERCOAT!!! AND SHIPPING IS ON YOU!!!