I've done some lighting mods on my truck and I wanted to post some pics. Check them out.
Map lights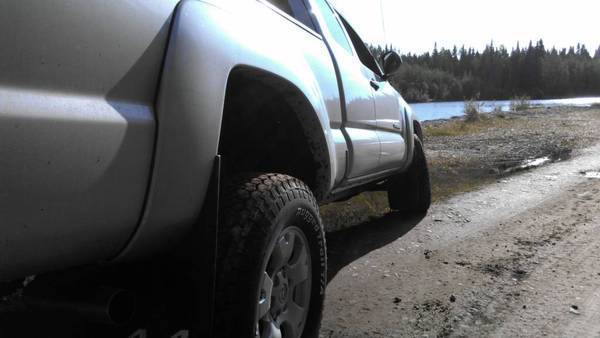 I also put some LEDs on dome light but no pics

License plate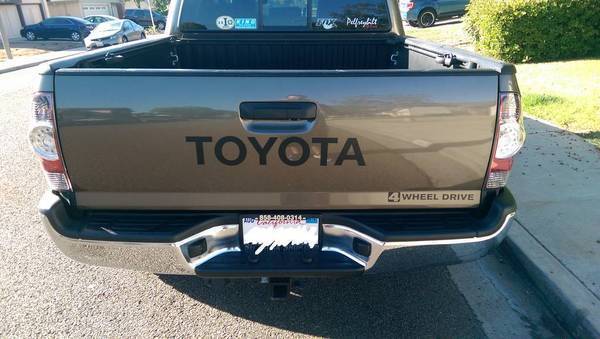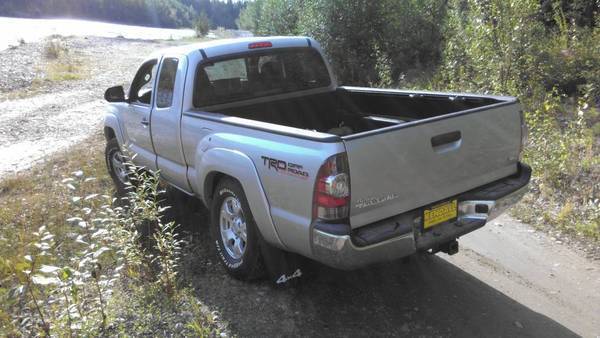 HID's on head lights and fog lights
Can you notice the difference? LOL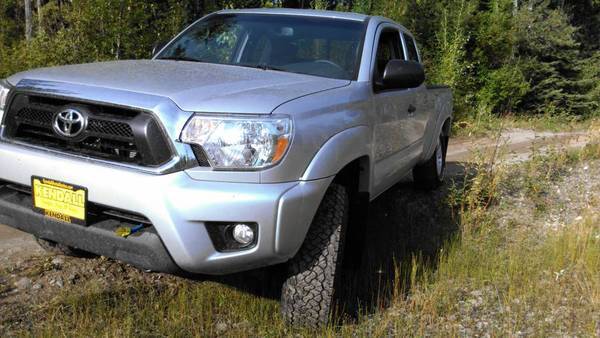 And of course LED swap on gauges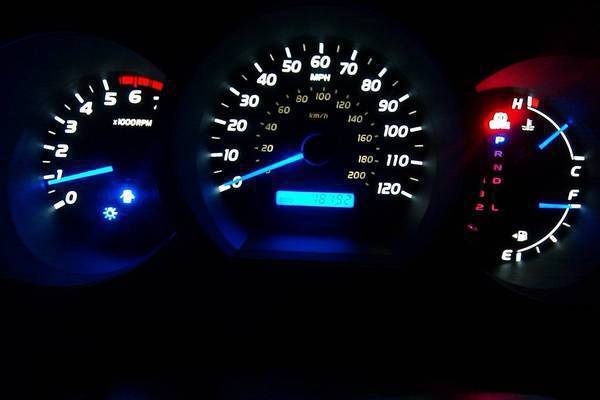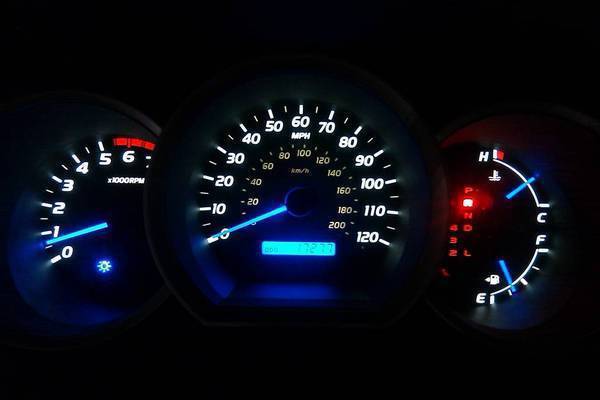 What do you guys think?