I loved the lights from this truck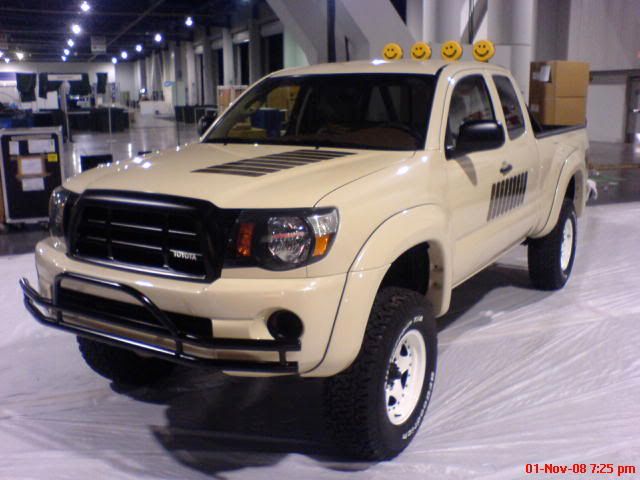 So I thought, "what the hell, I can do that"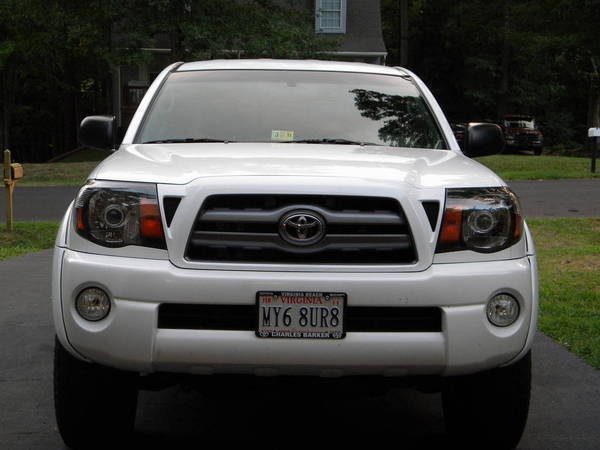 Tinted the turn signal lenses orange and while I had them open, put some projectors/halos in there and 6k HIDs. 6K fogs too
heres another shot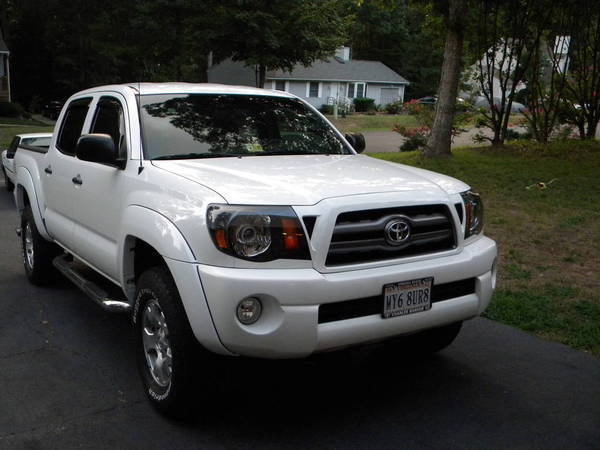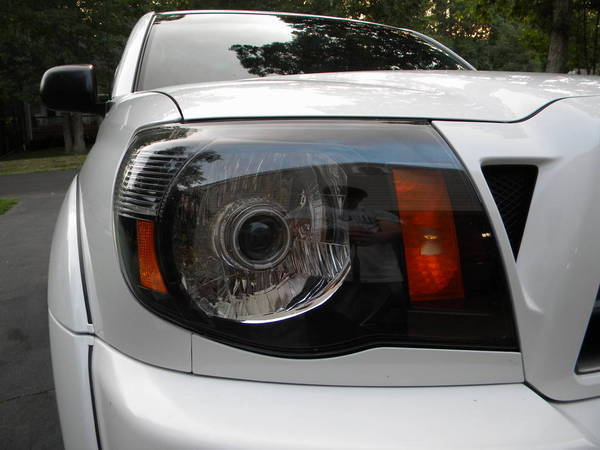 I think it came out nice. the hard part was finding a matching orange vinyl for the signals.
I have white eyelids that I need to put on to finish it off.
Justin