I measured up the engine bay and pre-wired a harness. I made the harness to follow factory harness where possible including factory ground locations. All connections are soldered and shrink wrapped, 1/4" split loom covers it all up to look oem.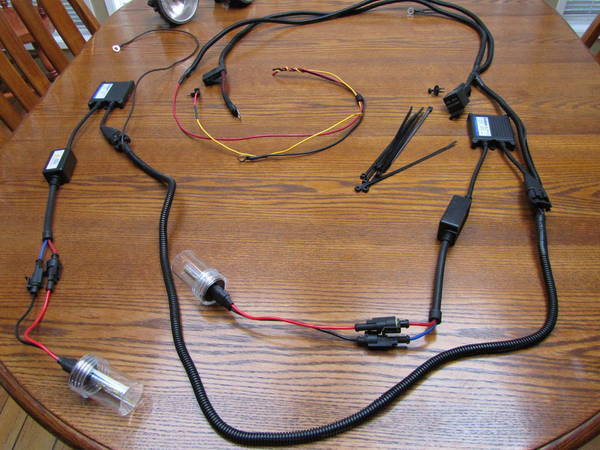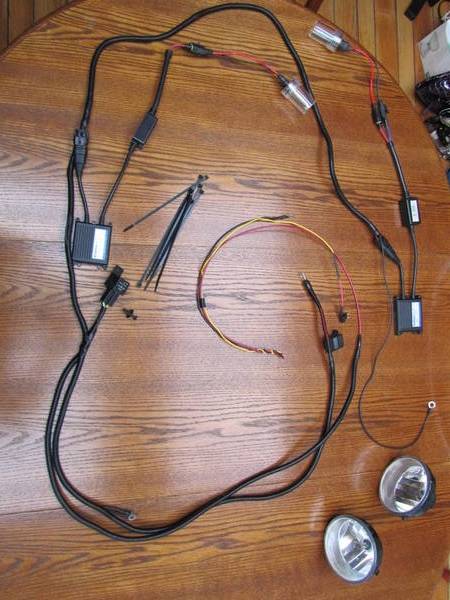 Used oem fogs I wet sanded them with 2k grit and then polished them with Meguir's Plastix polish and random orbit polisher.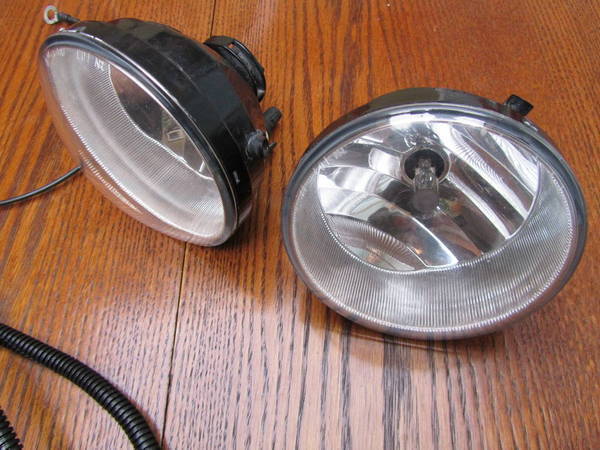 New rocker switch...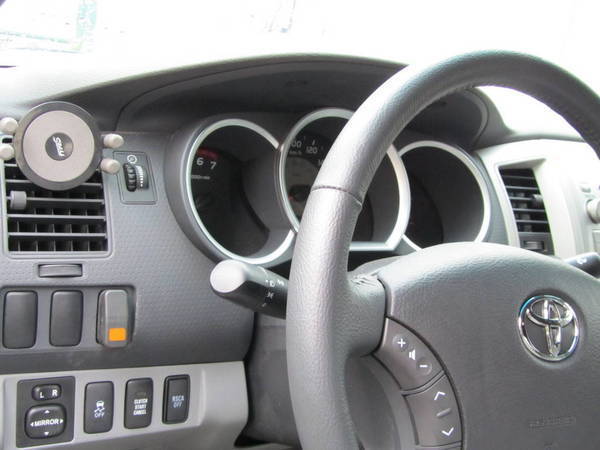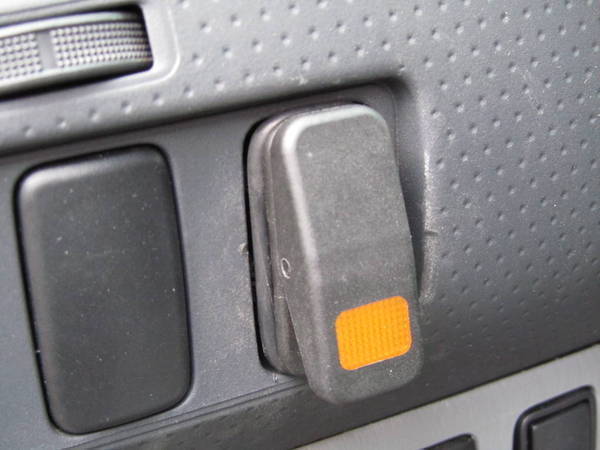 Some before pics...
Before: fuse box...
Before: in front of battery drivers side...
Before: passenger side beside rad behind headlight...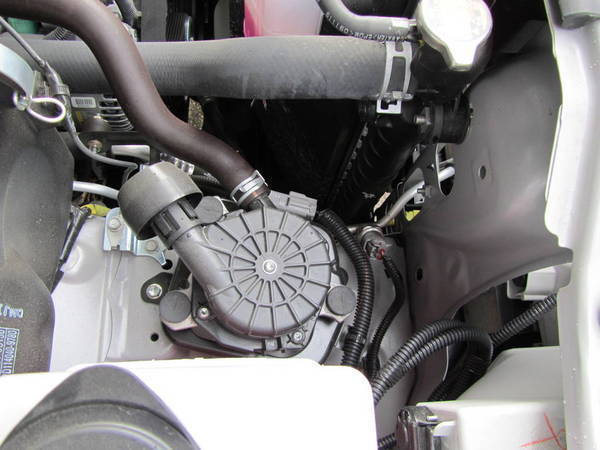 Power circuit sneaks into the under hood fuse box awaiting hookup (not pictured: ATO fuse holder)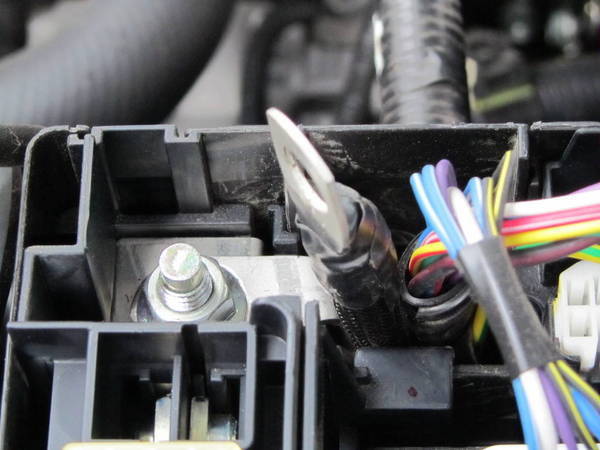 Relay and ballast on drivers side. Relay secured with in a factory hole and OEM style plastic push in fastener.
Ballast/Transformer will be attached with 3M 2 sided tape....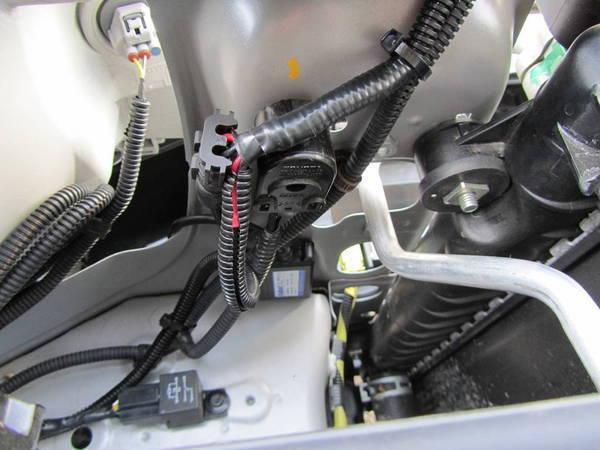 Harness sneaking across rad support...
Ballast on passenger side...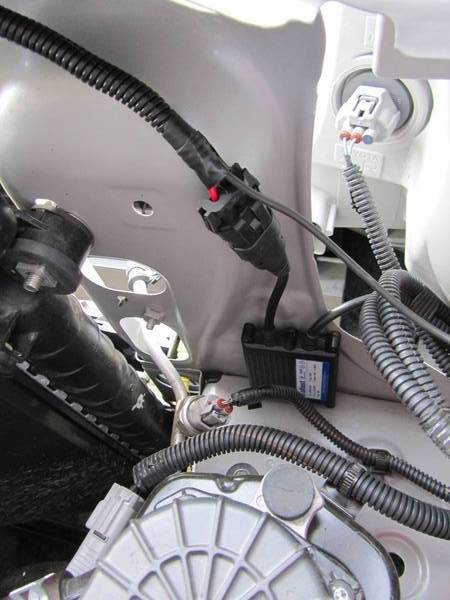 Output to passenger side (blurry)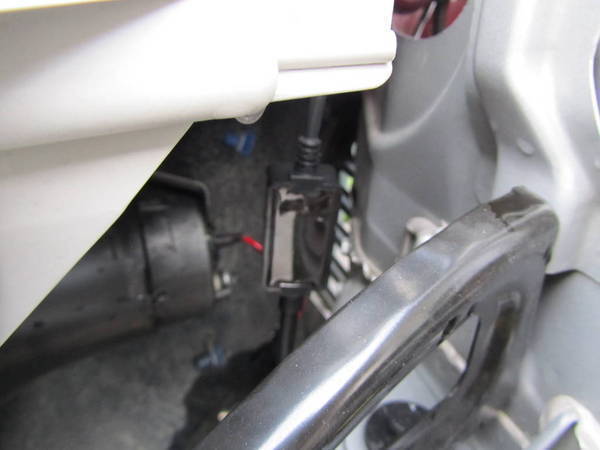 Output to drivers side...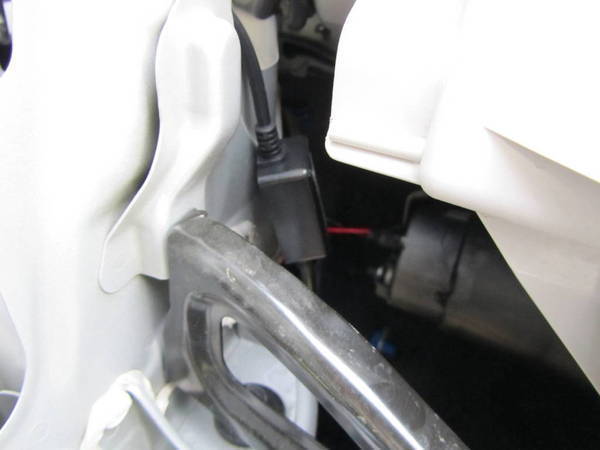 Housing installed....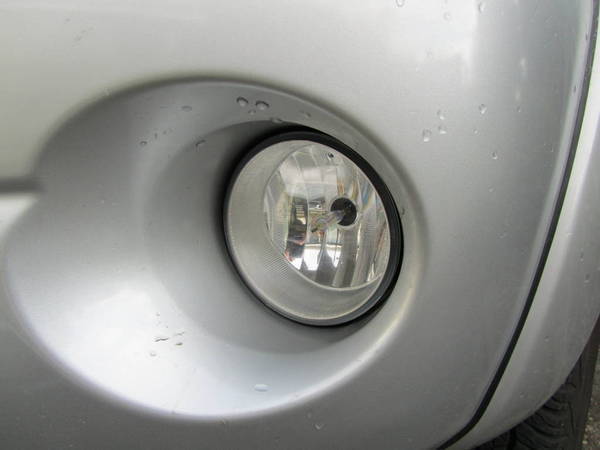 I just took a break to post these pics and hydrate
Still have to mount the ballast/transformers permanently, run the wires into the cab and then hook it all up.
More to come....