Last night I decided to start changing the LEDs on my stock stereo.
I have no pics of how to take the HU off but you can check how to do it here:
http://www.tacomaworld.com/forum/aud....html#post3556
Ok, so once I took the HU out, I took off this screw as well as the other one on the opposite side.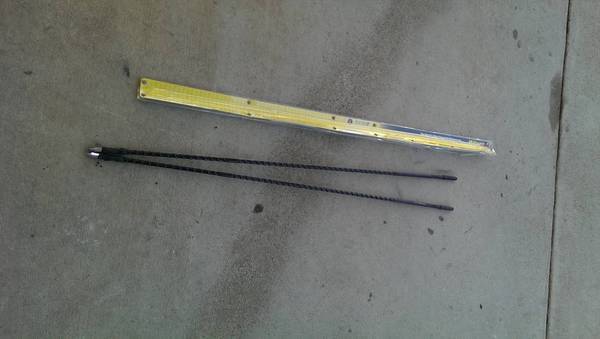 Time to take the knobs out.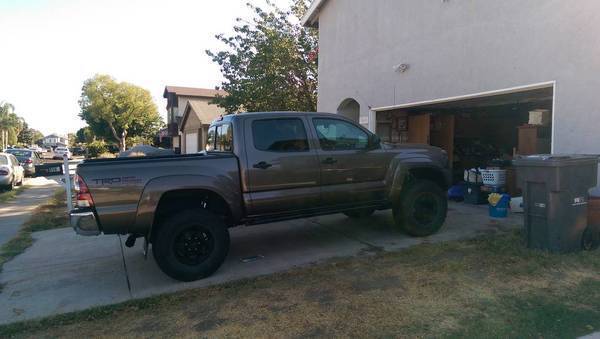 Sorry I have no pics of how to take the front of the HU apart, it's really simple, looking at the unit from behind there's 1 plastic tab on each side (left and rght), 2 tabs on the top and 3 on the bottom. What I did was pulling the ones on the side first, then the top ones and finally the ones on the bottom.
I ended up with this: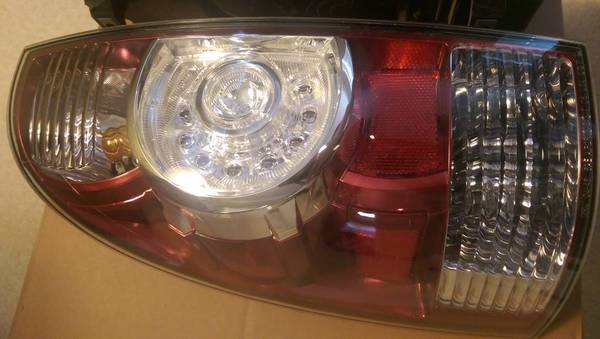 Then proceed to take all the screws on the board out, they are 9, 3 of them holding a plastic bracket (you can see it on the third pic above):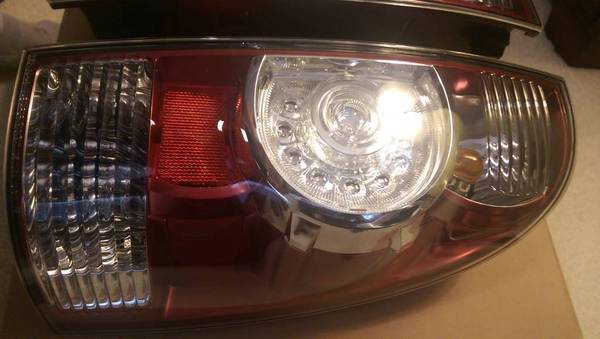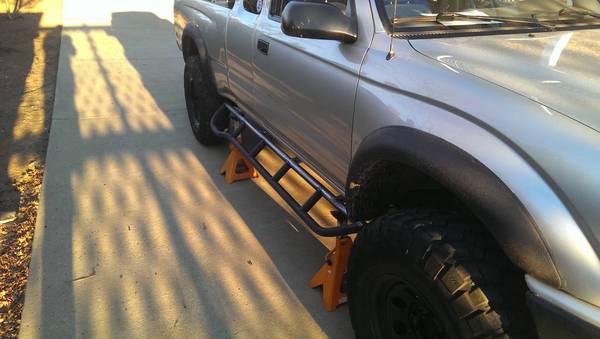 Once the screws are gone, I got the PCB free:
Then proceed to take the stock LED's out, this pic just point the stock LED
By the way, these are the LED's I used:
Bought from here:
http://www.oznium.com/plcc-2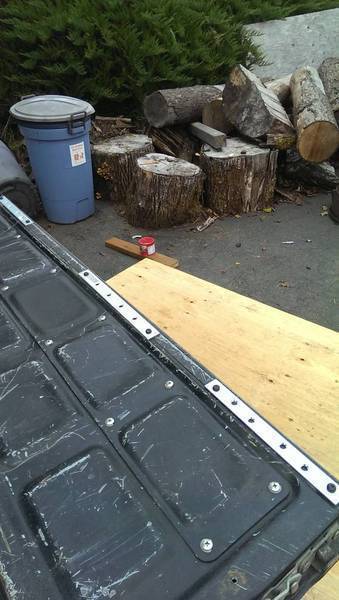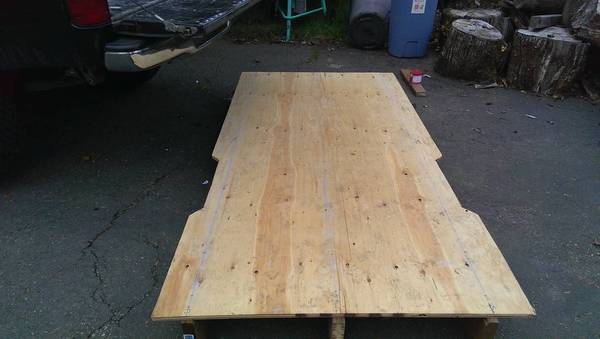 Left is stock, right is the new one:
Ok, time start taking LED's off the board:
I used a 40 Watt Weller, flux and wick.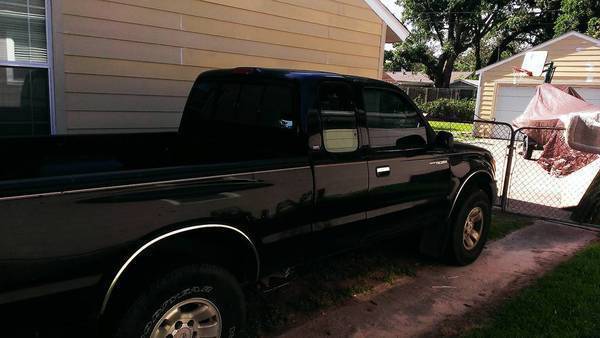 And solder the new ones on: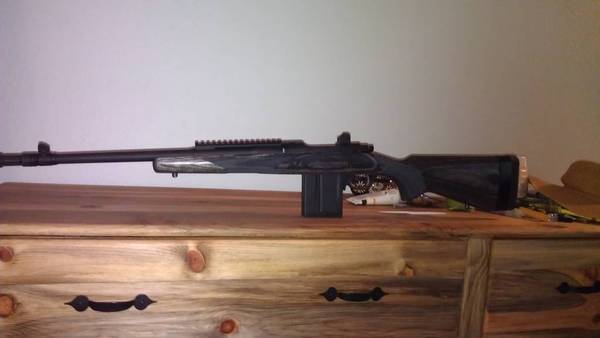 The procedure of taking the LEDs off and soldering the new ones on is pretty much the same. I would really like to explain HOW to solder by showing you with pics, but the only way is doing it yourself.
So after swapping 40 LEDs, I put the PBC back in place. (I didn't do the display cause it was late and I had to work the next morning)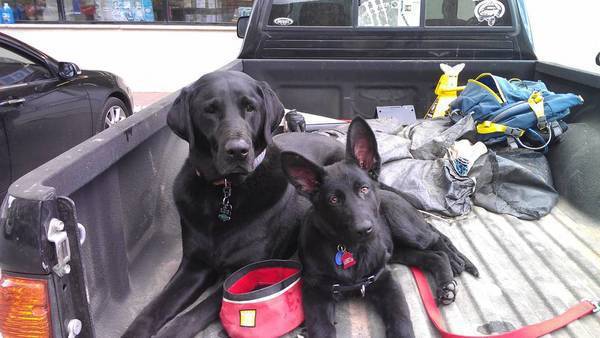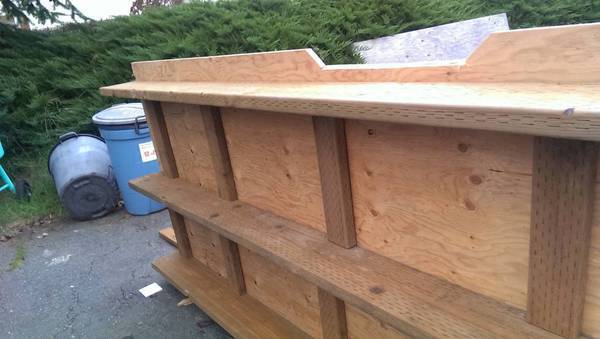 This is what I used: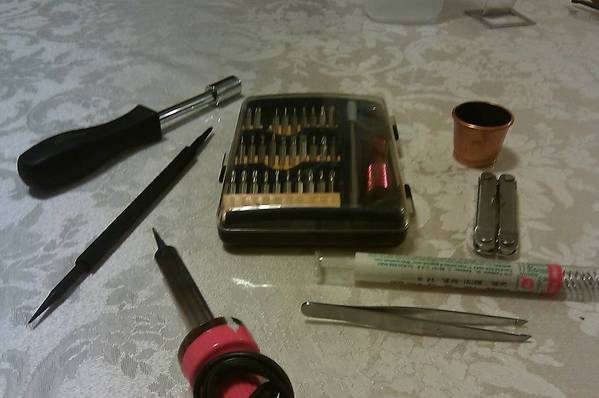 OK... BEFORE: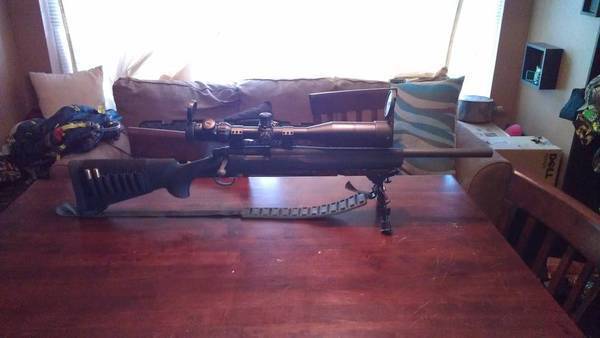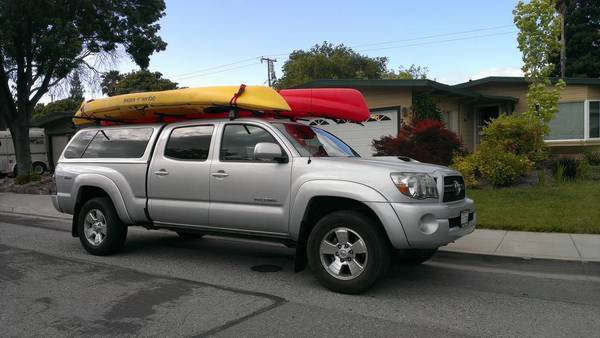 AND AFTER: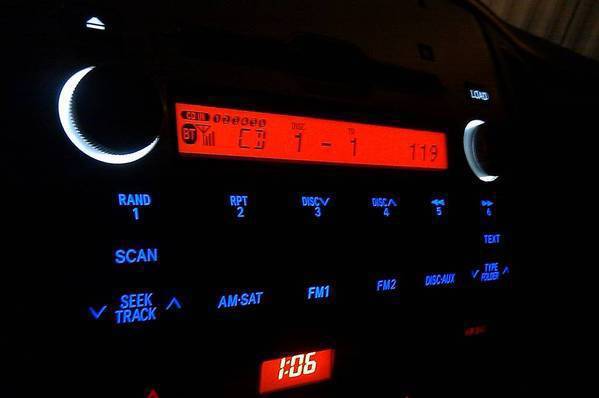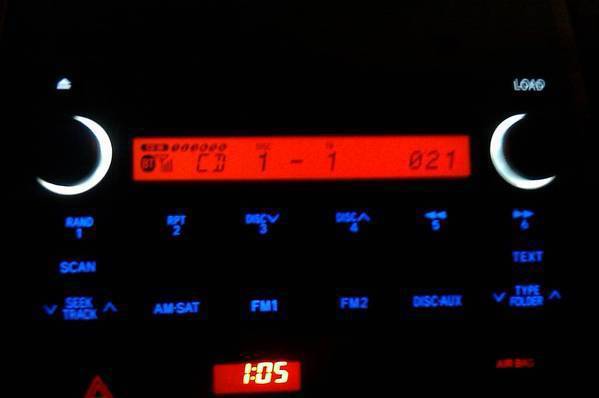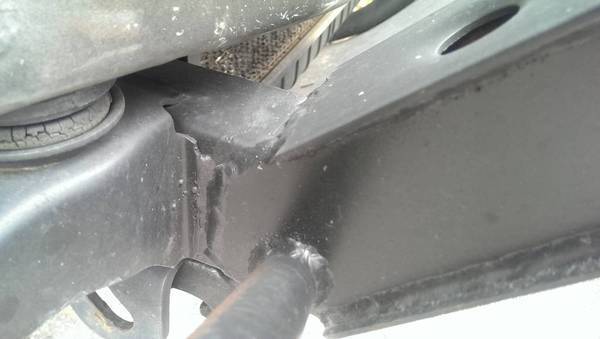 Questions? Comments?