I was so excited to get my HID kit from DDM Tuning
. So of course I open up the box immediately to look at it. Upon inspecting the wiring harness I find that there is only 1 connector for the headlamp bulbs. Is this normal? I've included pictures to help.
I'm ASE certified in electrical systems so I figured this would be pretty easy, guess I was wrong. Any advice or instruction would be greatly appreciated... Thanks in advance.
This is the connector I'm referring to.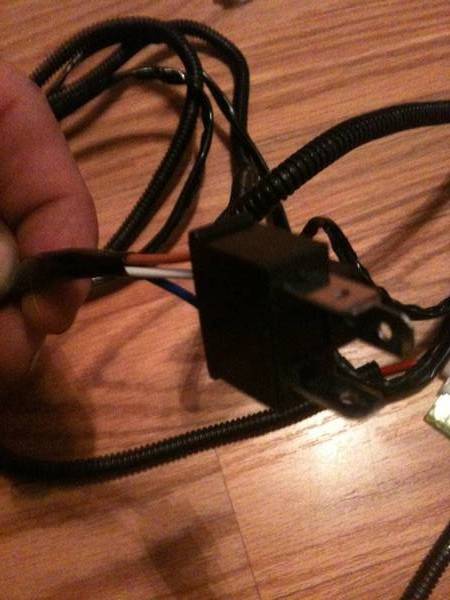 What is this for?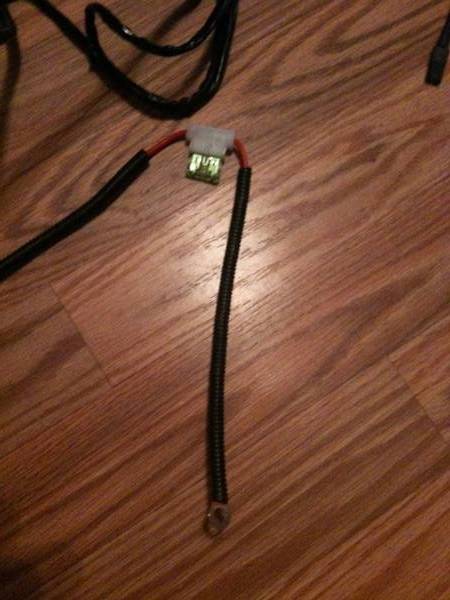 There's 2 of these for the ballasts. I think I know how this goes together. Is the eyelet a ground?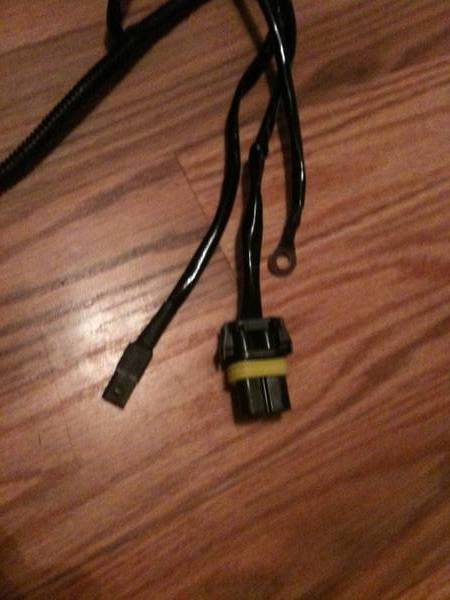 This is the main harness thingy.