So I saw this HIDS on
Ebay
and this is how I thought HIDS should have always been..
Here is a shot of my new Eagle Eye Headlight.. I got these on
Amazon
for $85 Shipped. I am VERY impressed with these! I will be getting some more for my Xterra.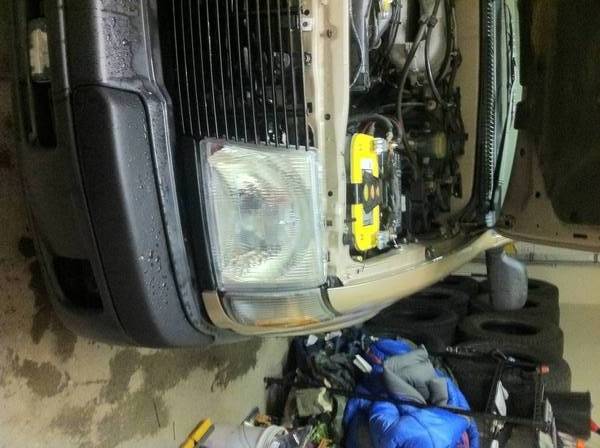 Here is how the bulb look. So really your getting two bulbs in one.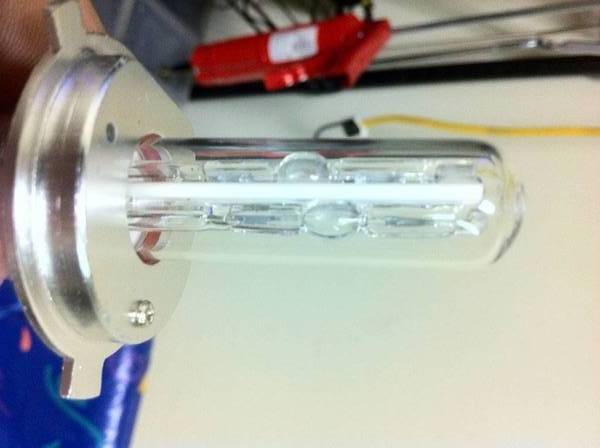 Here is where I put the Ballast on the right side.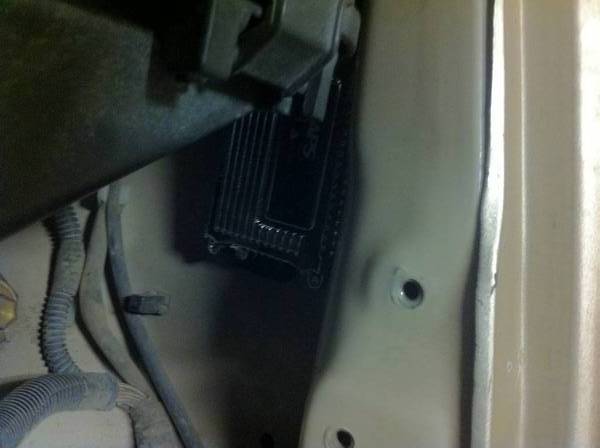 And then for the left side.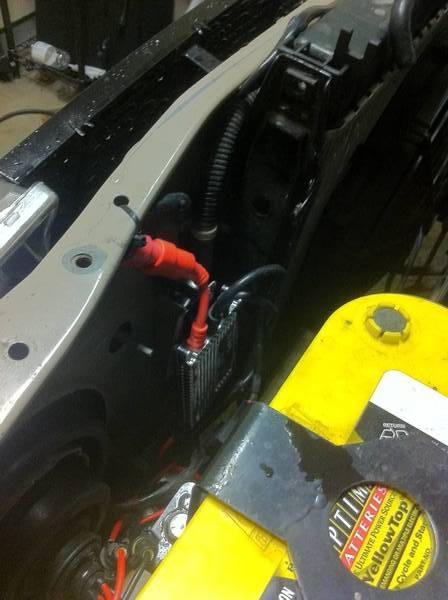 Tomorrow Ill post pics of how they look.. its 7* right now so I dont really feel like going outside..