Just thought I'd post up and say that I'm following this how-to to change the color of mine
I put the center dash section from a 2012 into my 2006 and I'm now changing the color of the climate controls to match, as well as changing all the LED's over to blue. I've already change the LED's the in the gauge cluster to blue, so the climate controls and clock are the only thing I have left. Now that I have the clock out of a 2012, that'll will be a TON easier to change the color of than the older one...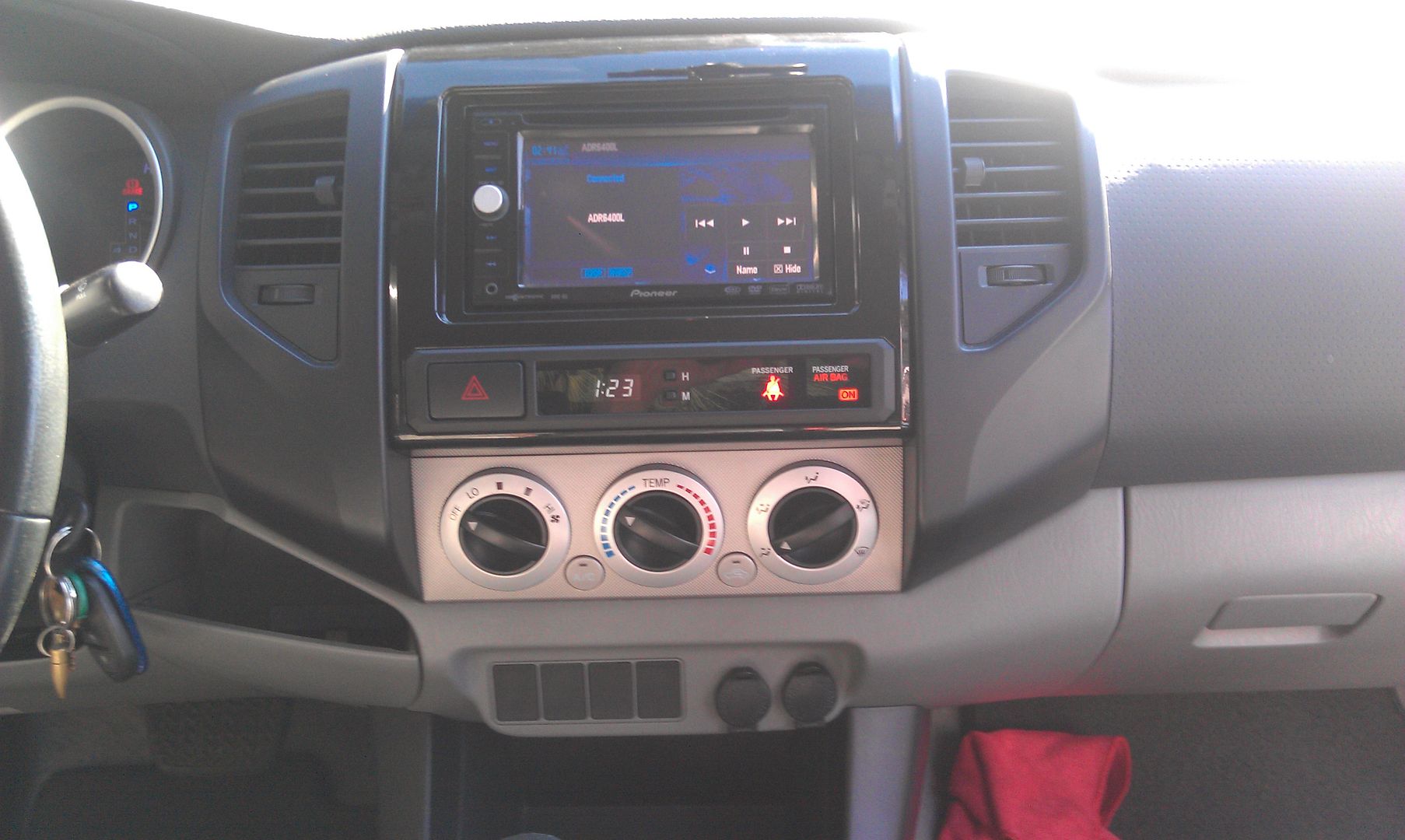 And here's my contribution; decal layouts for the models without the Max AC option! Not in a photoshop file either, just a jpeg, so you can open and print them on any machine. I'm not 100% sure about the scaling yet, but I just converted Jones files over to jpeg and then modified them, so they should be the same size.
I would embed them into the post, but they're pretty massive, lol, so a link will have to do.
http://i113.photobucket.com/albums/n...calRevised.jpg
http://i113.photobucket.com/albums/n...calRevised.jpg