Did the Morimoto GB from TRS. Super happy with the quality of the products, and the amazing difference that it has made over the stock lighting.
Having some alignment issues with the Driver's side cutoff pattern...
Installation was:
Prjector w/white soft washer
Backside: Alignment Ring, Black rubber washer, nut, then bulb - w/split washer and black rubber washer, then bulb nut. I'm thinking that the first rubber washer may have affected the rotational alignment.
Already re-seated the bulb, which did nothing.
It seems as though the rotational alignment on the projector is actually off a few degrees. Pass. side seems level. Like others have said, the rotational alignment ring on the projectors does have some slop in it...perhaps causing this problem.
It's frustrating how the headlights have to be taken off the truck for any adjustments have to be made. Will attack them again tomorrow.
Any suggestions? Anyone else have this issue?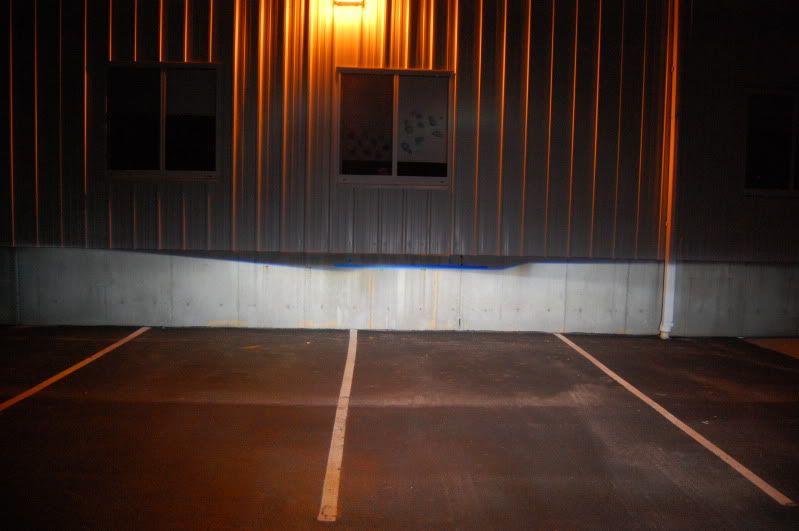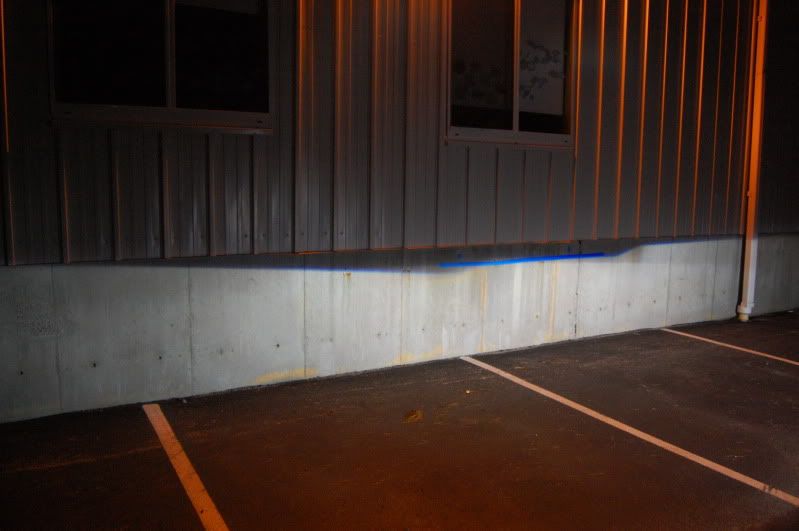 And that is a piece of painter's tape on the wall. To help with alignment.