Member joseywells: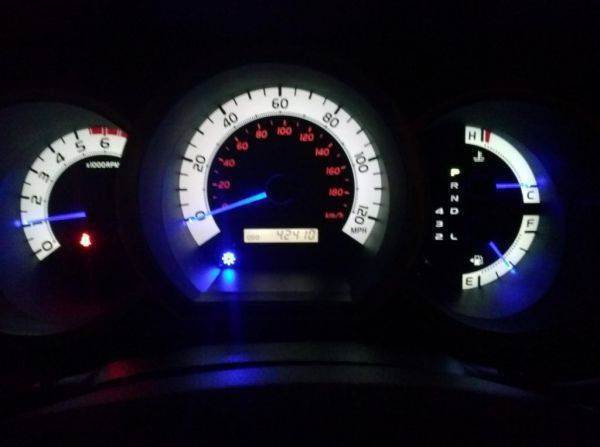 PLEASE READ THIS BEFORE ASKING ME A QUESTION
LOCAL TO ALL OF SOCAL, you can personally come to me for the swap.
SHIPPING:
NOW: I will start to receive shipped clusters...you ship me your cluster and I will return it back to you as soon a possible:
- you supply leds
$50
but you send me the return shipping label in the box as well with it already paid for
my estimated return date will probably be around 1-3 days tops...
if you have any questions pm me, post on this thread,
or text
(DO NOT CALL...No calls what so ever!!!!!)
#: (909) 803-6734
ive done around 400+ led swaps for members and non tacomaworld members plus some electrical trouble shooting and other installations so i would like to continue helping out in anyway i can

Just the cluster (regardless of how many leds to swap) but i DO paint the needles unless other wise agreed upon:

$50: cluster (http://www.oznium.com/plcc-2)


for ease of reference and ordering, here is the required amount of LEDs for each aspect of the cluster:
- Background = 11
- Needles = 7
- Turn Signals = 2 per side
- Additional indicators (ie CEL, Batt, Cruise etc..) = 1 per light

$25: steering wheel controls (same LEDs as cluster)

$5 per button: foglight, rear locker, vsc, dac, atrac swithes etc....(I supply the LEDs)

$120: Radio
05-08 52 leds 09+ 62 leds
BUT BUY EXTRA
(these are not the same leds used as on the cluster: see here:
https://www.oznium.com/1206-smd-led
)
2005-2011 A/C - I DO NOT CHANGE OUT THE COLOR
heres the link tho:
http://www.tacomaworld.com/forum/lig...or-change.html
2012+ A/C controls: $30
(same LEDs as cluster)
- 5 LEDs
2009-2013 tacoma clocks ONLY!!!
- $10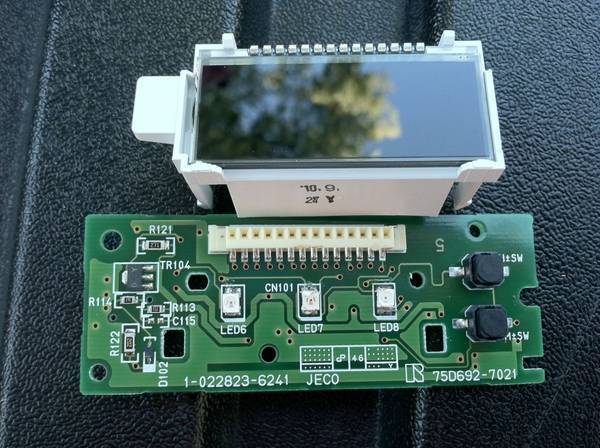 Here are some of which ive done:
2005-2011
Interm_4: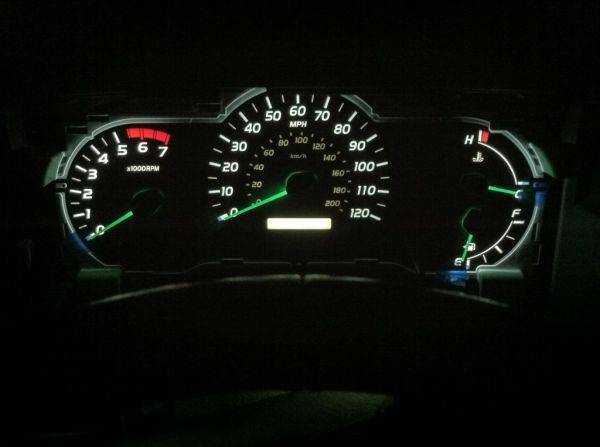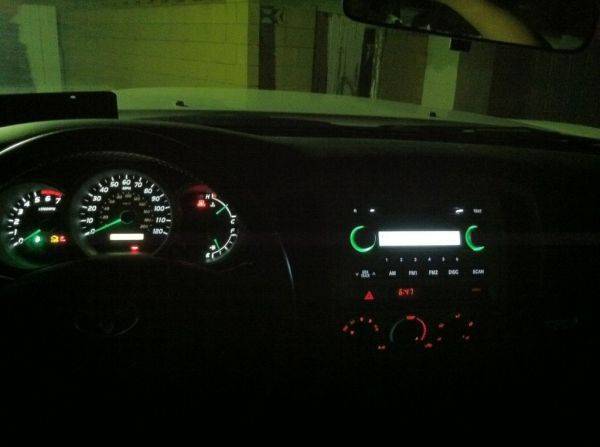 RAD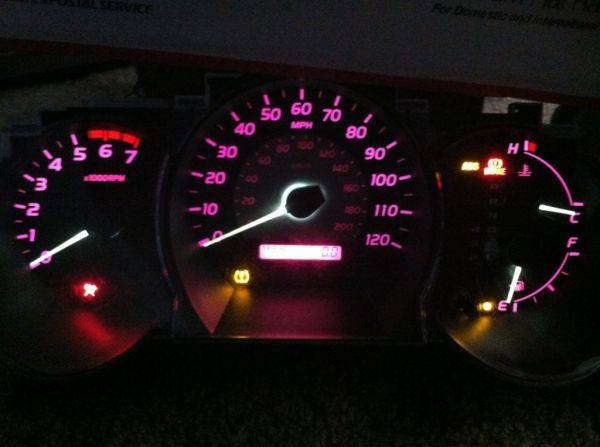 Tomcat91783 (camera affect...actually looks just like rashnus below)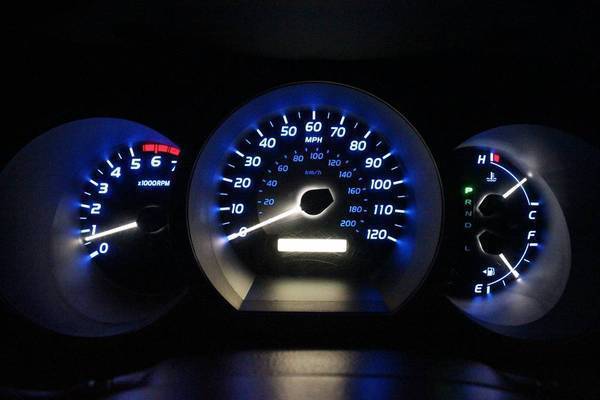 Rashnu's: Blue with white needles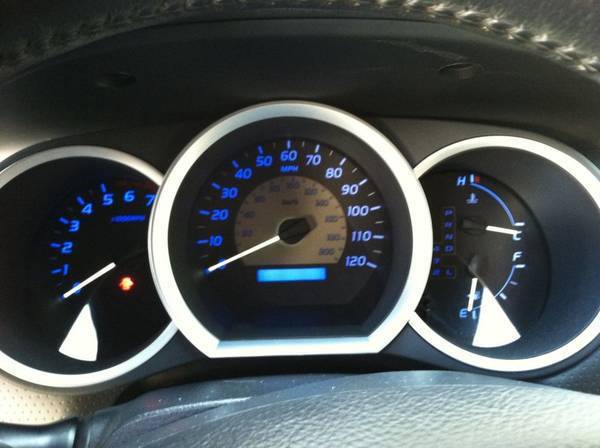 Mine: White background with stock needles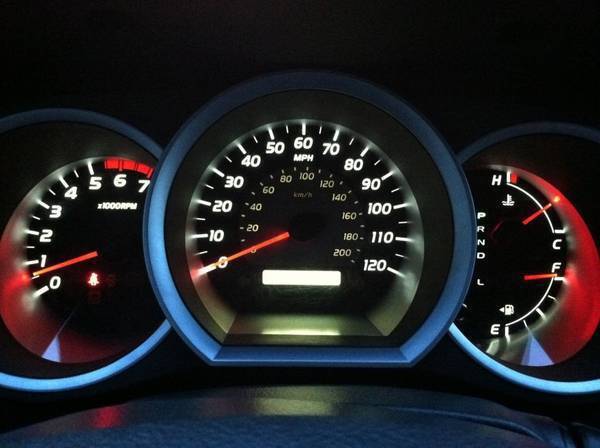 Bobby15: Green with white needles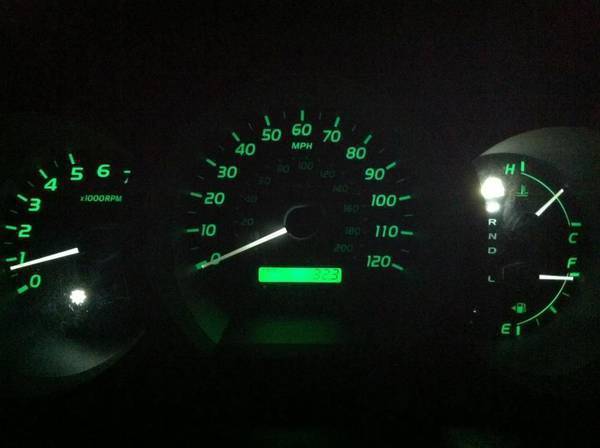 GbsTaco: Blue background (Stock) red needles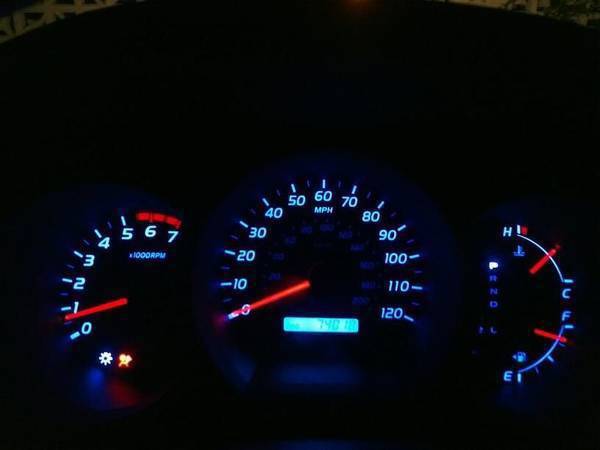 Robtrd: White with Blue needles: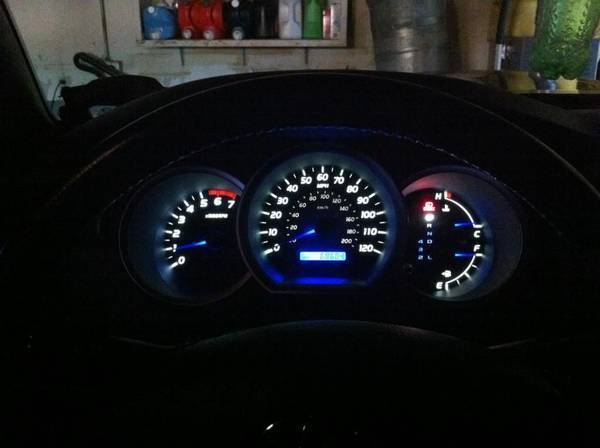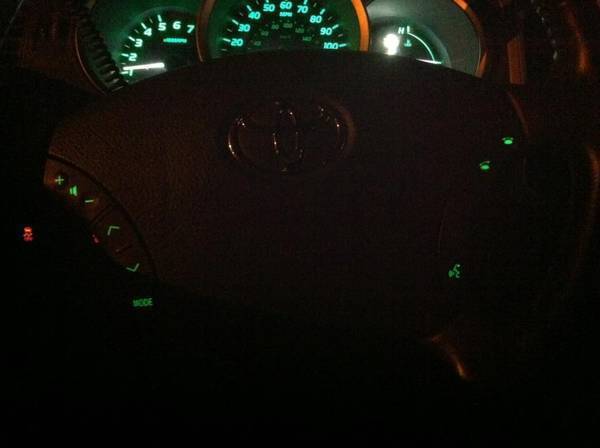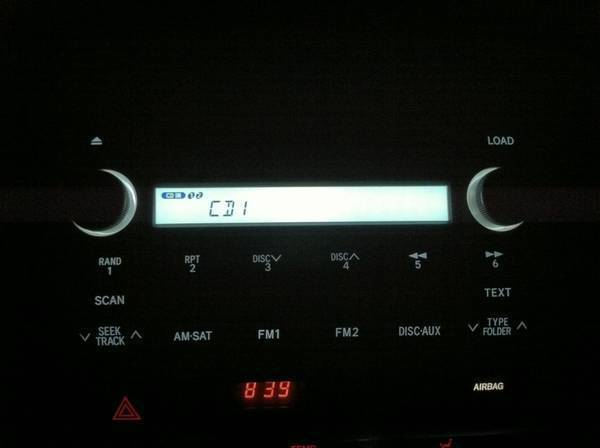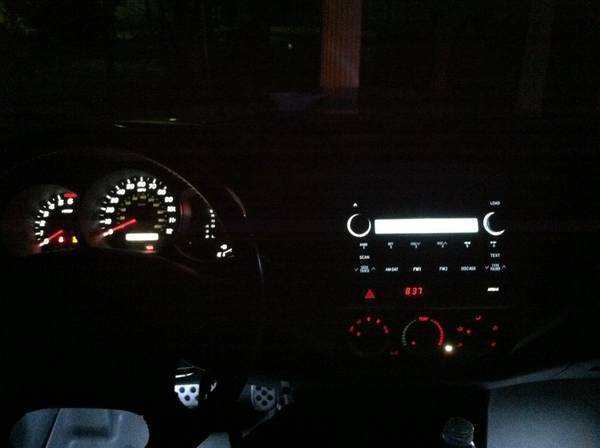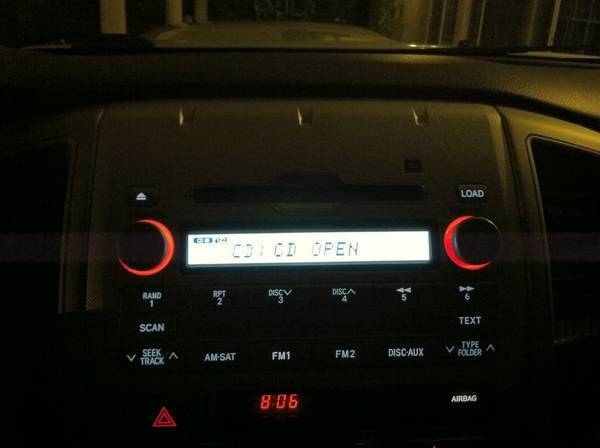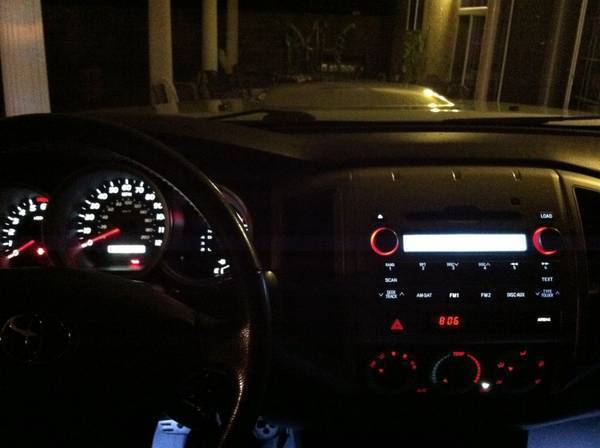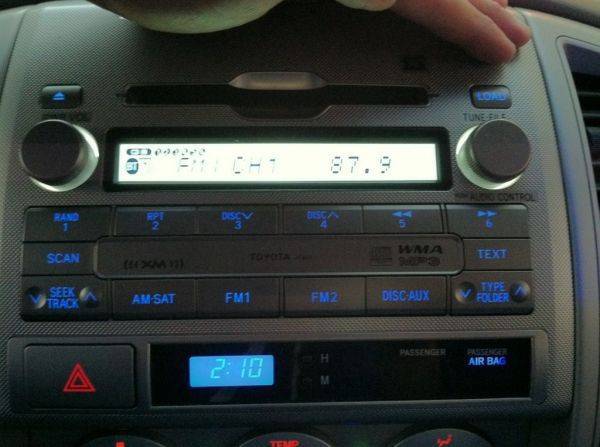 2011-2013
Motorsport36: 2011 cluster: blue with read needles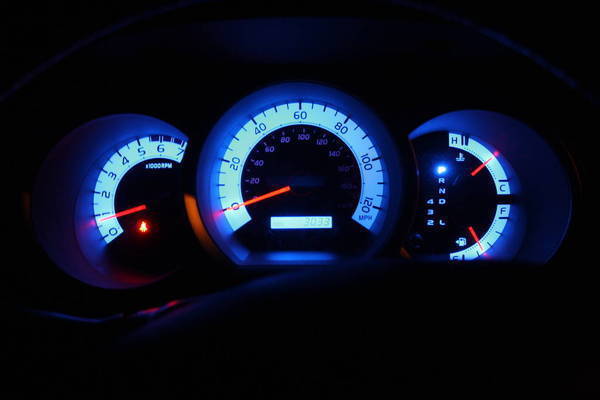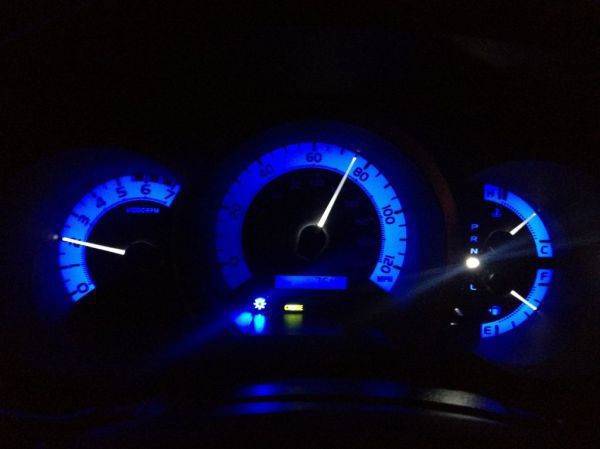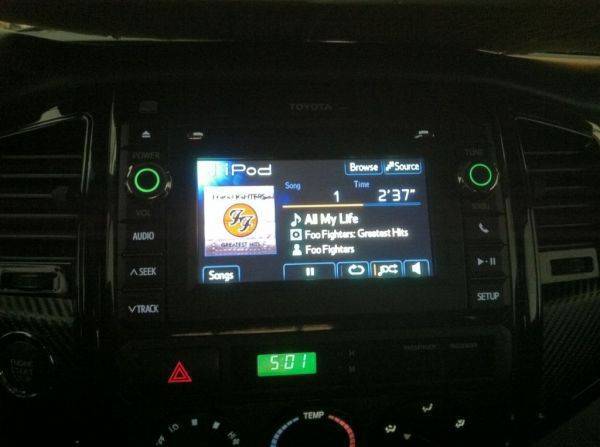 Automatics only (lower shifter indicator light)
http://www.tacomaworld.com/forum/lig...ifter-led.html
this is the site in which other members have purchased there leds from in the past (i as well):
http://www.oznium.com/plcc-2
Available FJ swap: (cluster/a/c controls & compass/temp) $220
same leds as tacoma cluster on all 3 components