I am preparing to install these lights under my bed rails: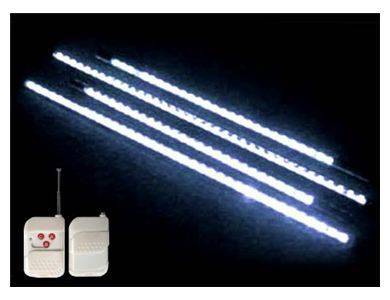 I want them to activate in two ways, first from this tailgate switch: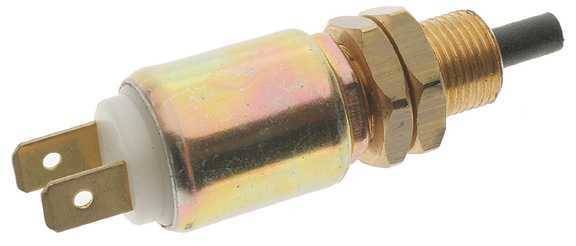 Then from this dash mounted switch: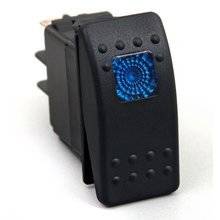 The back of this switch has three connections 1 is power in, 2 is power out, 3 is ground for switch indicating light
Power will be provided from this fuse tap:

Can this be done using the two switches I am showing? and if so, how would it be wired? If not what needs to be changed to make it happen?
I took a shot at this diagram, tell me where the error(s) in circuitry are if there are any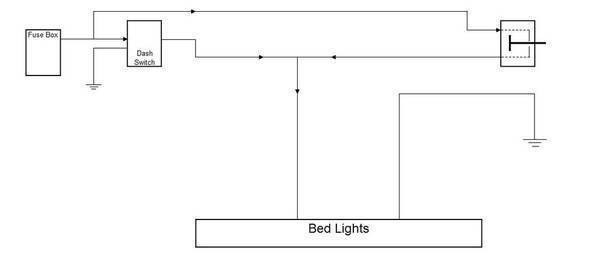 Thanks in advance for the help.