Hey Y'all,
Got a very stupid question for ya'll.
Here is a picture of my truck right now.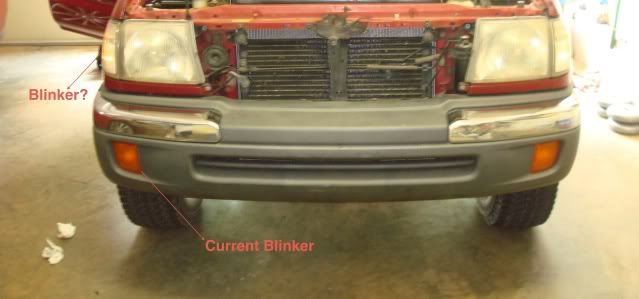 Are the orange lighted area off the headlights blinkers? I think they are, but I have NEVER seen them work.
My blinkers have always been the ones at the bottom.
My questions are:
1) if the orange colored area off my head light is a blinker, can I make that a blinker and get rid of the blinkers on the bottom?
2) if so, could I replace the orange blinkers on the bottom and replace them with yellow fog lights somehow?
Thanks Yall