I ordered these last thursday from
http://www.tacomaworld.com/forum/gro...-lamp-kit.html
and they arrived on saturday...so I immediatly got to work converting them to HID and ready for install and i must say, These things are BRIGHT! Im not sure how they were with the halogen bulb but with the HID's the easily could output more light than 4 headlights...
Installed: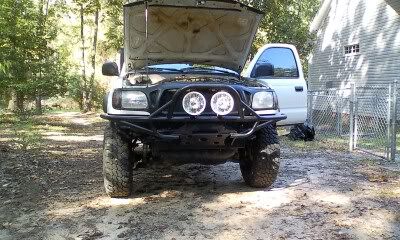 Heres my headlights by themselves:
here is the New lights by their selves:
& here are both headlights and new lights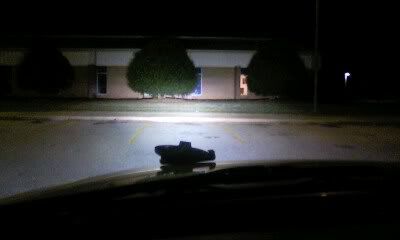 I would highly reccomend them to anyone looking for some lights for a good price! Just PM this guy and he will set you up...
automatcentral