So I pulled the trigger on this not too long ago. I've been lurking around "Yota Toy"s thread (
http://www.tacomaworld.com/forum/lig...g-housing.html
) and finally finished the Blazer Fog Light Retro. Thanks Yota Toy for answering some questions I had. His thread was very easy to follow.
The kit was purchased from TRS and the heat sinks were purchased here:
UPDATE:
Just google SKU: GWACS021 and get your 28mm heatsinks there
GWS Heat Sink for 28mm Inrunner type motors
SKU Number:GWACS021
He mentioned that he did the "Wire-Down Mod". That wire down mod can be found here:
http://www.hidplanet.com/forums/show...l=1#post314211
Here are some pics. I have not done the wire done mod yet and I plan to do so during my time off for the Veteran's Day holiday. I also need to aim them a tad bit higher.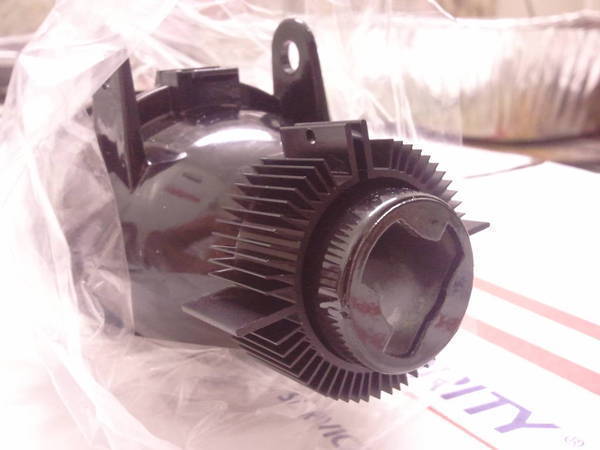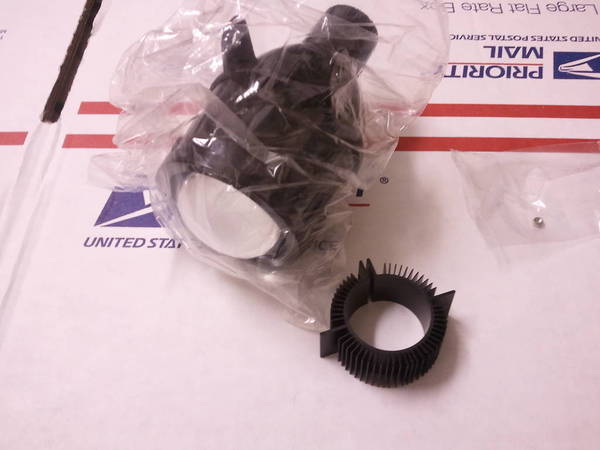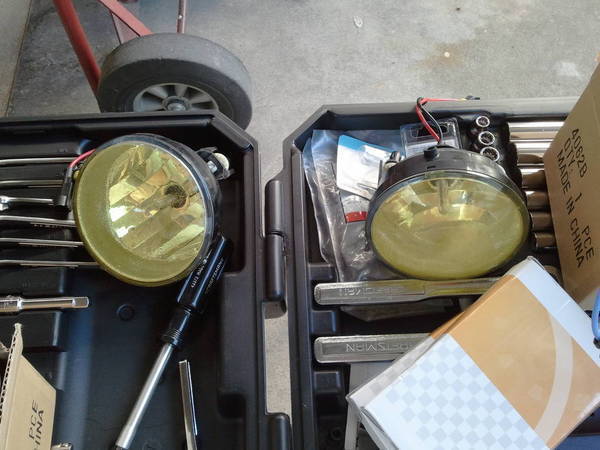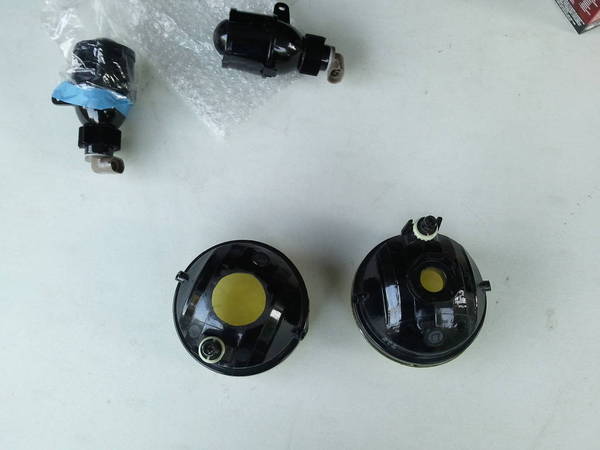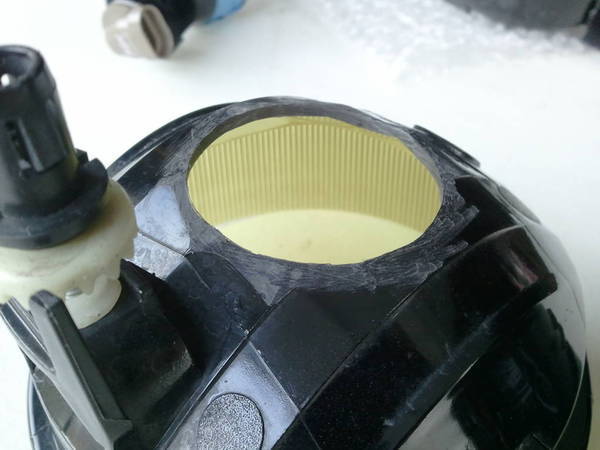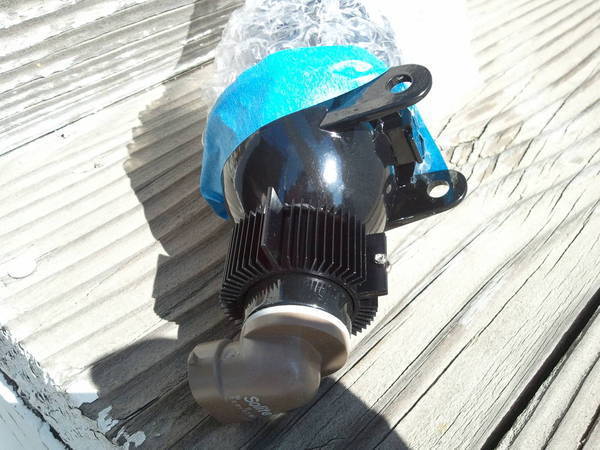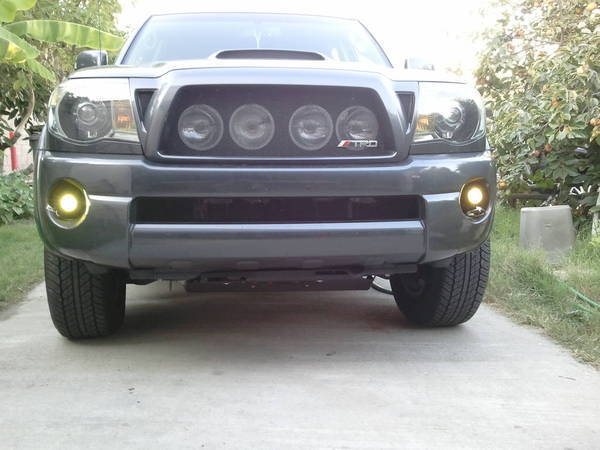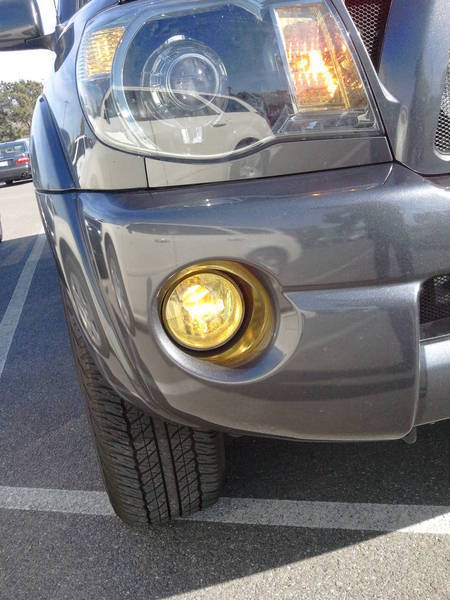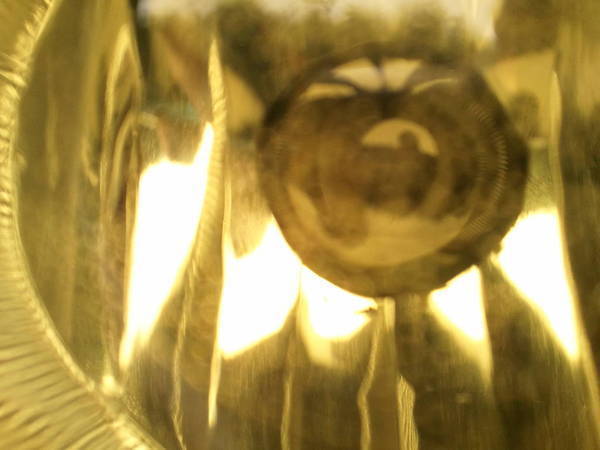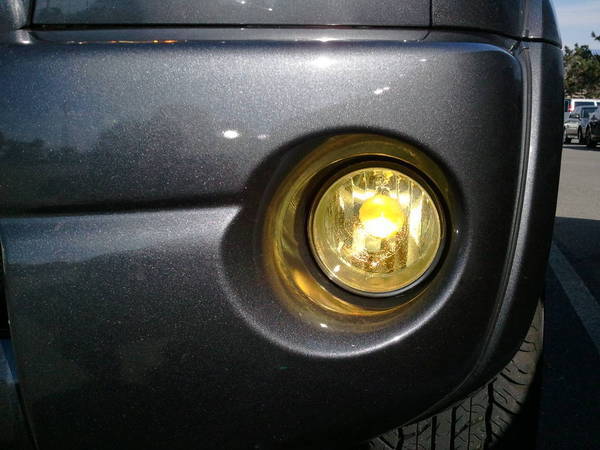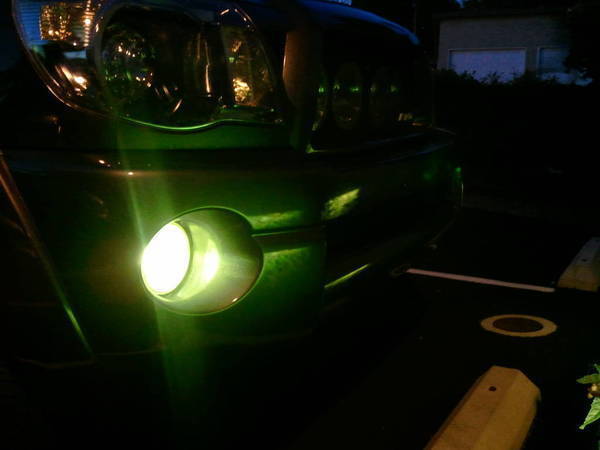 That last pic is due to my camera on phone being unable to capture the true color + the HID was just warming up.
Let me know what you guys think. I'll post up more pics after the 'wire-down mod'.
-AnT