Finally got my LED's in... went with Oznium's pre-wired LED's
1- 5mm orange/amber 1- 5mm Blue.. Took some time to figure it out and get it all wired in, but got it done and im verry pleased with it.. Also got the illuminated 4x4 switch done at the same time....
Only came across a few doh!!!! moments, like messing up one of my holes, good thing it was inside the console..
heres some crappy photos!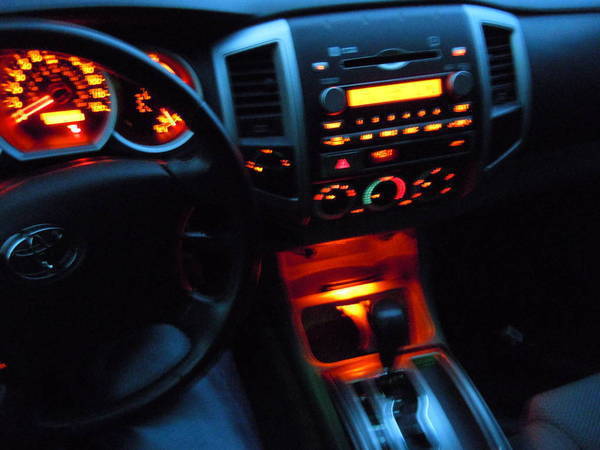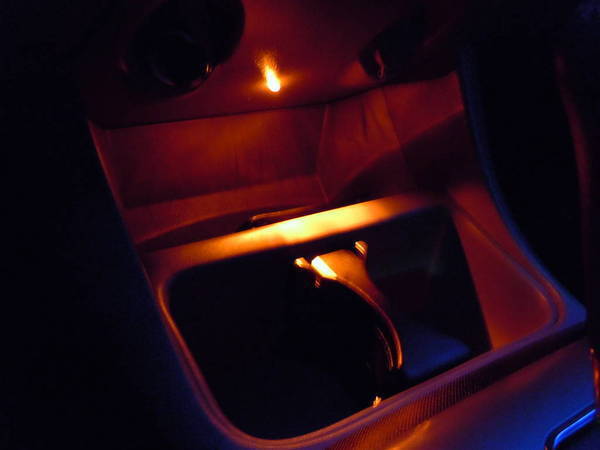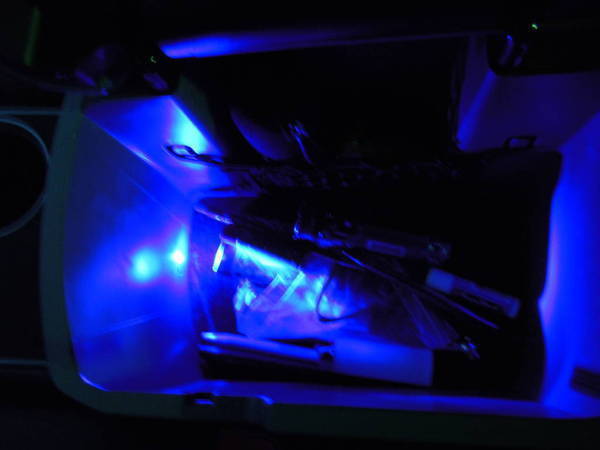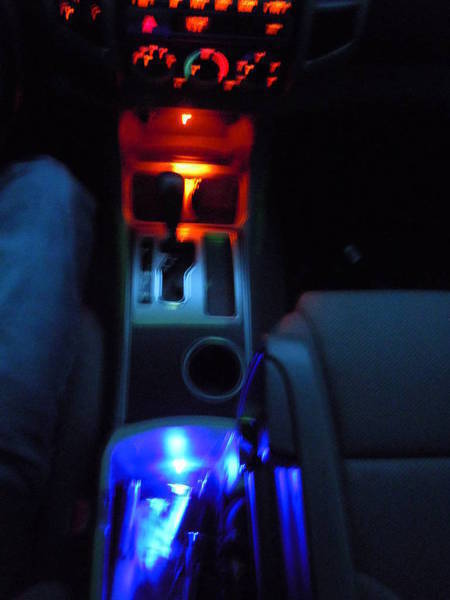 Love the light output of these, still not sure on the blue one. kinda wish it was amber, but it may grow on me.... ("there aint no way im redoing that")