A couple weeks ago we installed my Relentless Fabrication front bumper. The OEM fog lights do not fit my version of the bumper so I've been shopping around for some new ones.
Yesterday I purchased some PIAA 5110 lights and I wanted to utilize the existing fog light wiring and the in-the-cab switch. My questions are: can this work? If so is it simply a matter of stripping and splicing the lines together or do I need to use the connectors? If splicing them together will work, which color goes to which. From the truck there are two wires, one that's green and another that's black and white. On the PIAAs there are two wires, one white and one black (pictures below).
Besides disconnecting the battery before doing it, are there any other things a wiring n00b should know prior to doing this? Any help is appreciated. Thanks!
Wire from the truck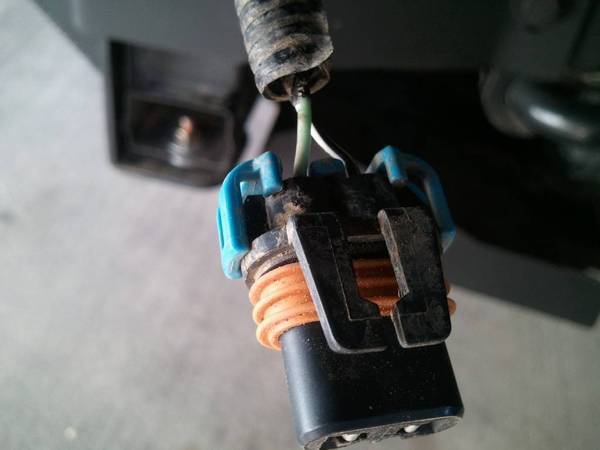 Wire from the light