* SOLD OUT
* NO LONGER AVAILABLE
These bolt-on racks can hold any size LED bar, up to 47.5".
2 of my custom tabs are included with every rack. They are meant to hold an LED bar at the best position in front of the rack, but can be positioned at any angle. You are responsible for getting the tabs positioned and welded in place.
You are not limited to huge LED bars with this, you can mount anything that has provisions for tube. Tabs can be made for just about anything!

100% bolt-on and reversible install other than a little trimming of your rubber rain channel strips, if you decide to run them. No drilling or other permanent alterations required (2005+ Double Cab models only)!

Can also be adapted to Regular and Access cabs (require drilling).

All shapes are CNC water-jetted. Side plates are 3/16" plate, light tabs are 1/8" plate and bar is .90 wall 1.00" tube. All sets include Zinc coated Class 12.9 hardware (min. Rockwell hardness of C37 & tensile strength of 174,000 psi) and 2 mounting tabs.
Anthony250f tested and approved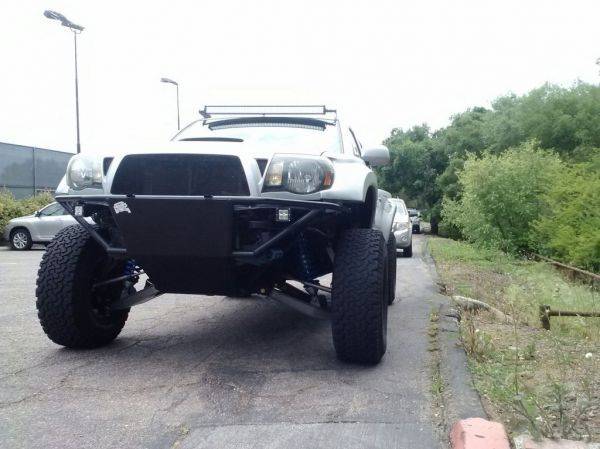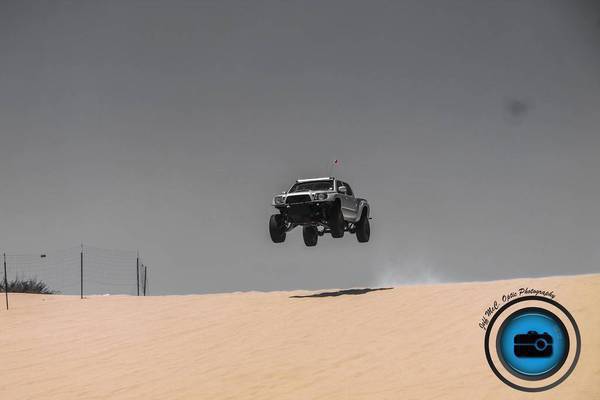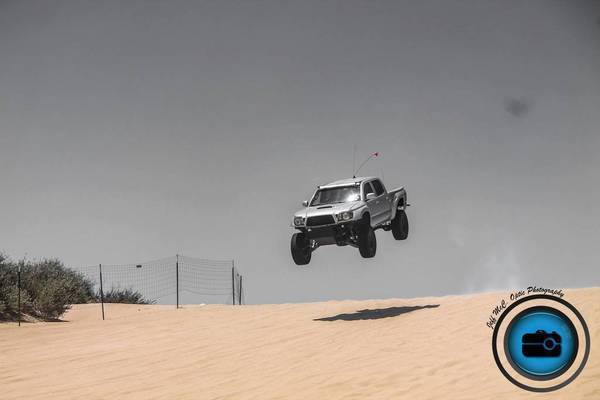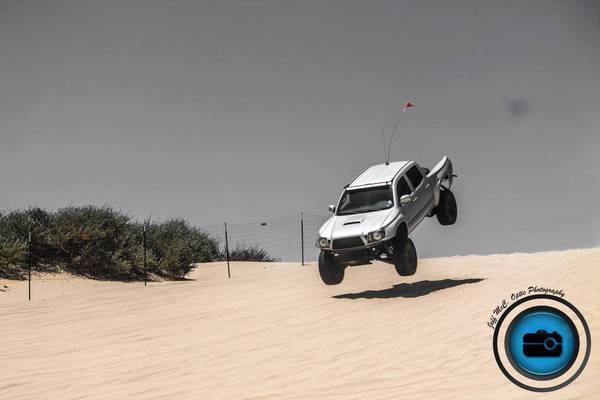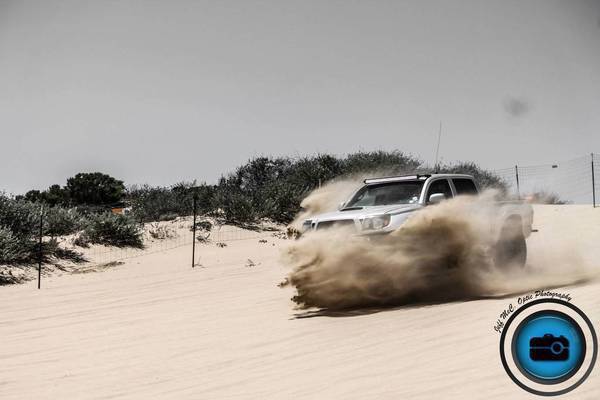 -------------------------------------------------------------------------------------------------------------------------------------------------------------------------