In case any of you are on the fence about ordering a cheap set of
eBay
lights, let this help make your decision.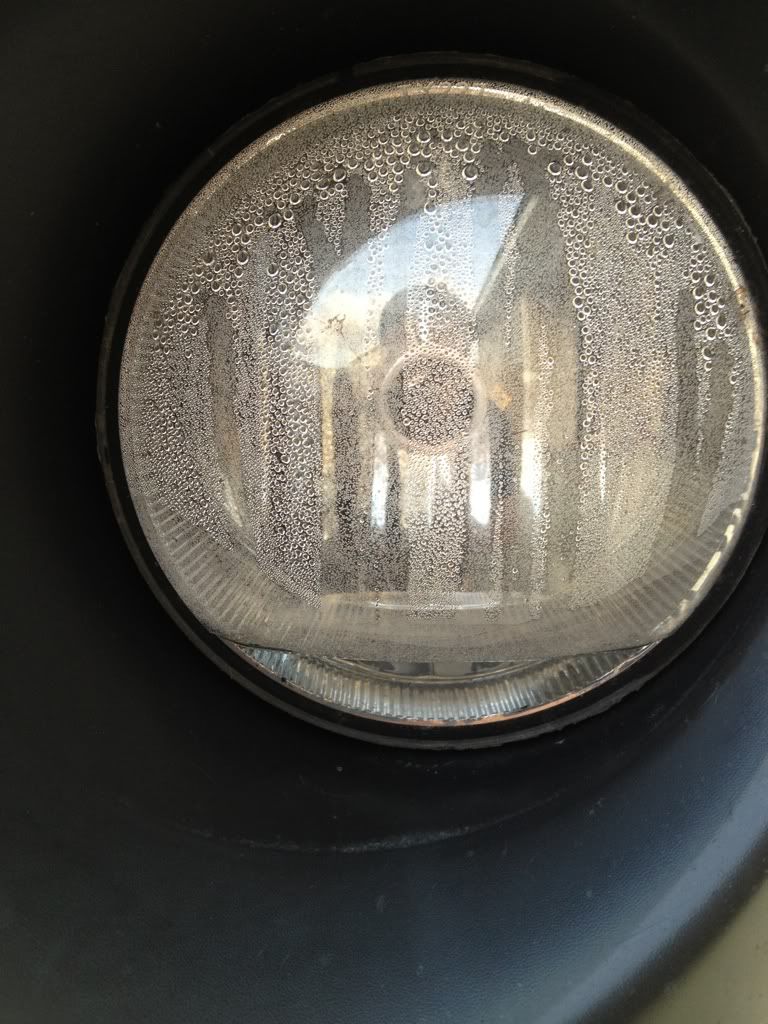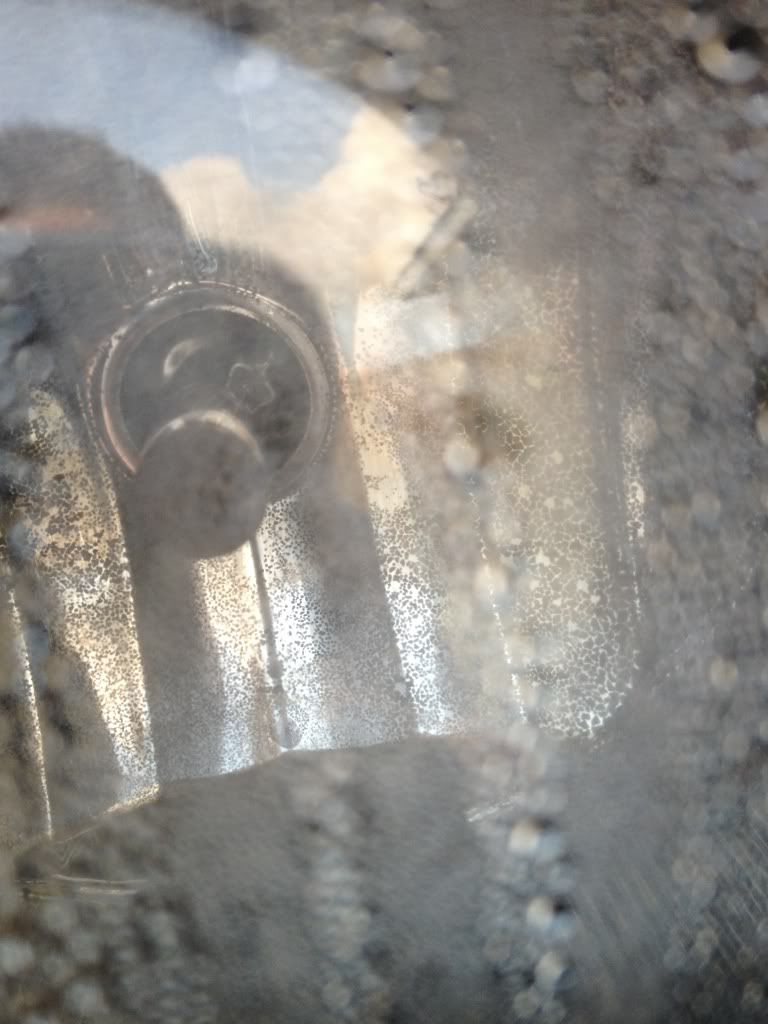 They leaked almost immediately. I attempted to reseal one of them with no luck. It's hard to see in the second picture, but the "chrome" on the reflector bowl is ruined.
These lights are less that 3 months old.
Never again.
On a related note, anyone got some genuine OEM fogs they want to sell?