Started doing my retro tonight and I'm a bit torn between where I want the halo to go. I think it looks the best on the outside. However the LED halo is yellow when it's off and will probably look like crap against chrome or matte black. The ring also looks good behind the shroud, but then I feel like I paid extra money for something that i'm just going to hide behind the projector shroud.
Any thoughts??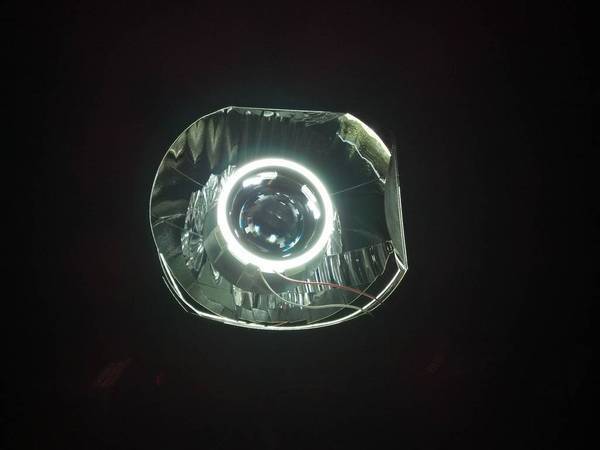 Ring outside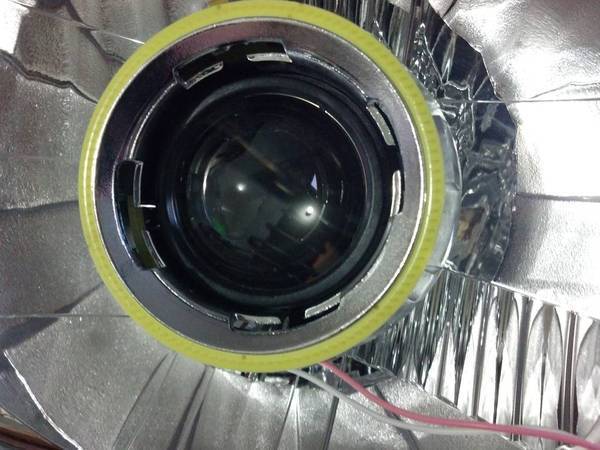 I don't think it looks good since it's so yellow...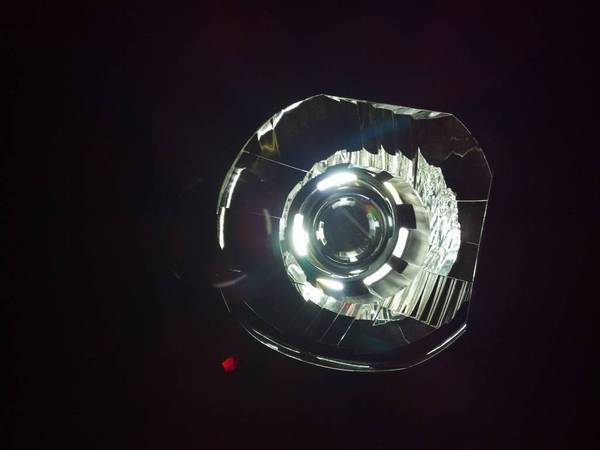 I think this looks good as well.