So when I bought my tacoma, I had Rigid industries Duallys (1,300 Lumens) lying around. I don't have enough money for a lightbar and I don't want to drill any holes in my new truck so I set out in finding existing holes that I could use to mount my Duallys.
I found 2 forward facing holes that would kind of work. At a glance the lights looked like they're being partially blocked by the bumper, but at night, I can't even tell of any obstructions.
I used an extra long bolt, some washers, and a few extra nuts to bring the light closer to the bumper to lessen the effects of the bumper blocking light.
I'm happy with it and the light output is just what I wanted. They Duallys can't compare to my 55w 5000k HIDs headlights, and 35w 6000k HID fogs, but they are a nice addition.
Enjoy!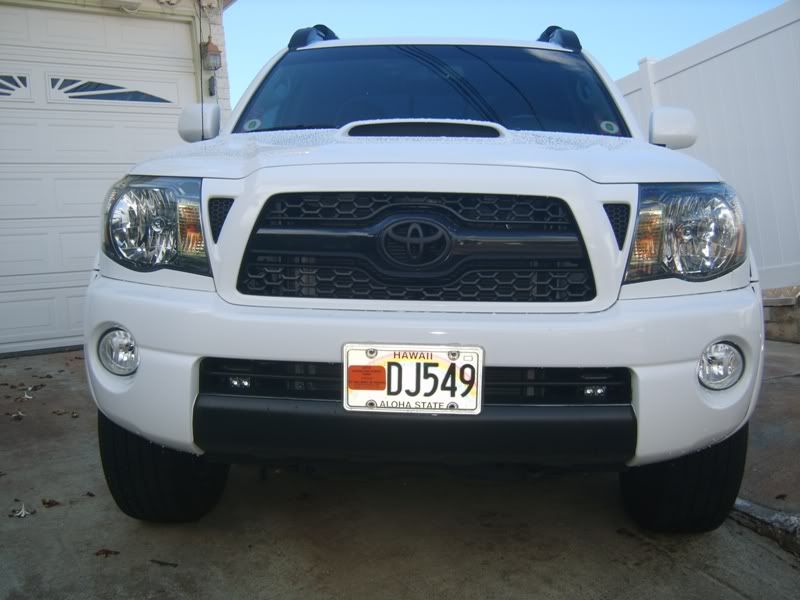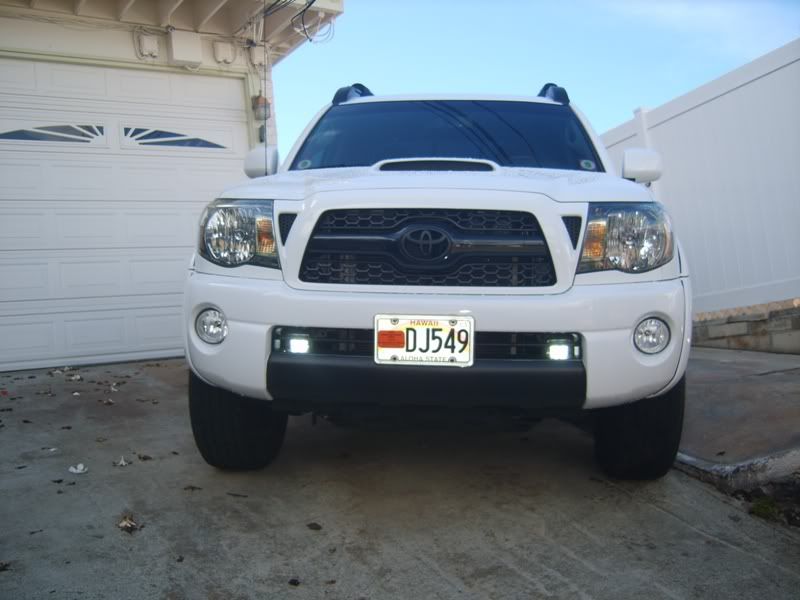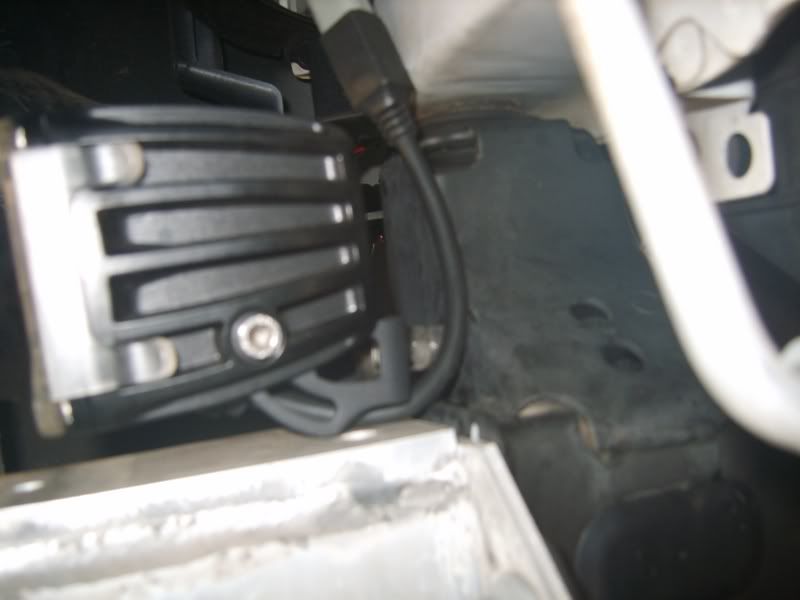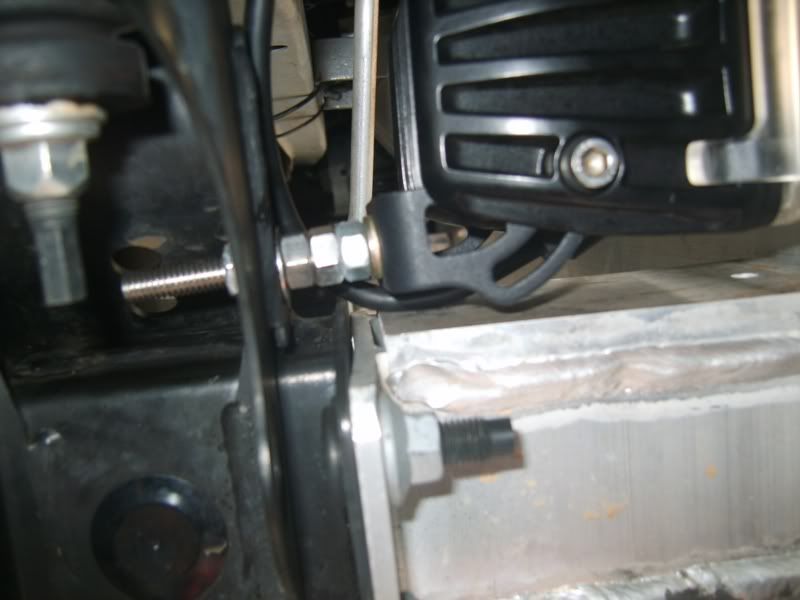 Edited: 12/12/12
Then decided to try this way to raise up the lights a little bit... and it worked!!!
post #39 explains what I did.
<--- Clickable