HOW TO REMOVE AND REPLACE THE THIRD BRAKE LIGHT!
I have had this light for a month now and finally ballsed up and did it! I took pictures along the way for a guide so here it is!
01 Tacoma XTRA CAB
These are the diagrams i used!
http://www.ncttora.com/fsm/2003/Repa...heaex/remo.pdf
Tools:
10 11 and 12 mm Sockets
10mm very deep well socket
Rachet
Flat head and phillips screwdrivers
panel snap removing tool
Step One.
Remove top trim and Baby hook
6 pop out connecters. comes off fairly easily
Step Two.
Remove Back cushion and Panel
3 Bolts and snaps on panel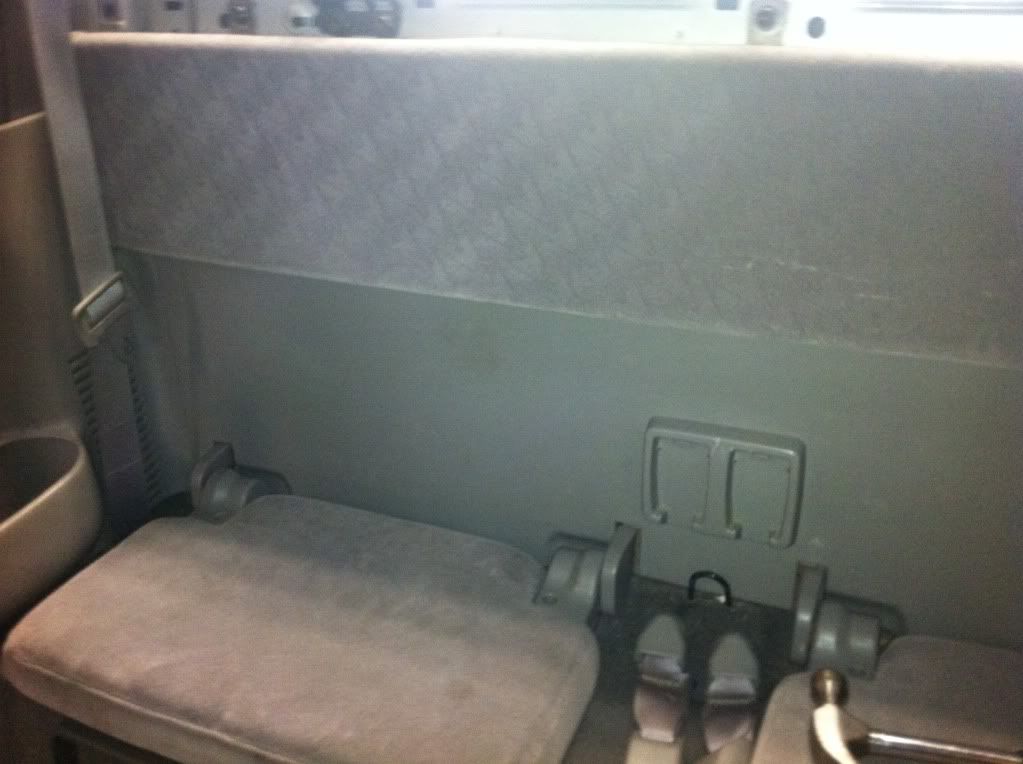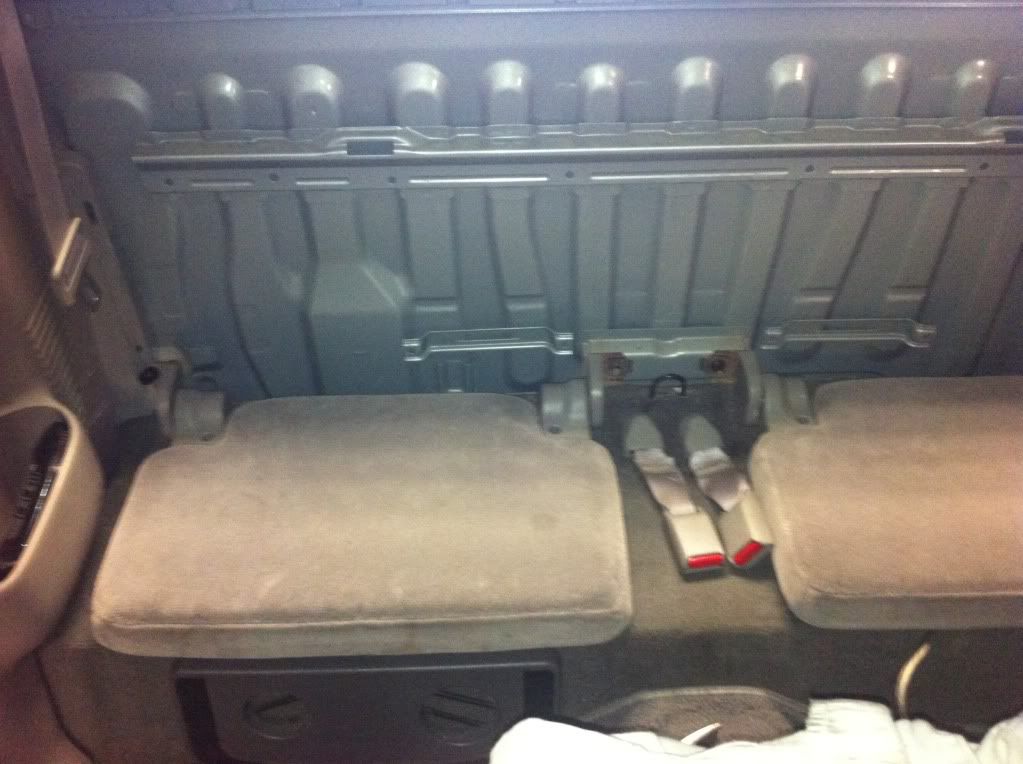 Step Three.
Remove Seats and Coat hooks
2 bolts on each seat easy to get out. 1 screw for each hook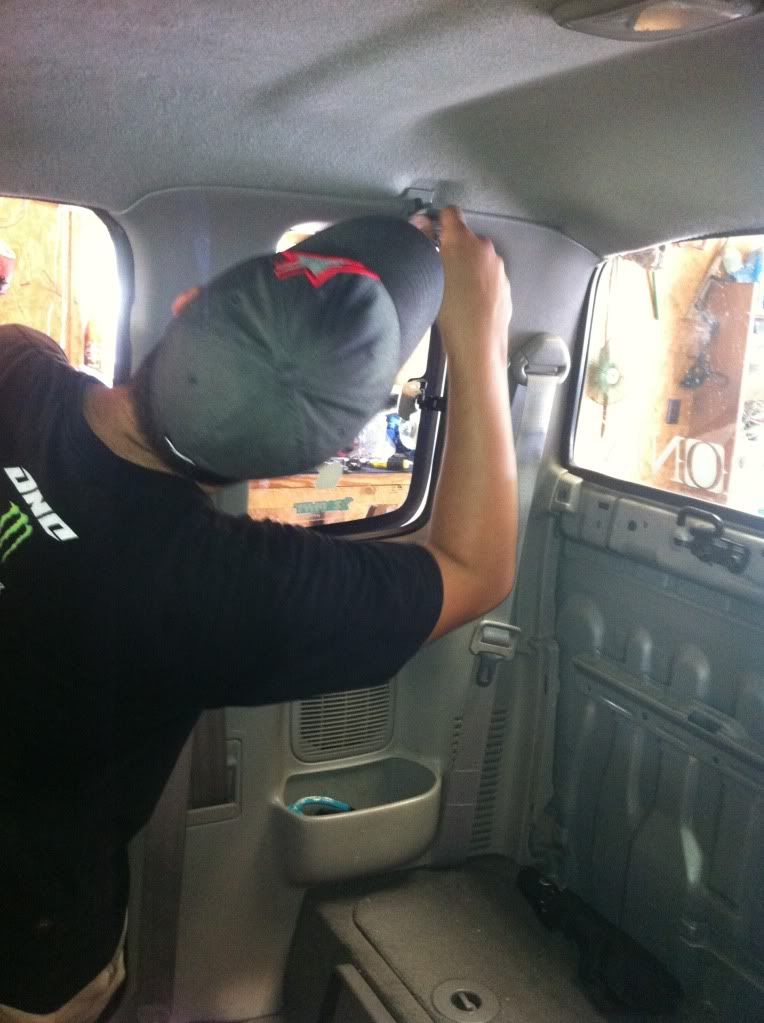 This is also when i removed my amp.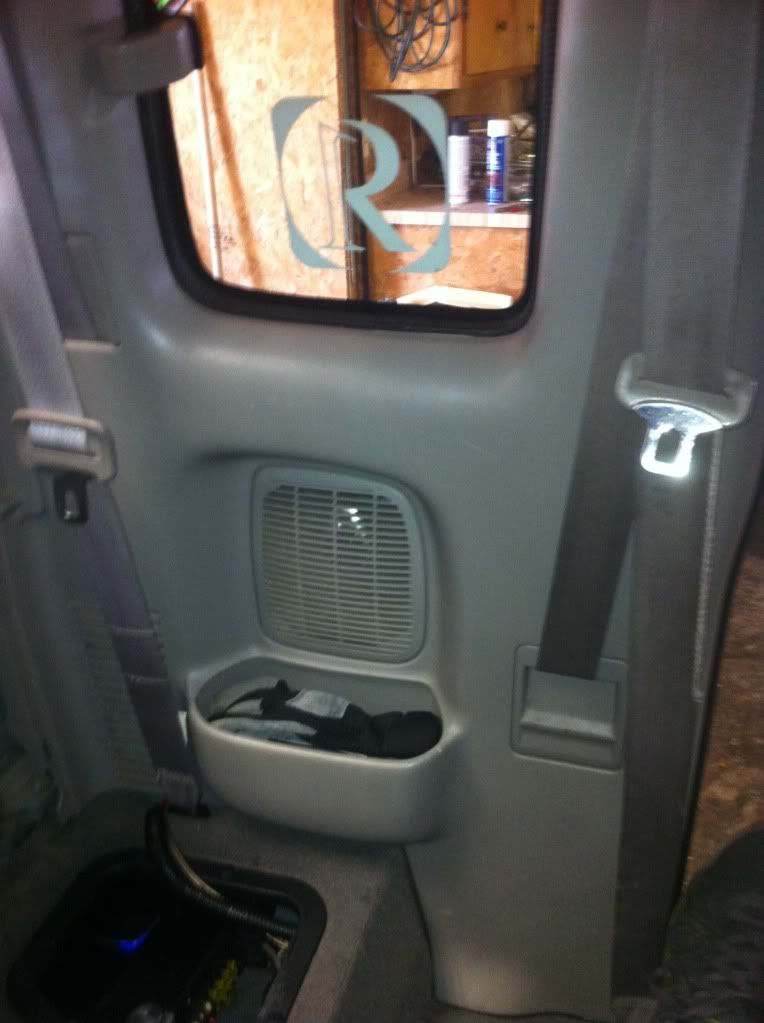 Step Four.
Remove quarter panels and seatbelts
bolts on seat belts and pops for panels. HARDEST PART BE GENTLE ON THE SNAPS!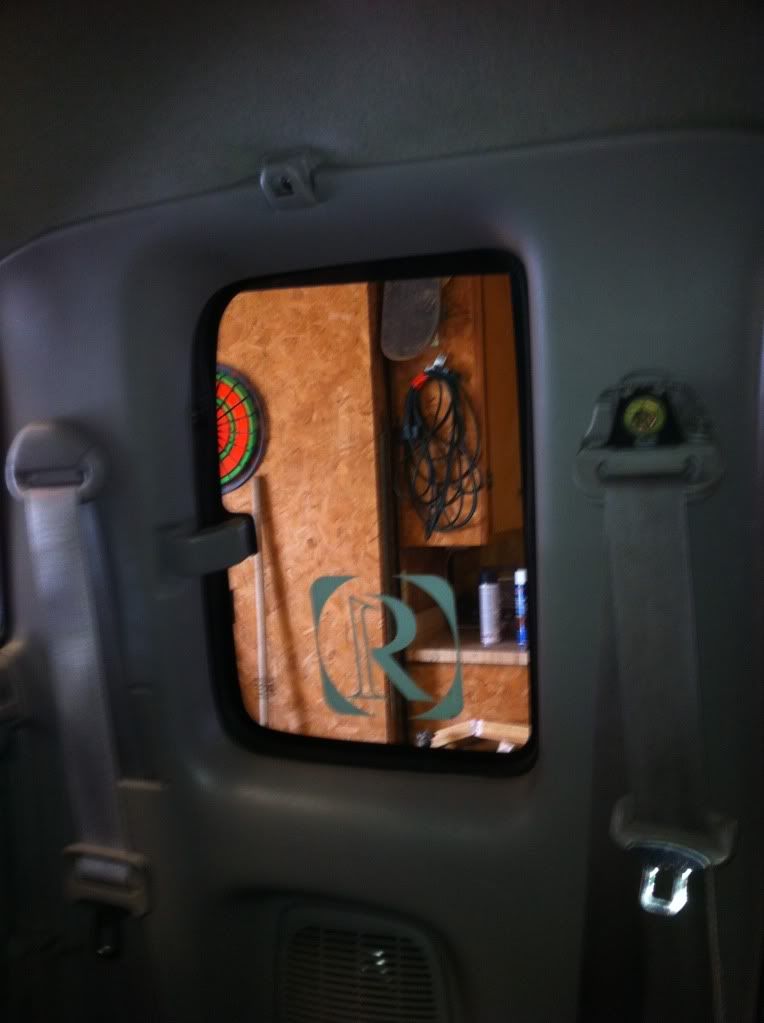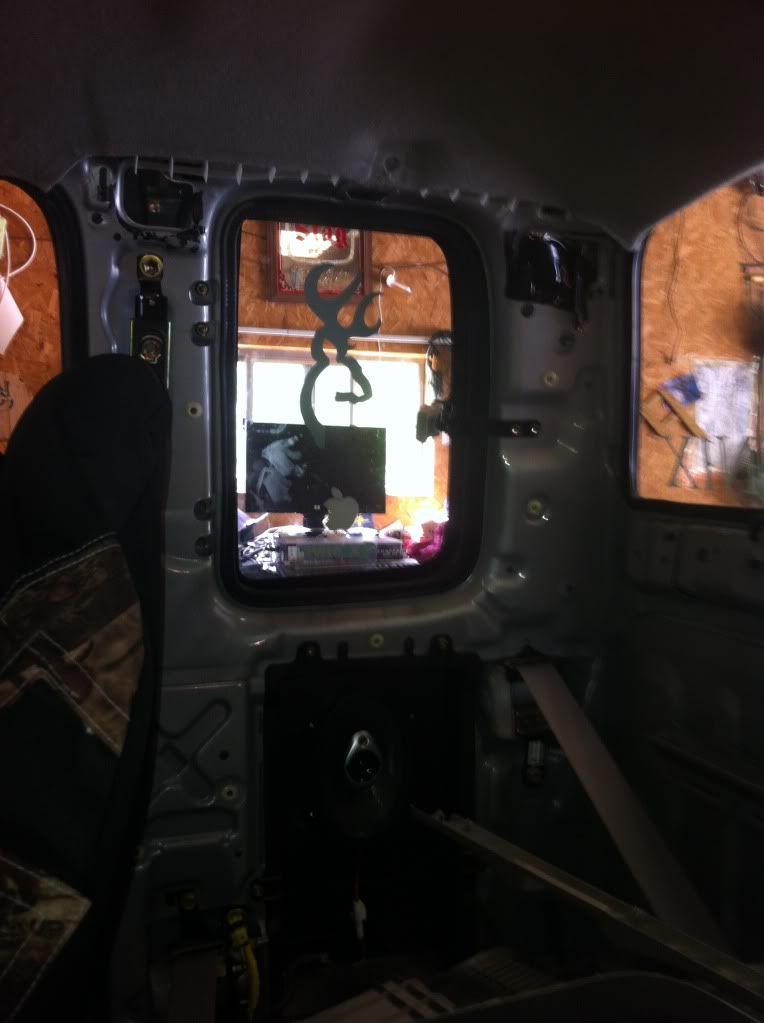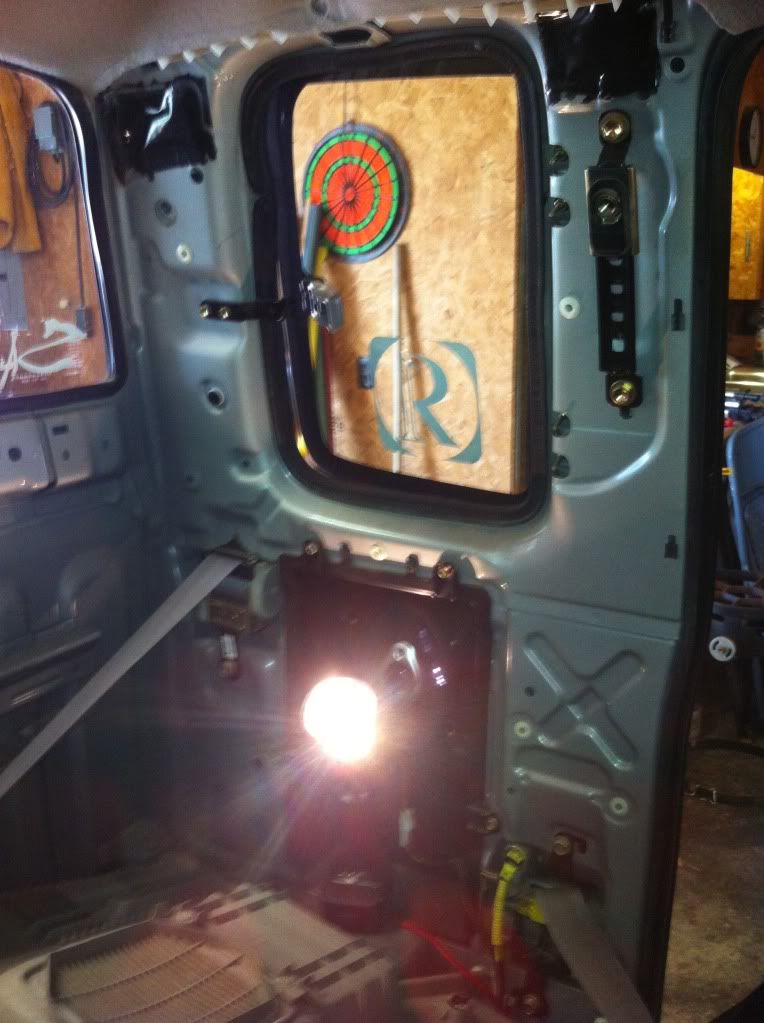 Step Five.
Remove dome light and Map lights and mirror
Fairly easy just pop off lens of dome and trim off of Maps 2 screws in the Dome and 4 in the maps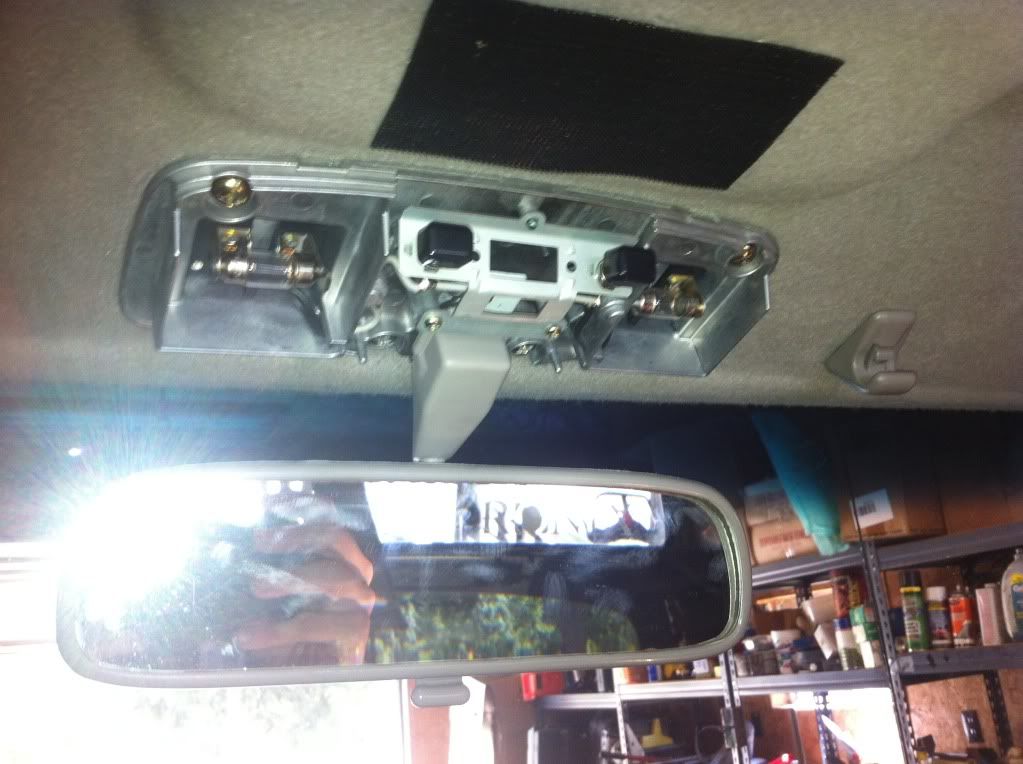 Step Six.
Remove Tower Panels on sides
Driver Side pops off and Remove the Handle and pops for Passenger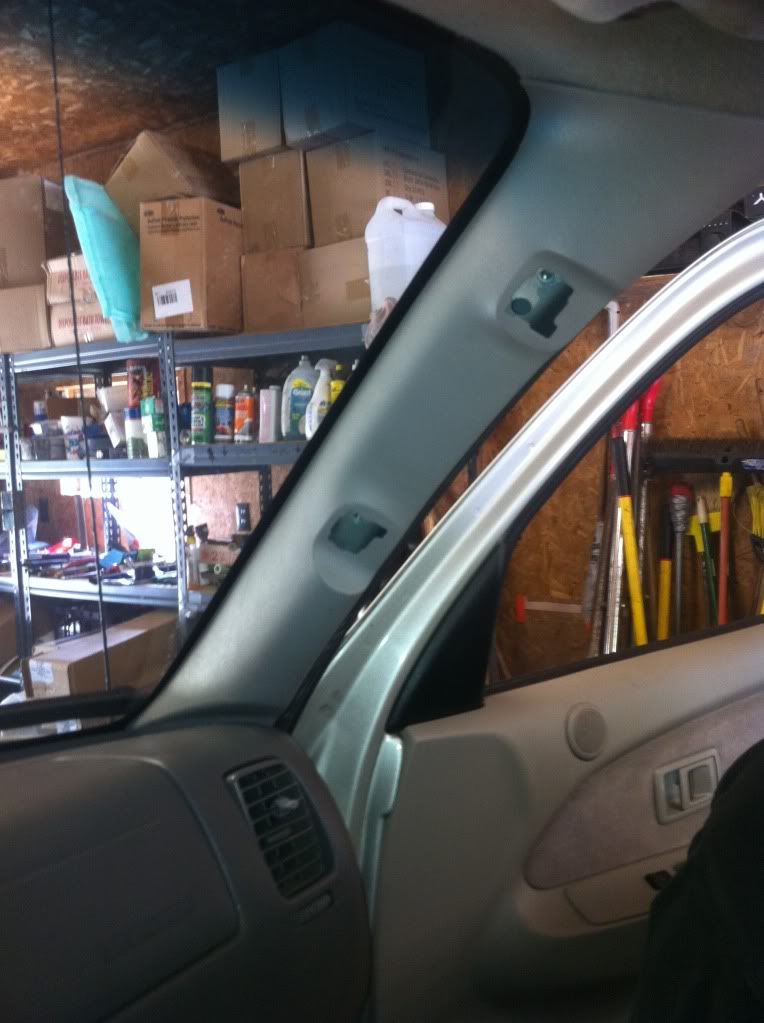 Step Seven.
Drop Head Board.
BE VERY CAREFUL NOT TO BEND FIBERGLASS HEAD BOARD!!!! IT DOES NOT COME OUT OF DOOR.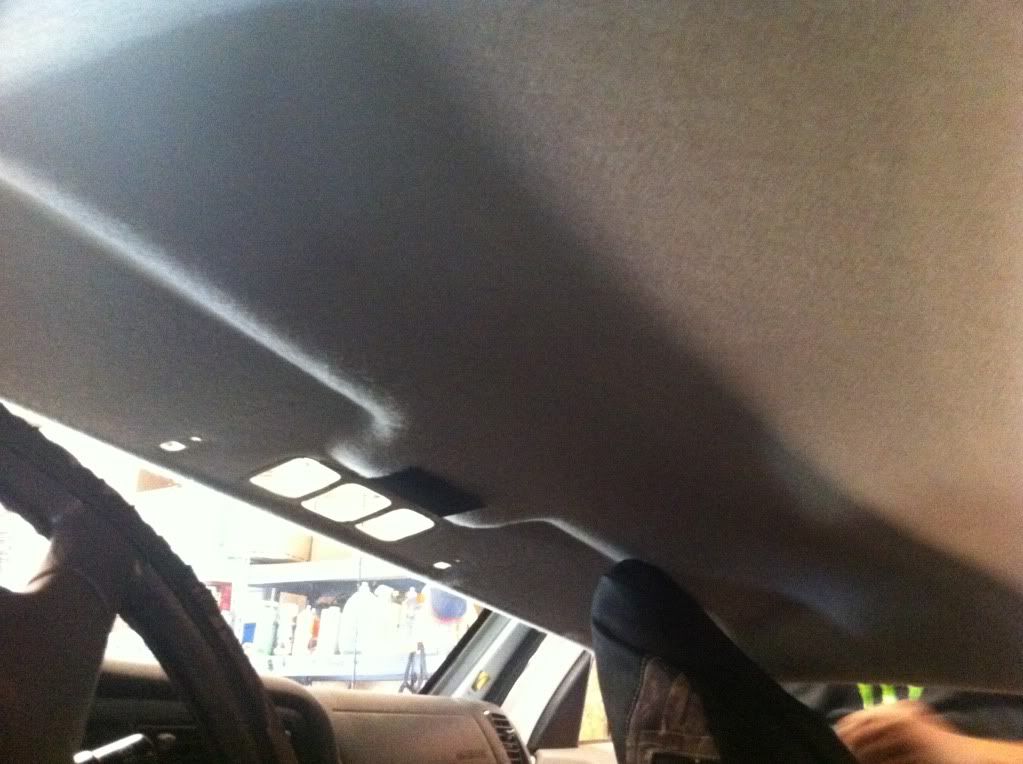 Step Eight.
Remove old brake light by removing the 2 nuts now accessible in back seat
Remove tabs from old brake light to get the bolts back out.
Step Nine.
Install new light!
Some modding may have to be done! I had to grind my bolt head down to fit inside my light.
Step Ten.
Reassemble Truck!
With new Kicker 10" comp Sub
look great in the truck and sounds amazing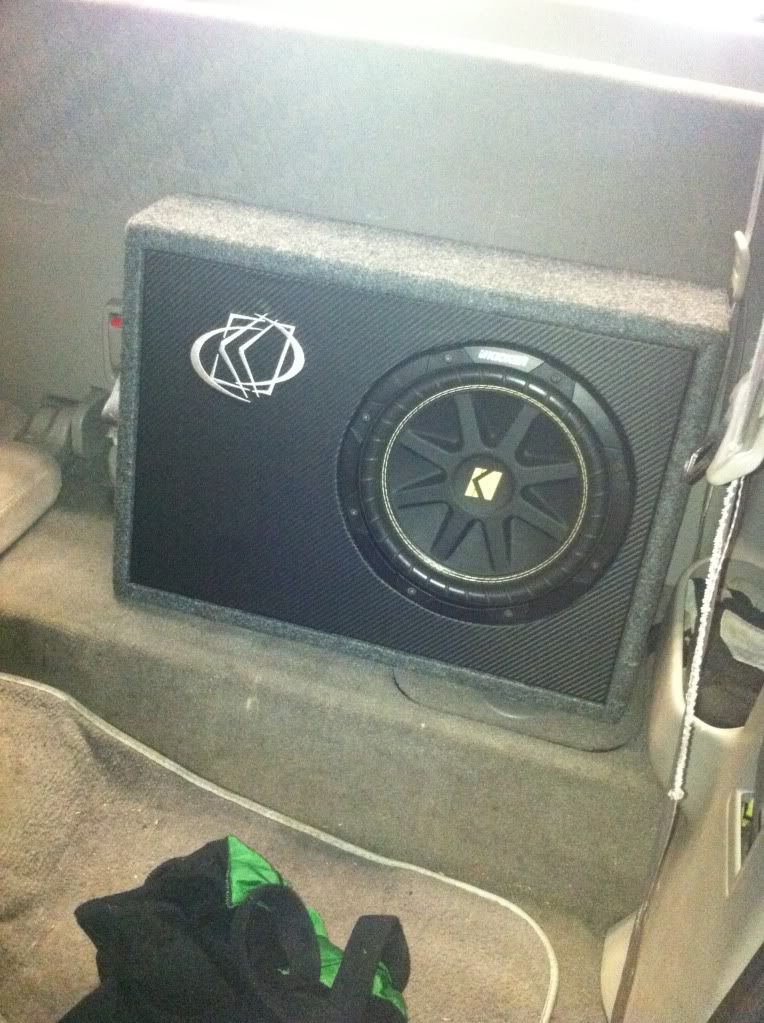 Final Product
This is the Set i bought!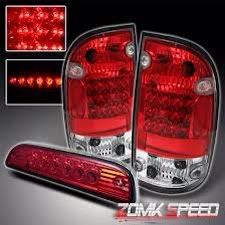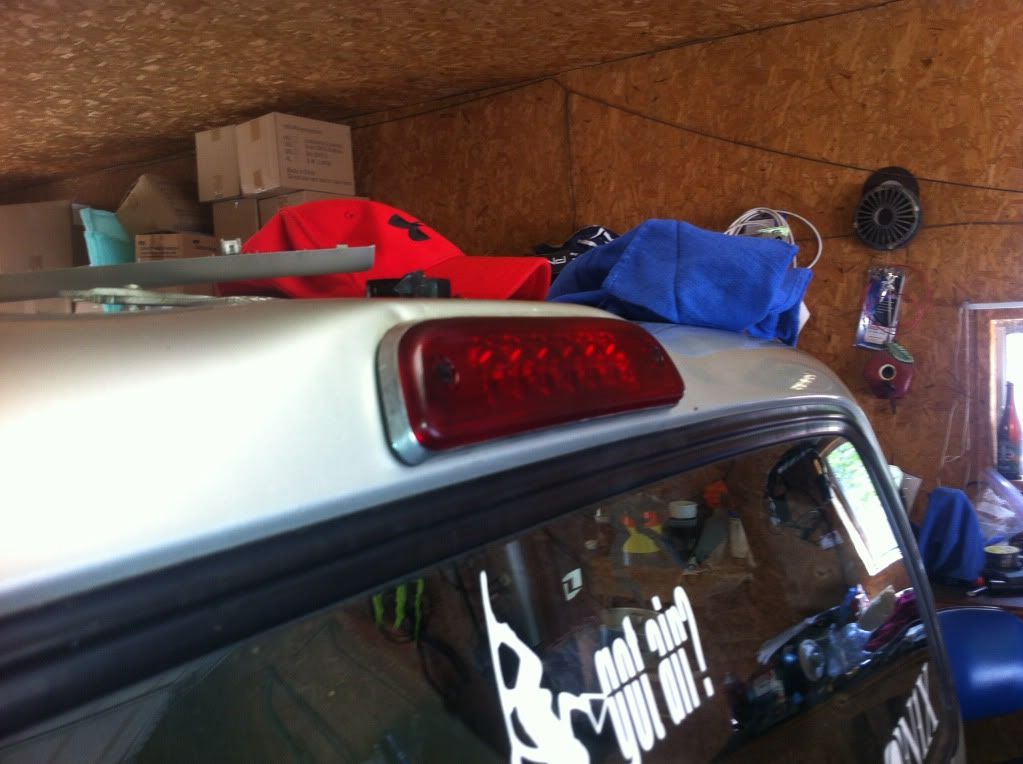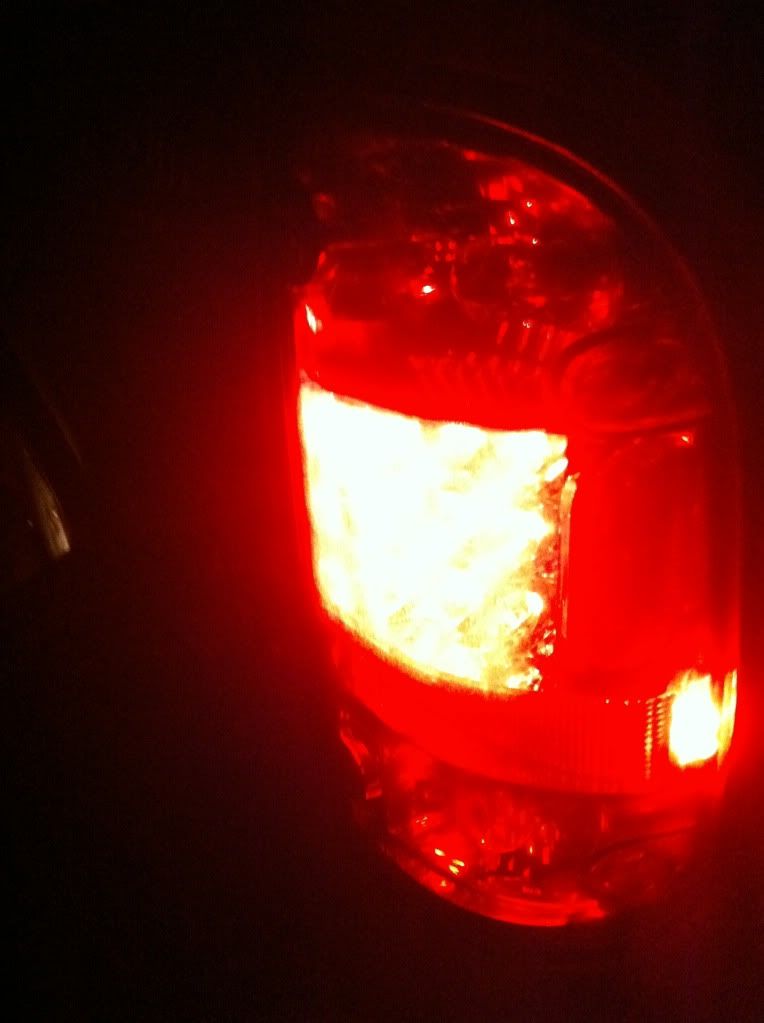 Message with any questions!!!!