completed my retrofit a couple weeks ago. love the light output but I wasn't really satisfied with the light housing it was in. I love the stock look, so I went ahead and just transfer the projectors in a pair of OEM TRD Sport headlights. I love the look of it, very satisfield here, and it's gratifying to see the work that I've done.
this was the
ebay
headlights that I first used for the retro. you could see that it's smoke, but in person it's a little darker.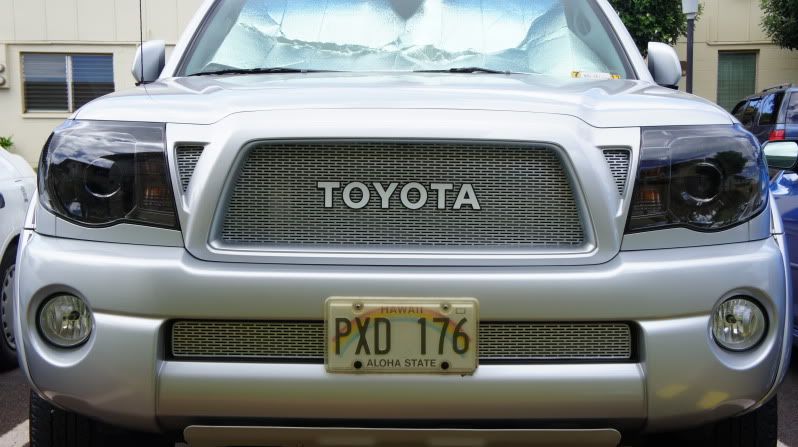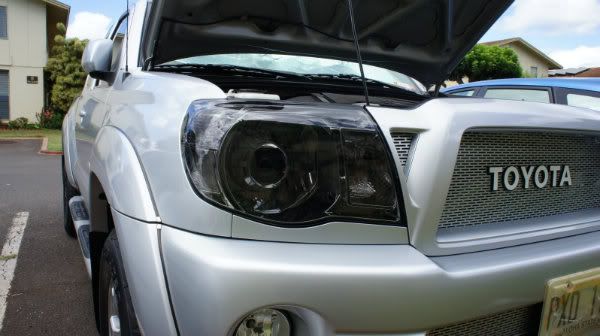 and here's my finally completed retro. loving it
. light output pics coming soon. tell me what you guys think.
painted my shield red to have that red cool effect haha