So I bought me a grill craft mesh grille in all black and one of BAMF's behind the grille light bar brackets yesterday to prepare for the big purchase. Combined with all of these:
2 light pods on the furthest mounting point outside of the bracket
One of these in between the two pods:
and one of these for at the bottom of the grille:
and how could I forget to show the grillcraft which'll be here today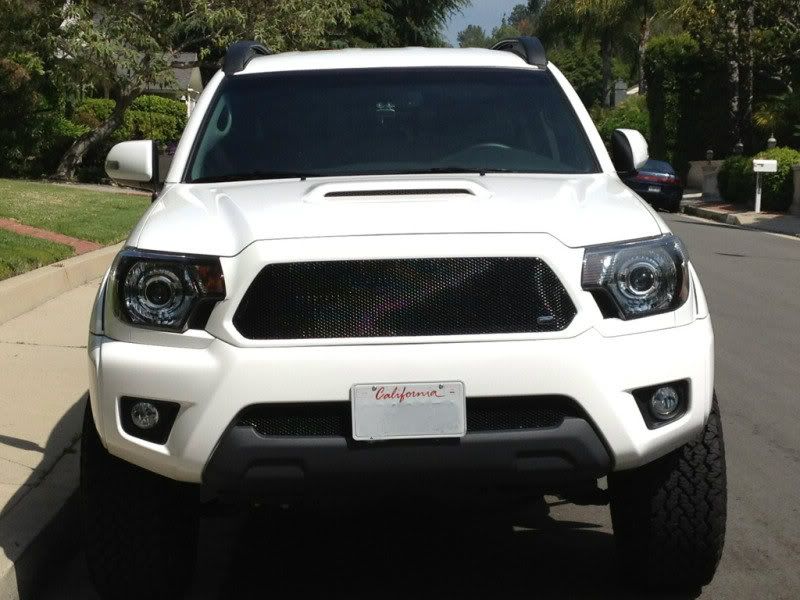 Combined together for over 11,000 lumens of additional light for my viewing pleasure and the guys' in front of me displeasure for cutting me off.
More pics to come when they show up!