So I'm expecting eric to have the bumper to me sometime in the next month. I had him do the base bumper with no tubing and 4 inch fog recesses.
http://www.tacomaworld.com/forum/rel...te-bumper.html
What are the best options for
fog
lights fitting in those 4 inch recesses?
Just FYI - I've got driving lights (Hella 500 Black Majic w/ 100w bulbs) which I'll be mounting on the top of the bumper in front of the grill.
Here's my before pic: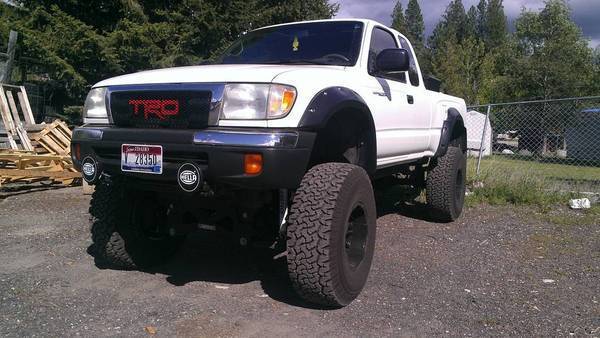 And After: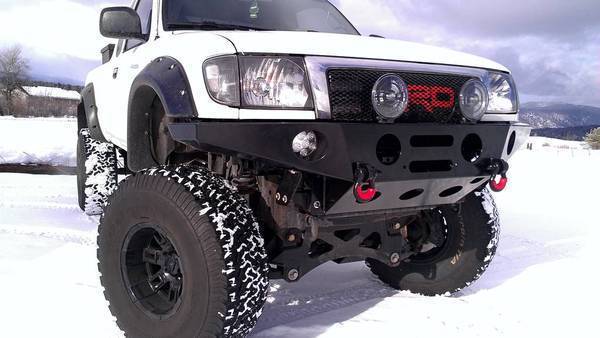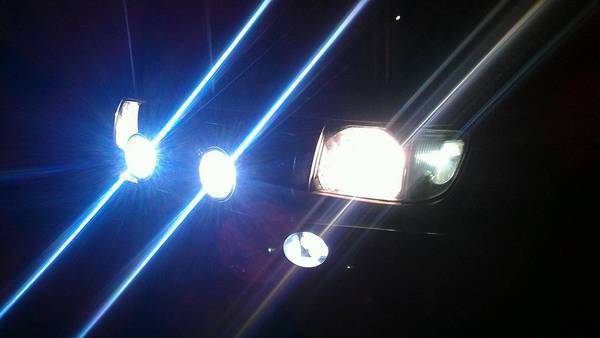 Got these:
http://www.anzousa.com/off-road/rugg...ight-pair.html
(also went with 55w HIDs in my Hellas)