I finally got the second reverse light installed in the bumper. Fwiw, these are tied in to the towing packages reverse wire so it comes on each time, simultaneously w oem bulbs. Very happy with the end results!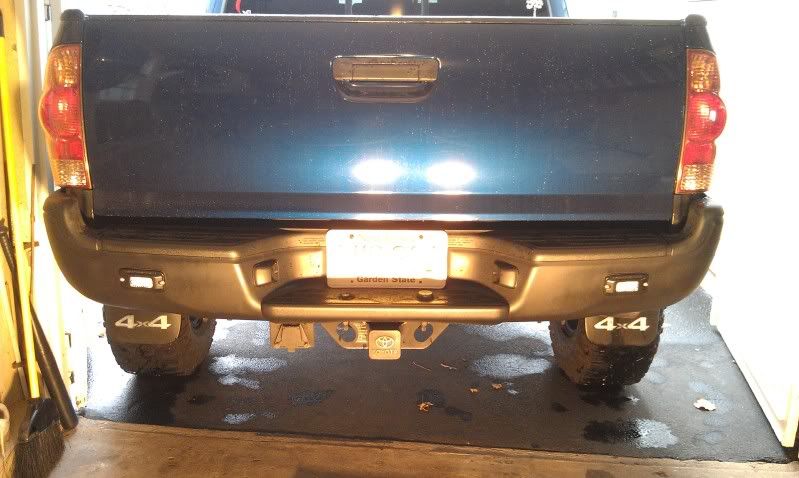 Here's how far they stick out...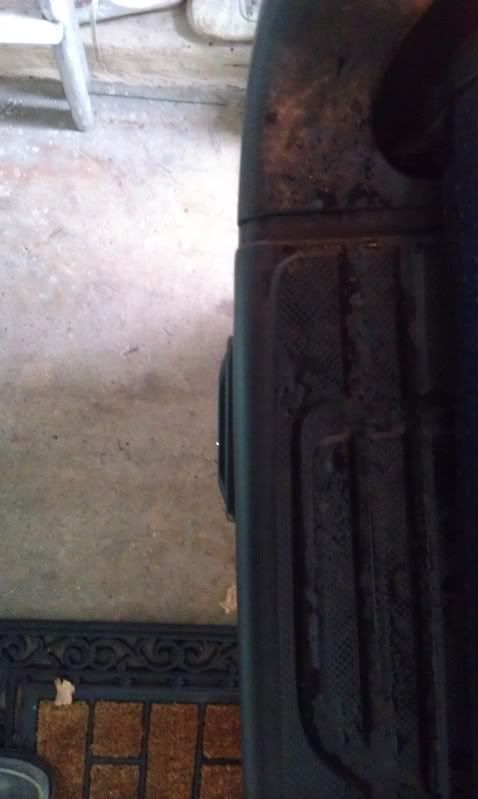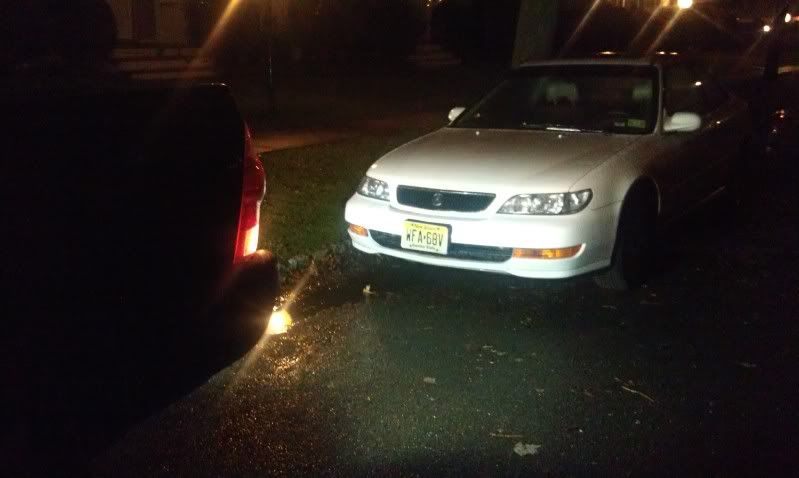 And for reference, here's the same shot w/o the truck in reverse.