I finally ordered a single small LED to light up the cup holder/storage area.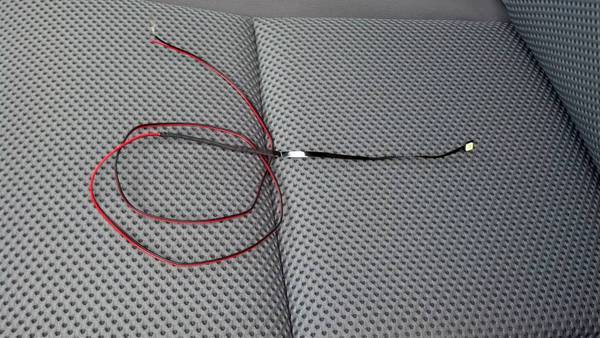 The LED has about 4" of ribbon that attaches to the actual LED which I ran through the hole (in red)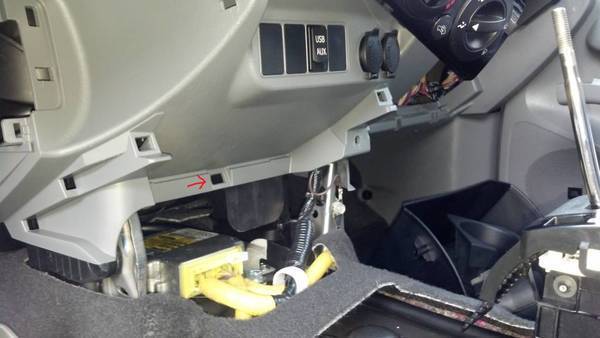 now its WAY too bright..and the pic really doesnt do it justice. My question is will a resistor in-line dim it enough to some what match the dash lights? If so what size/rating?