Quote:
Originally Posted by
sportzman0
I installed a 30" light bar into the lower opening of my bumper. No fab need just dremel out the inside of the to fit light bar. Took pictures as much as i could.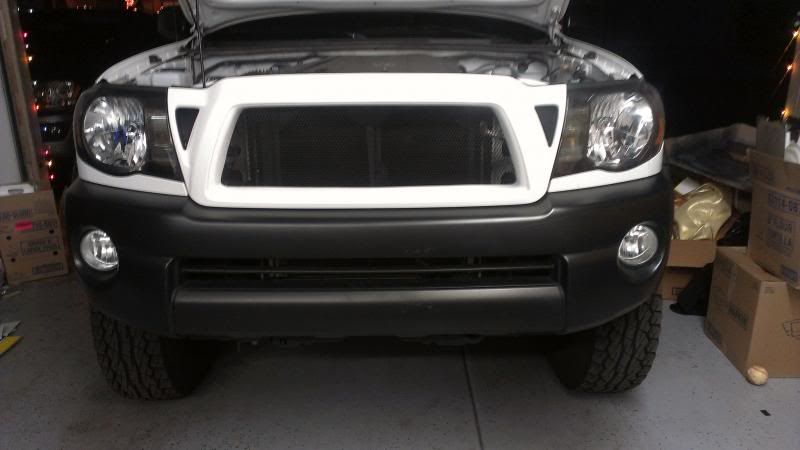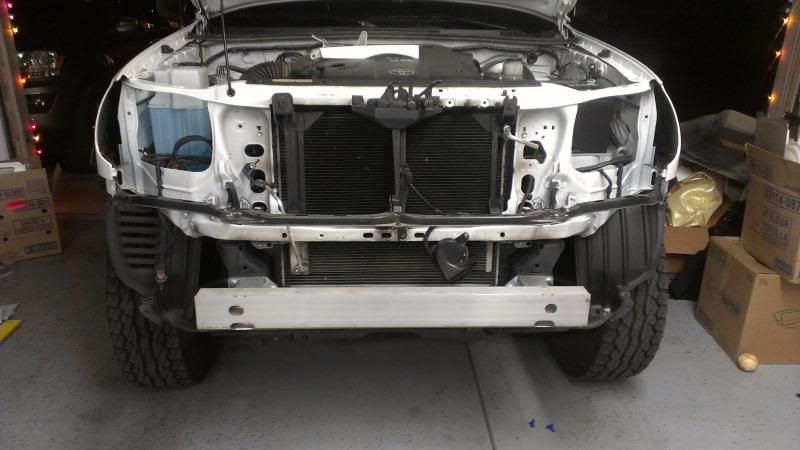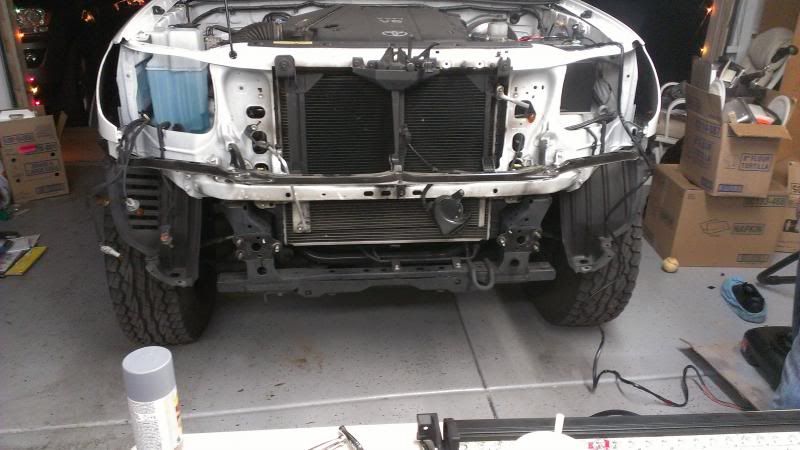 used angled iron 35" this was the first test on how we mounted it but we turned around because was sticking out of bumper. have about 1/2 inch to 3/4 inch spacing this way
again, this is the first test. Turn the angle iron around for more flush. As well used spaced to bring iron above top of bumper rail. use plenty of spacers.
here is it with the angled iron turned around. sorry bad pic forgot to take pics when turned around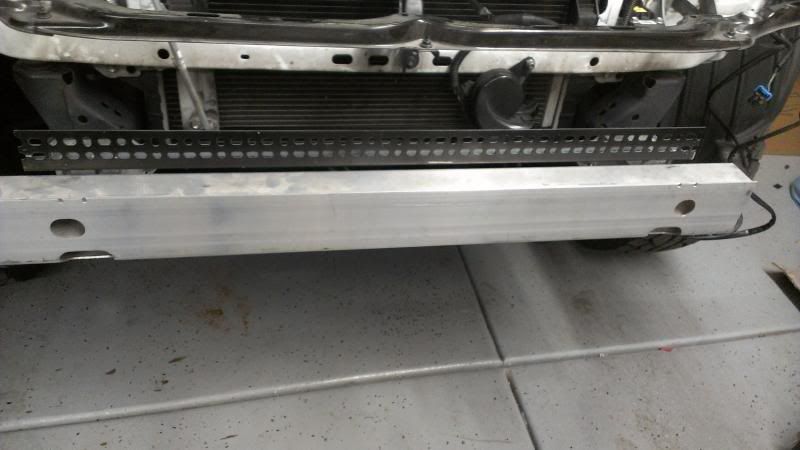 then assemble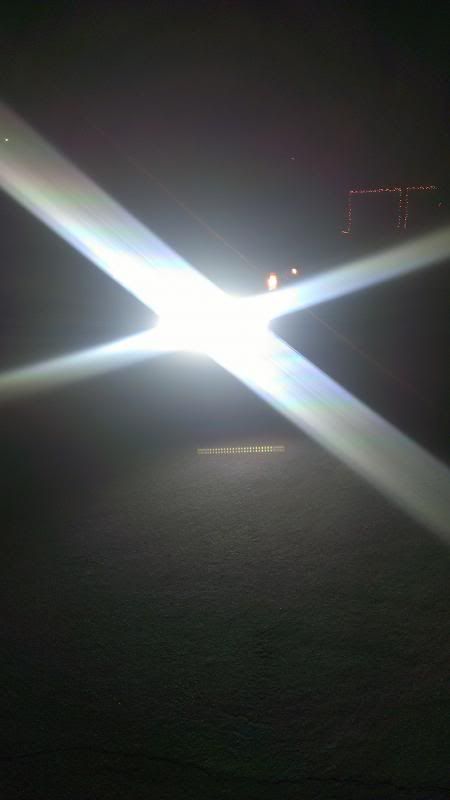 Did you use two different switches for flood/spot? Pics?