Haven't found anyone who's posted something like this so I thought I would share.
I changed the color of the 'Auto' on the driver side window switch.
Tools needed:
*Small Flat Head Screw Driver
*Phillips Screwdriver
*LED (of your choice) (5mm is fine)
* Solder Iron and Solder
To get to the LED that is soldered to the circuit board you have to remove the small window switch panel from the door. To do this you need the small flat head screw driver to carefully pry it up.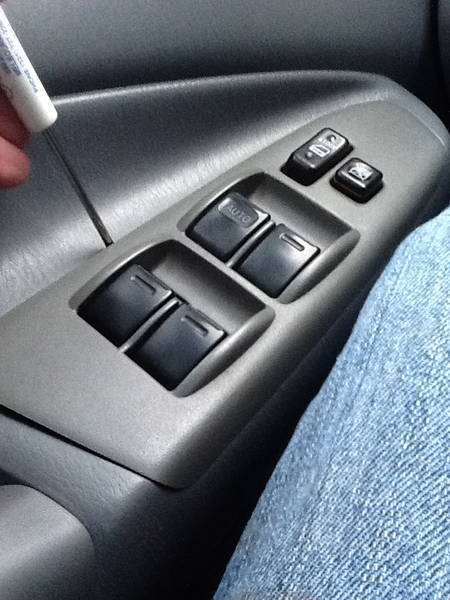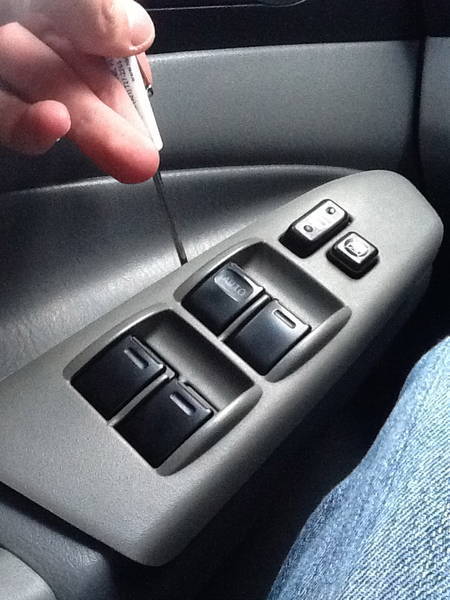 Once you have it all the way out you will need to remove the wiring harness that is holding on to it. It was tricky in a way but it comes out.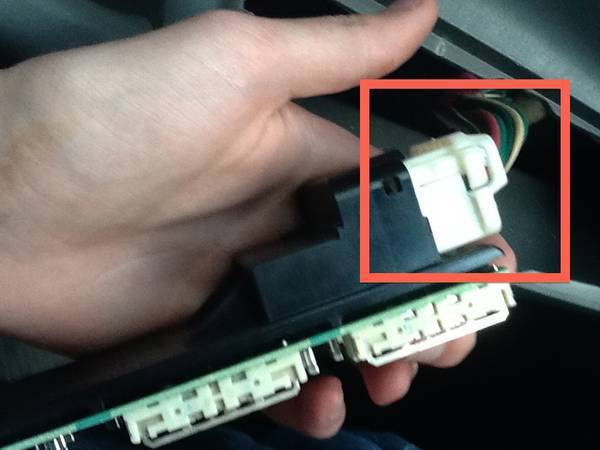 Now that it is disconnected from the power you need to remove the 5 screws from the back. 2 Larger ones holding the faceplate on and 3 holding the back cover on.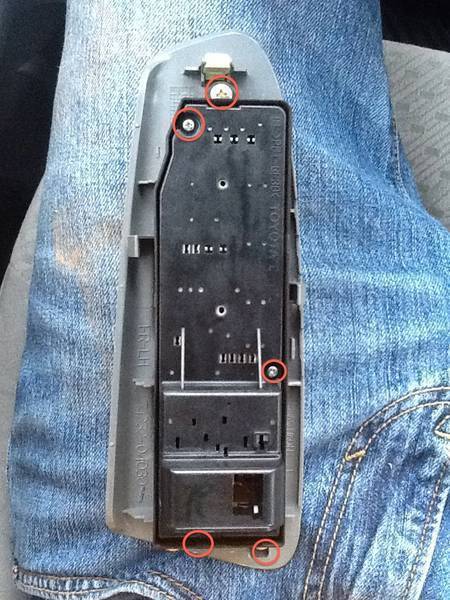 With those screws removed you can remove the front plate and put it off to the side.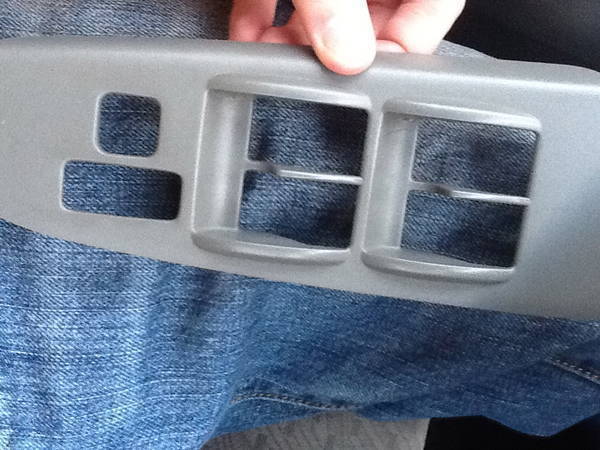 You need to remove the window lock button to get the back circuit board out. Gently pull straight up and it'll come off.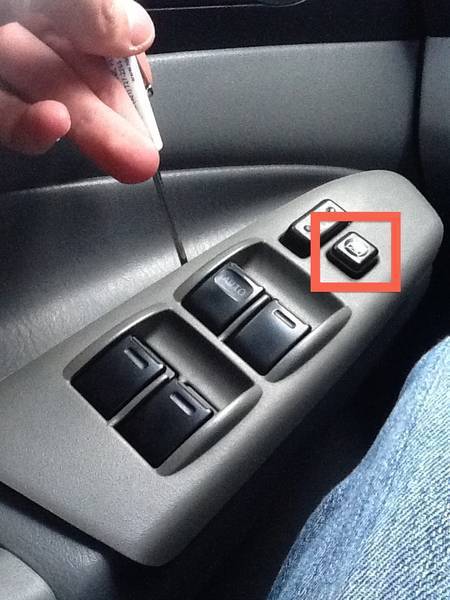 Now the circuit board should come out easily.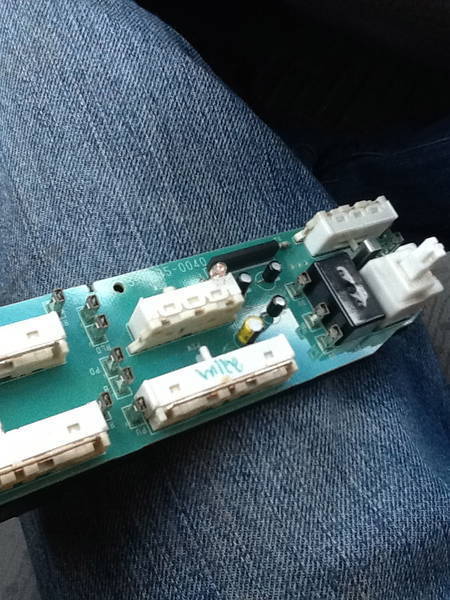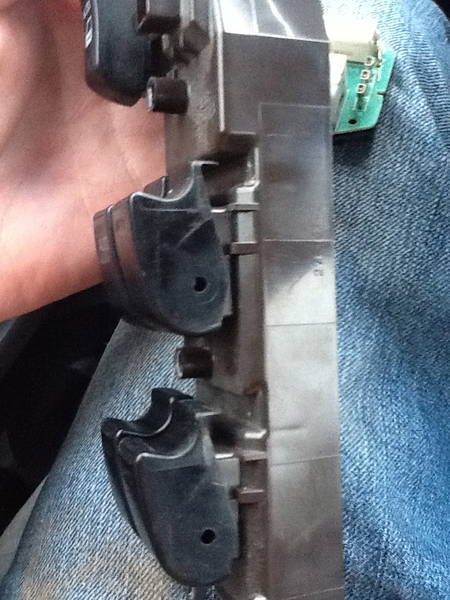 You can see where the LED will fit and make it glow.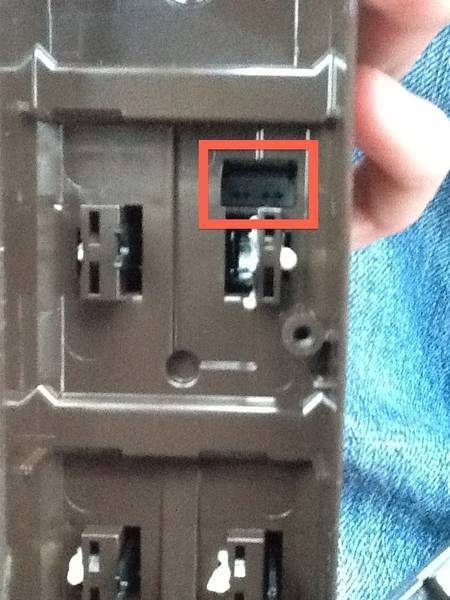 You'll need to remove the back plate to get to the LED solder pads. Just gently pry it off with a flat head screw driver.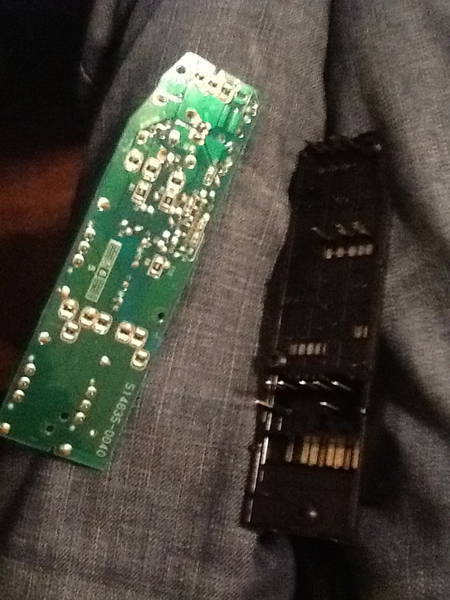 Now you can desolder your old LED and resolder you new LED (watch for polarity)(2012 polarity is opposite of what is pictured) The side with the line is flat/ negative side. You are going to want to make sure that the LED is positioned flat so that the light shines evenly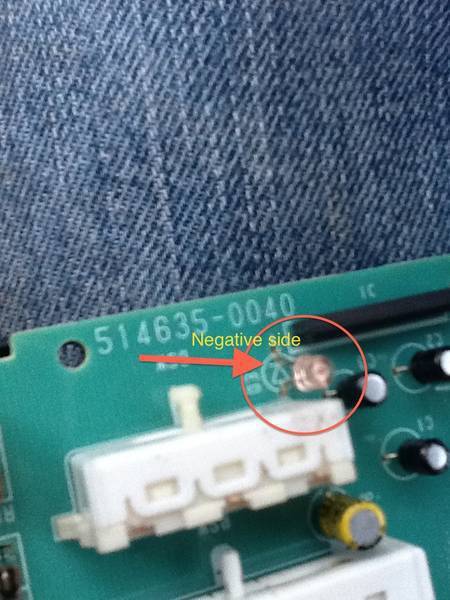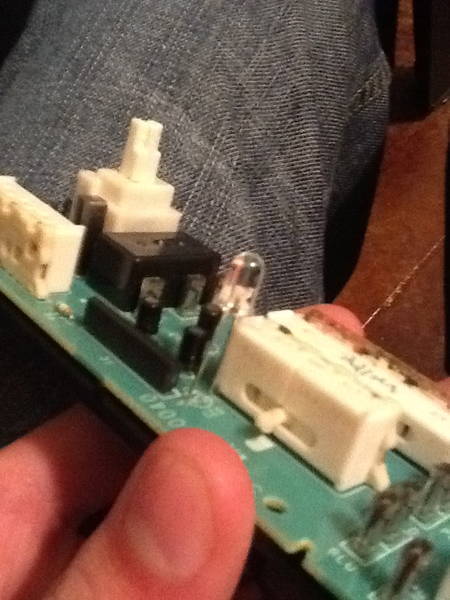 Once you have resoldered you new LED, before you reassemble, test it out to make sure that it works and is the color you want. Partly reassemble and test it out and make sure the light is as even as you can get it. Then put the rest back together.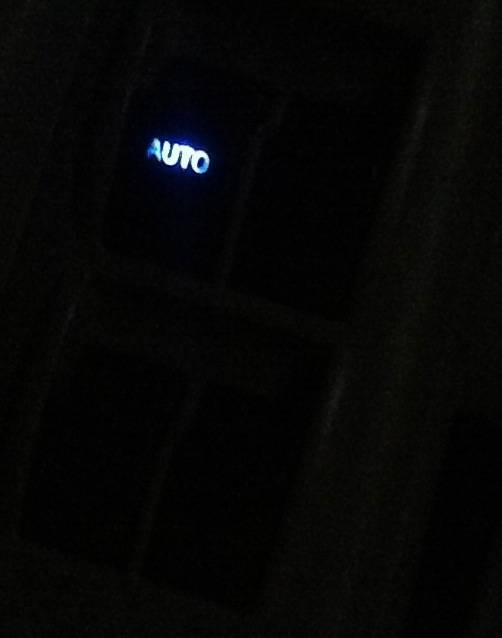 To reassemble reverse the order of the disassembly and you are all set.
Any questions ask or pm me.