Shortly after buying my 1997 Tacoma 4x4 access cab, I had a custom pre-runner bar made for it and put 4 Piaa 80 racing series off road lights on it.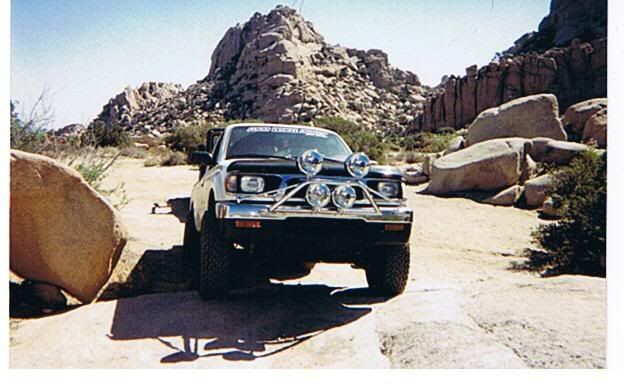 I was told that at the time, they were the brightest off road light made. The low beams put out 95 watts and the high beams put out 135 watts. On my old truck, the off road lights did great. In 4 years, I put 218,000 miles on the truck. During that time, my old truck was in climate from well below 0 up to 130 degrees. The truck was also off roaded quite a bit with anywhere from baja style of off roading to mud bogging to dunes to rock crawling. The lights were used in altitudes from below sea level to in excess of 10,000 feet above it. They were also used for several hours at a time. One of those being an off road run consisting of the entire night being used. The lights have also been completely submerges before in both fresh and salt water for brief periods. After I had to get rid of my 97' Tacoma because the lease expired on it and Toyota lied to me about being able to purchase it outright, the lights sat in storage until I bought my 2007 Tacoma 4x4 access cab TRD Off Road Series. I think within a month or maybe 2 months after buying the truck, I got a Randy Ellis Design light bar and put the Piaa lights on my new truck.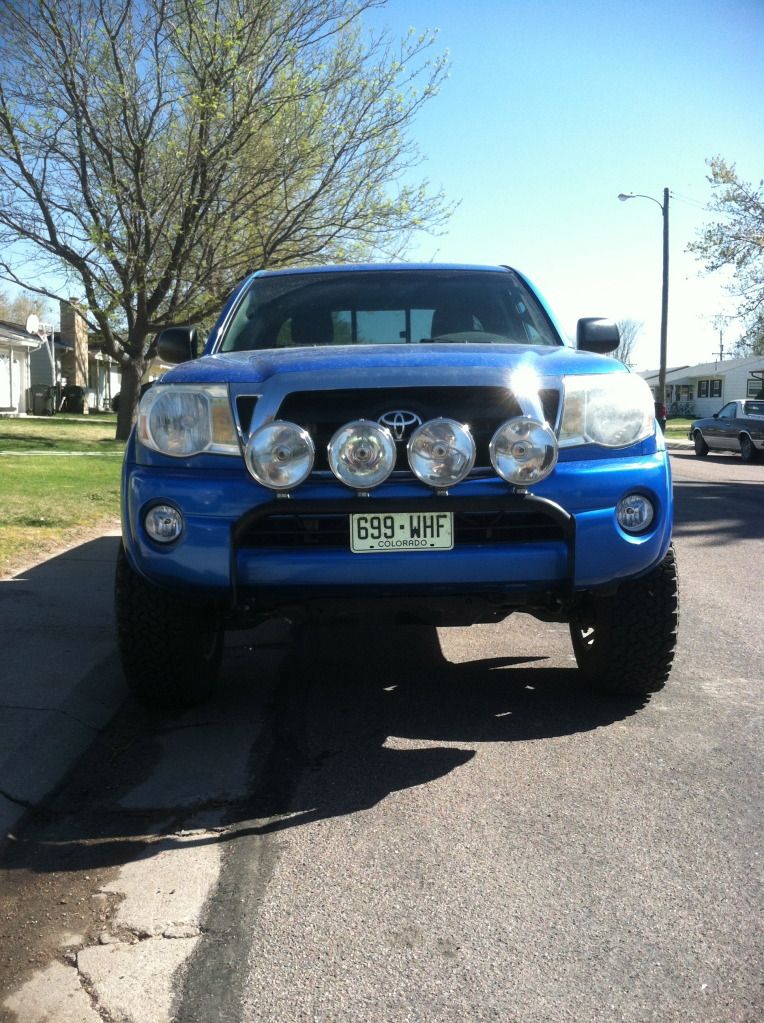 Piaa was also very good to me in standing by their life time warranty on everything but the bulbs. The switches and wiring harnesses had warn out and were in horrible shape from having to remove the lights from my old truck quickly. I also wasn't sure about the relays? Piaa sent me out all new relays, wiring harnesses, and switches for free even though it was 10 years later and I had no receipt. Well, on this truck, I have also used these lights quite a bit. Maybe not as much off roading but I use them all the time going to my kids' school at night because it is out on the plains of Colorado in major deer area. In fact my wife hit a 9 point buck in September in her Corolla and it did about 16k in damages to it.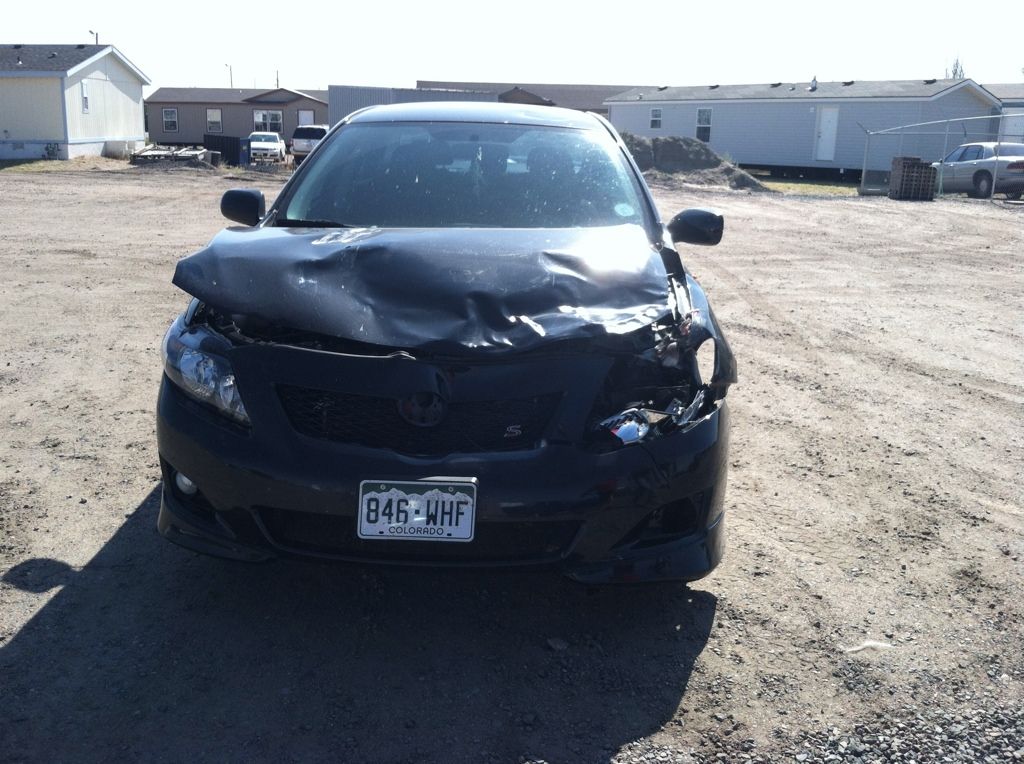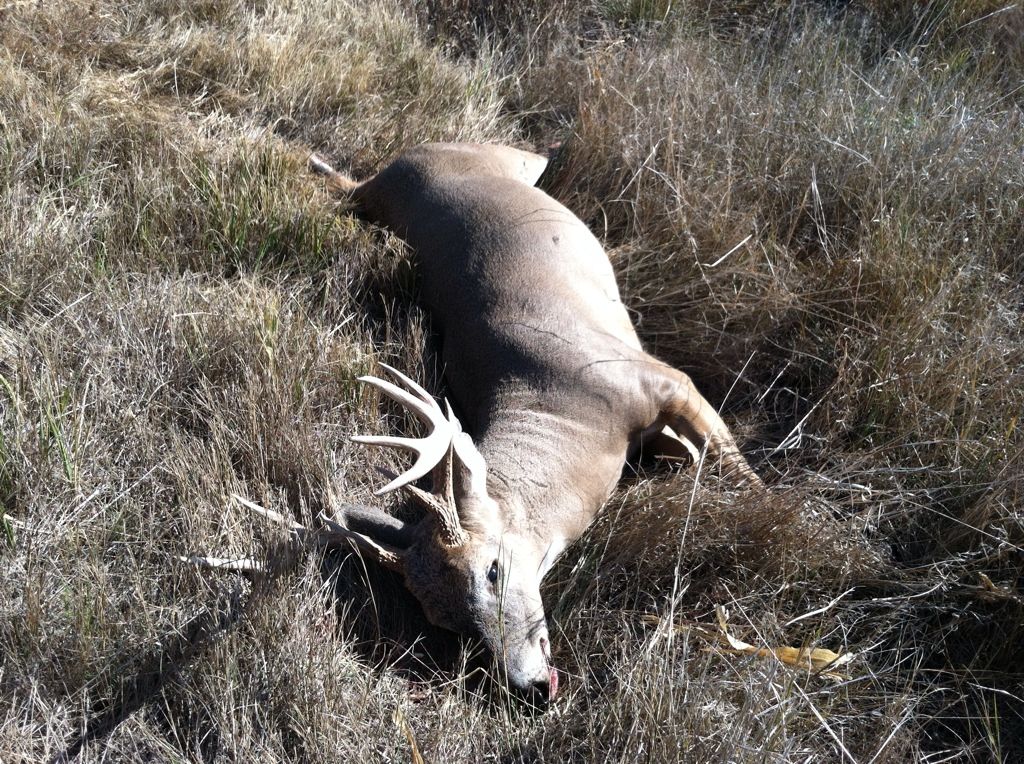 I have used these lights though in a little bit of off roading on the 07' but my opportunities to off road are not as much as they used to be because I no longer live in Southern California, but instead, live in the the North East corner of Colorado now. Well, a few months back, one of the bulbs finally burnt out. I was bummed but considering how much use these lights have gotten and in all the various types of terrain and climate they have been in, I could not complain. When I went to inquire about new bulbs, I found out the original bulbs were no longer made but Piaa was now selling for my lights an even brighter bulb that put out 100 watts on low beam and 150 watts on high beam. I was pretty stoked so I I bought 4 new bulbs last week and got them delivered yesterday. It rained last night so I couldn't switch them out but this morning it was clear. The replacement job was super easy too. I basically had to remove 1 screw holding the bulb and front piece from the housing assembly. I then had to remove the 3 wires that plug directly into the bulbs. From there, the entire front piece removes and there is a metal wire that hold the bulbs in the house. You undo it and the bulbs lift right out. You basically reverse the steps and everything is back to normal. I then tested the bulbs on both low and high beam and they all worked great! Tonight, when it is dark out, I am going to do some driving on some back county roads and test these things out to see if they appear to be noticeably brighter or not? I will also take a few pics of everything and post them on here.
Jay