Let me start off by saying I have the wiring skill of a retarded seal, so I really don't know what I'm looking at here. Yes, I have tried to read the wiring FAQ but it's pretty much like reading and looking at Swahili.
Anyways, I have a Blitzpro 21S (Big thanks to Blitzpro for the sweepstakes give-a-way!) and I have the OKLEDLIGHTBARS wiring harness with "...wiring harness with switch, relay and built in fuse holder, just hook to battery, hook 2 leads to the 2 leads on the lights." (from the product description)
The Blitzpro also came with some stuff (show in second picture) that I don't really know what to do with. I think the wiring harness in the picture goes in the order of plug to light, fuse/relay with hookups to battery, and switch.
My main questions are,
how do I hook up the light to the light plug on the wiring harness
, and
how do I connect the battery hookups to the battery
? Also, once I connect the light to the harness and the harness to the battery, is that really all I have to do or is there more to do with the built in relay and fuse?
Everything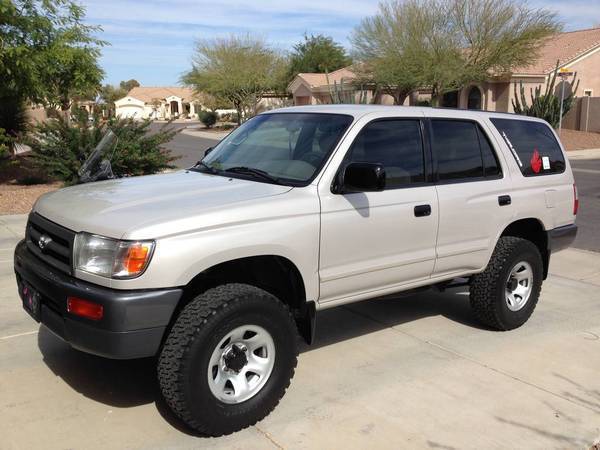 Blitzpro Stuff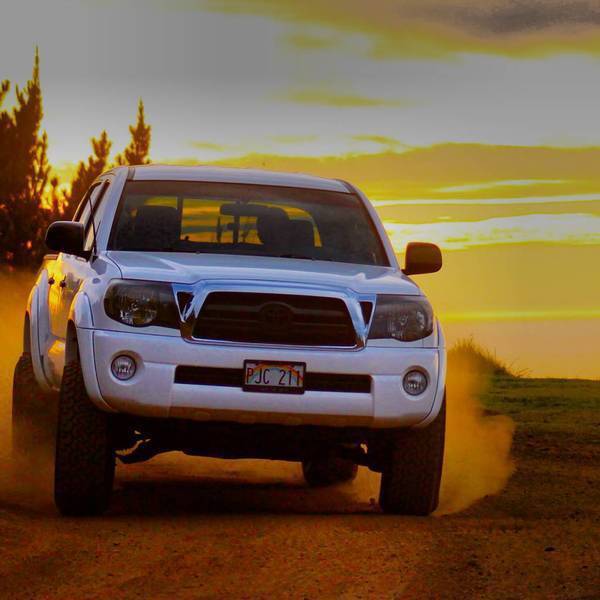 Blitzpro Lightbar Wiring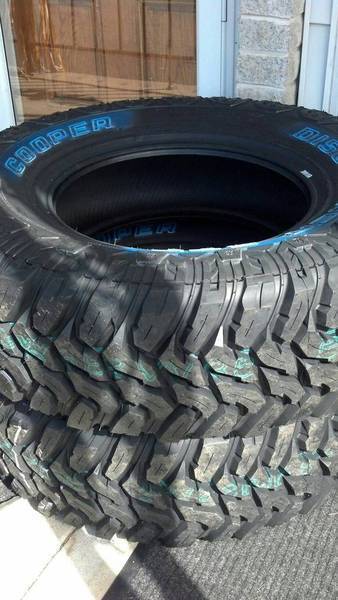 OKLEDLIGHTBAR Wiring Harness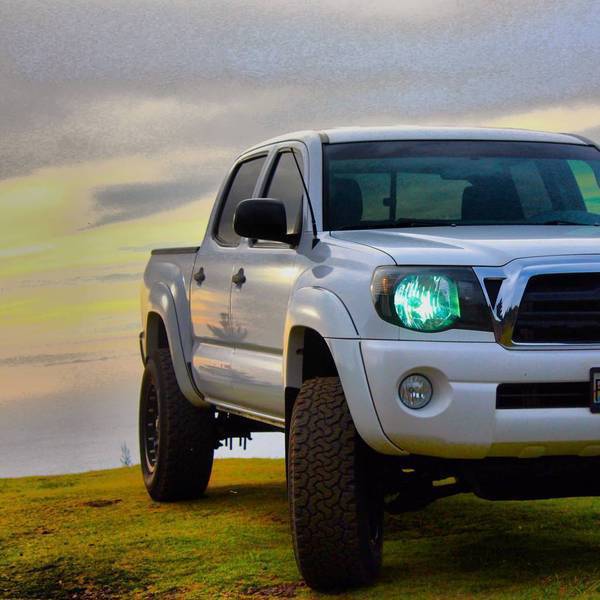 Relay and Fuse Picture on OKLEDLIGHTBAR's website
Picture Link
Matt