After joining the group buy for the Trek LEDs I ran across this thread.
http://www.tacomaworld.com/forum/buy-sell-trade/253551-12-double-row-led-off-road-bar-bnib-72watts-5-040-lumens-sale-houston-tx.html
After reviewing some of the pictures I noticed they looked identical so I contacted the seller and asked a few questions. Well he was definitely a motivated seller and was more then happy to beat the group buys price! What I really like is he offered a wiring harness kit for only $10 more. With kit the price was still cheaper then the group buys price. Buying switches, relays, fuse, and wiring on the side would cost 2-3x more.
I ended up buying the Trek equivalent of Two Trek Pod Quad XT, two 4" TrekLight XT, and three wiring harness kits.
The seller was fast to ship and kept me updated on the status of my order at all times. He even texted me a picture of the package while he was at Fedex!
Unpackaged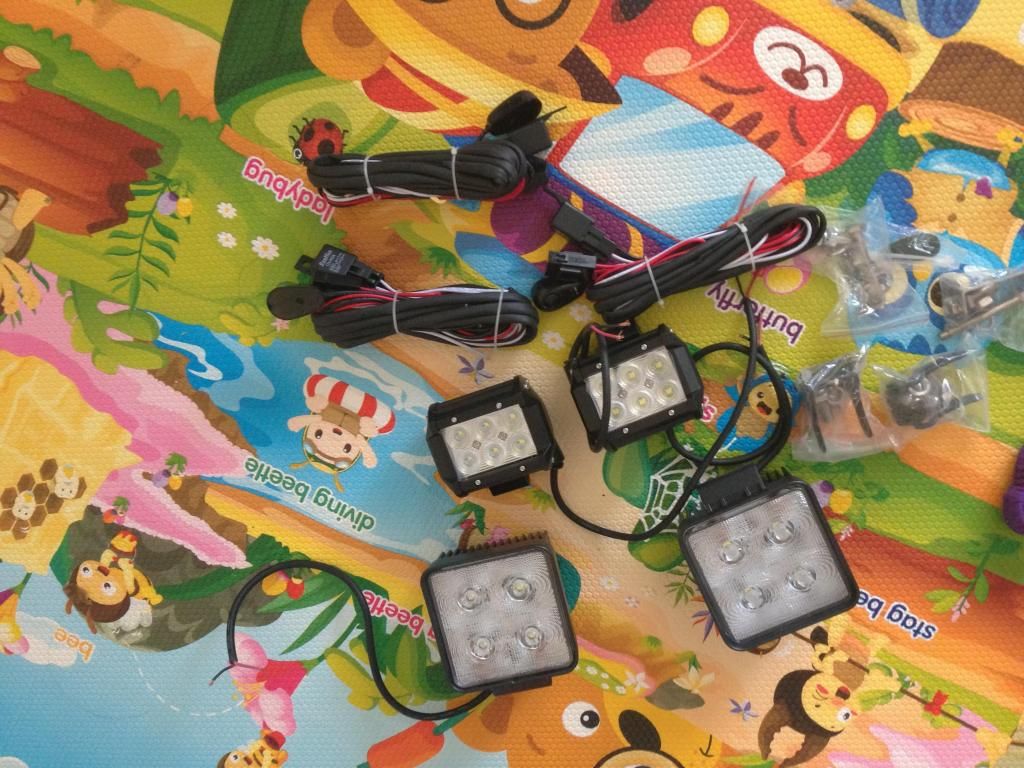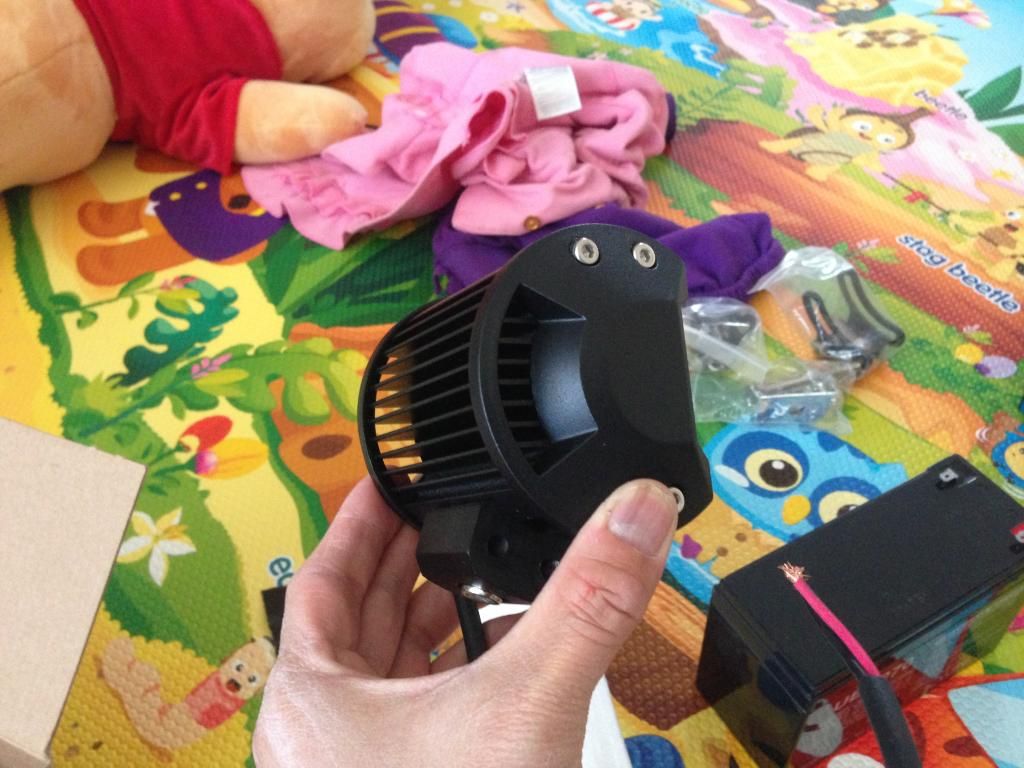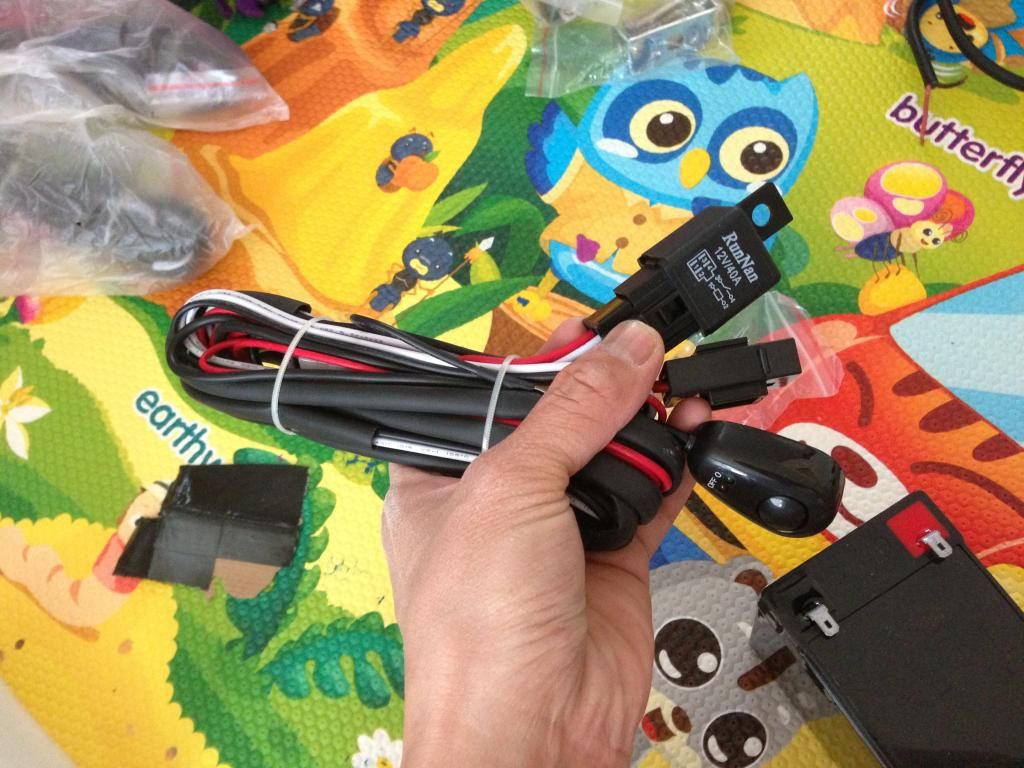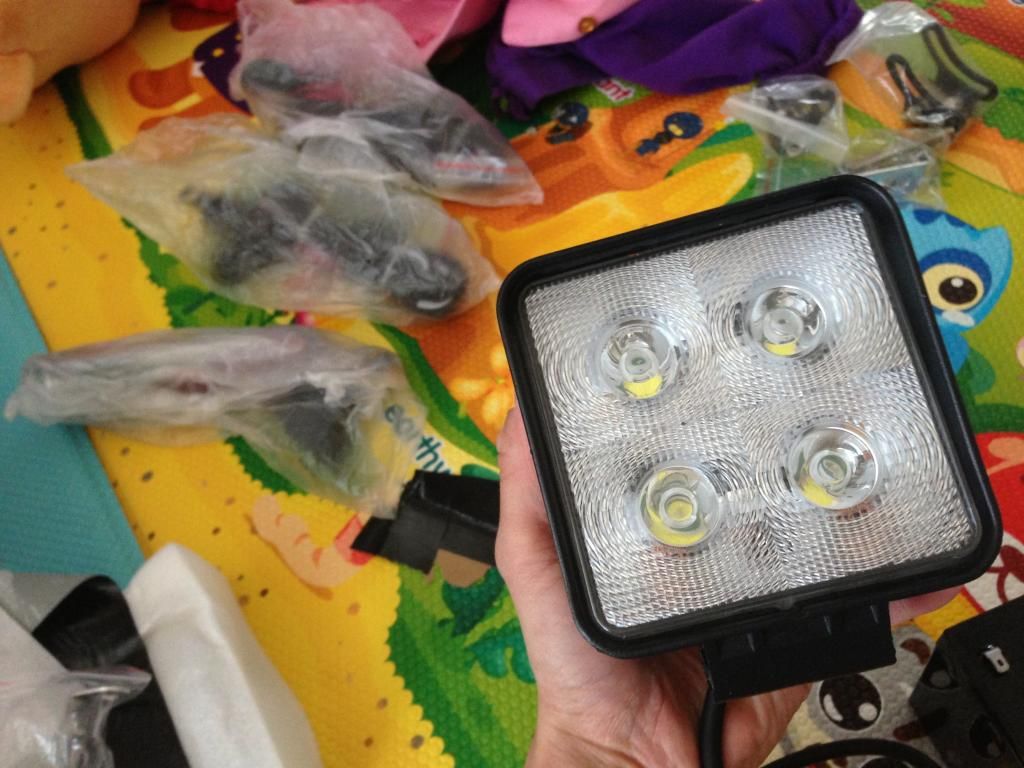 Quick test using an old 12V battery from my kayak. Not sure if its charged fully or not. Sorry I used my phone for this so its a bit off focus.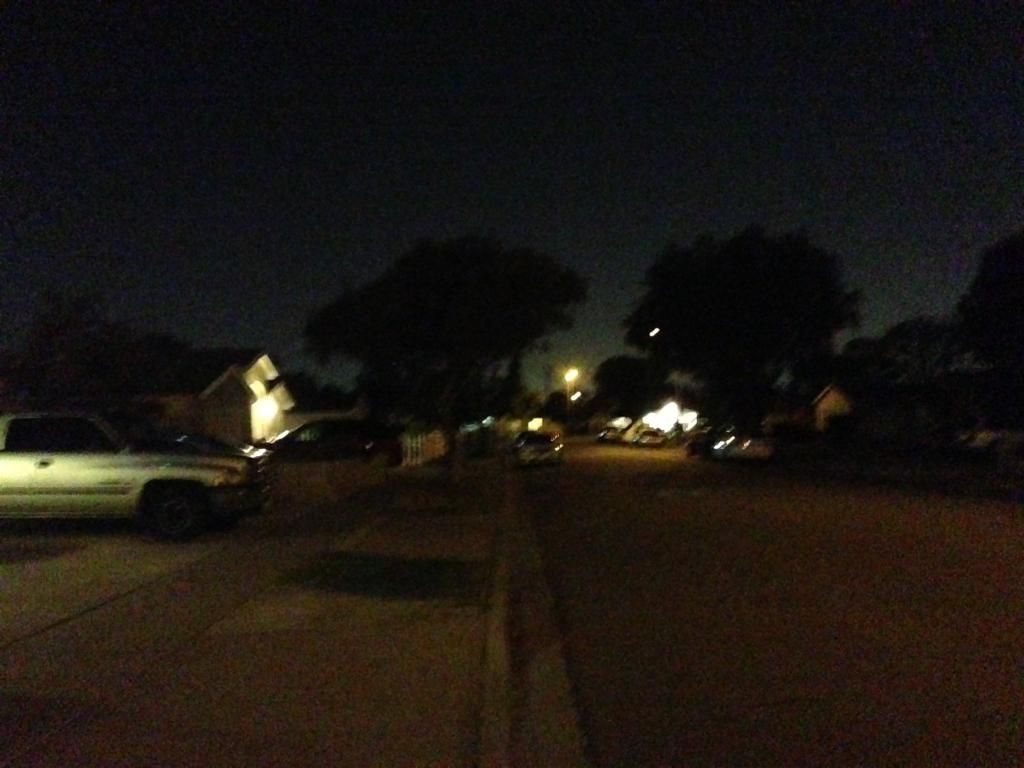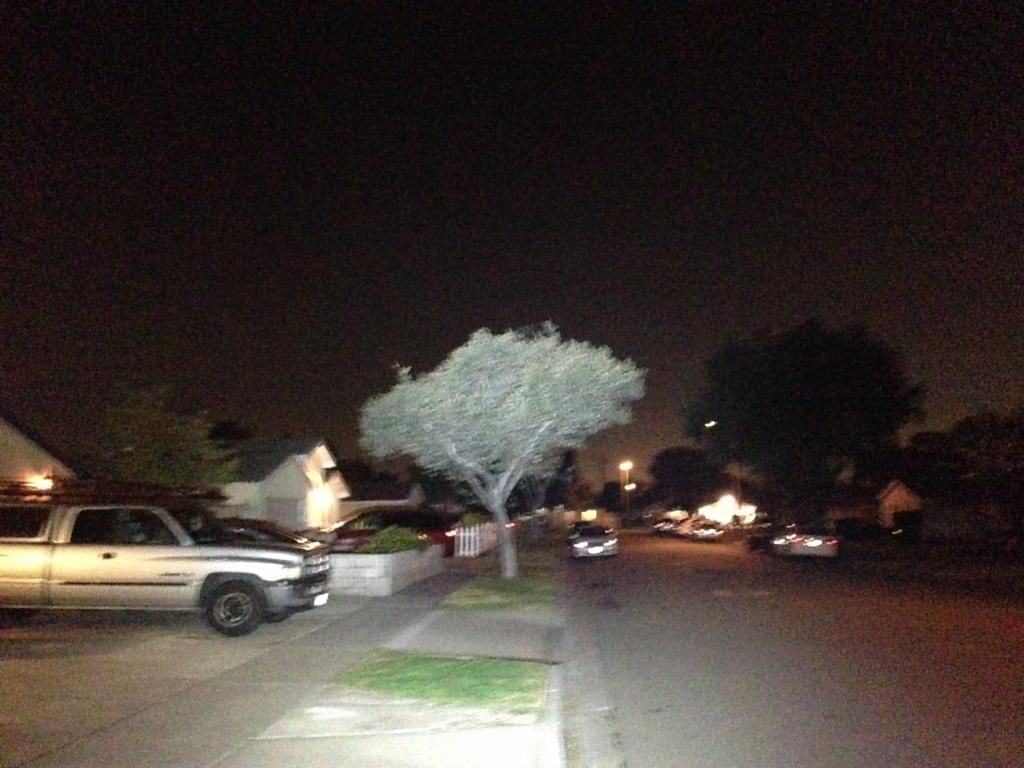 I just wanted to give props to a great seller. After literally hundreds of transactions I've made online this is definitely one of the best experience I've had with a seller.
Anyway, I'll start a new thread of the install when I get the chance. Not sure exactly what I'm going to do with these yet.