Been looking for another set of OEM headlights that came with the black chrome/gunmetal looking bezel (have no idea what to call that color, they came factory on my 2011 sport) for a retro project. I have done the BHLM on a set already, but ended up switching back to my OEM lights with the darkened bezel, because i didn't like how much the black headlights stood out on the silver truck (think it look awesome on white trucks though). I am looking for a way to take a regular set of OEM chrome lights since its not as easy to find the other ones and give it the the look of the OEM black bezel.Trying to keep more of an OEM look with the retro, but i hate just regular chrome.
These are the OEM headlights i currently have just in case anyone was wondering what i was talking about with the black chrome/gunmetal looking bezel.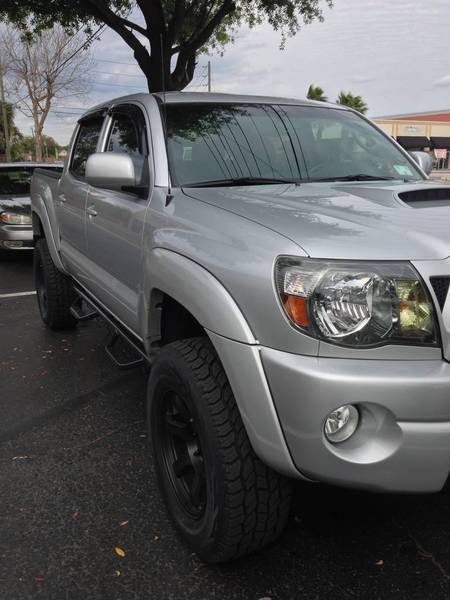 I have looked at a few different color options and i came across this:
Dupli-Color Shadow Chrome Black-Out Coating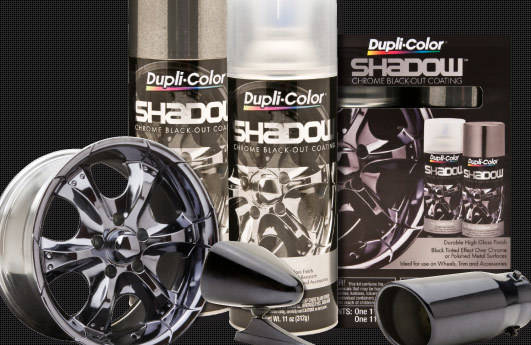 Looked for some pics of them being used in headlights, but didn't find a whole lot. Found them on more wheels than anything else.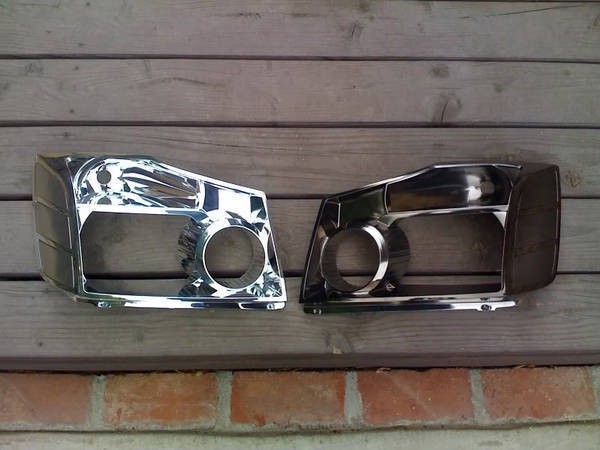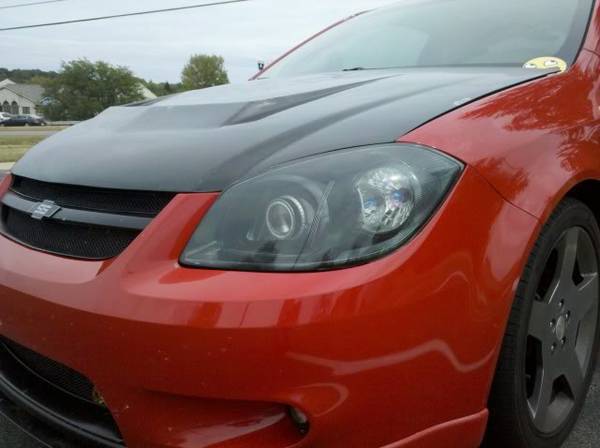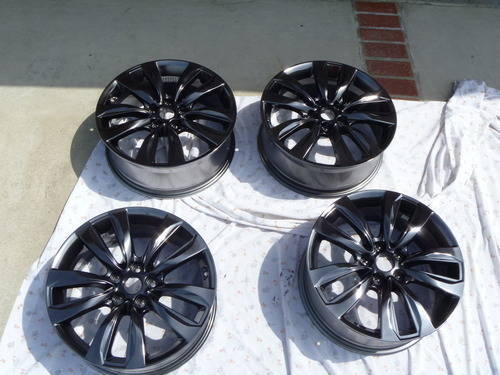 Just wondering if anyone has used this, and how close would you say it comes to the looks of the OEM color.