I had some time on my hands and wanted to make a light for my bed, but I wanted to keep the clean look I have going so I mounted it inside the cab.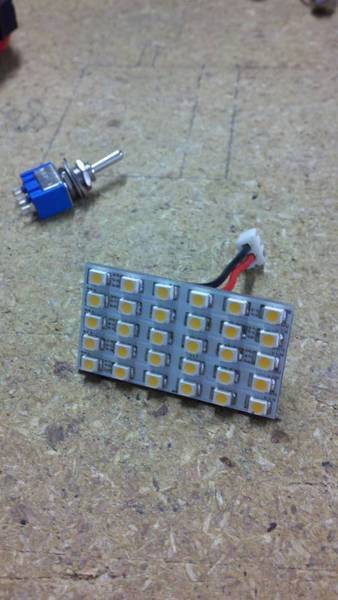 Started with a cluster led for the dome lite. It didn't match the map lights
so it was laying around waiting.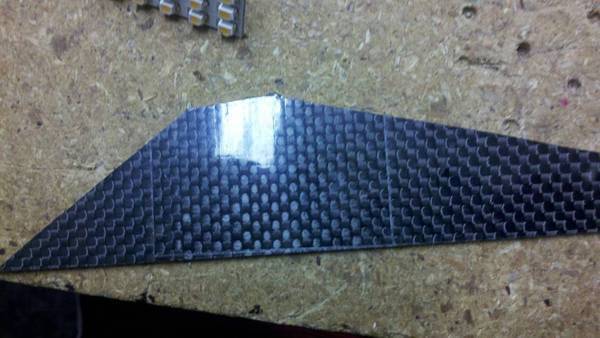 Used some CF scraps.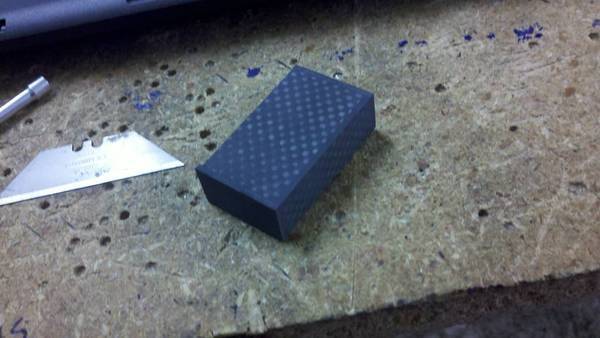 Finished box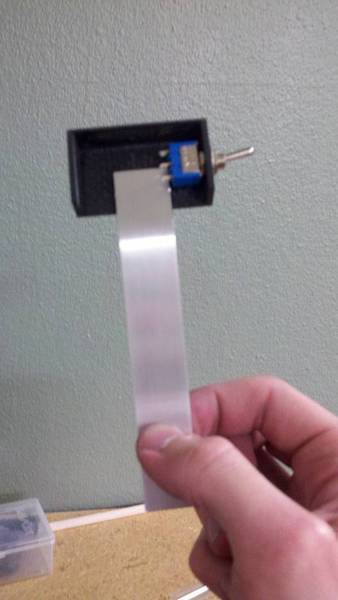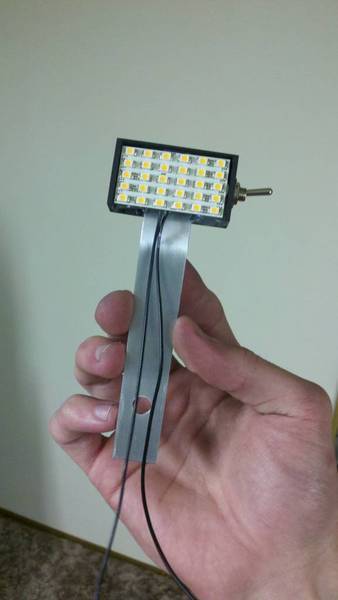 All made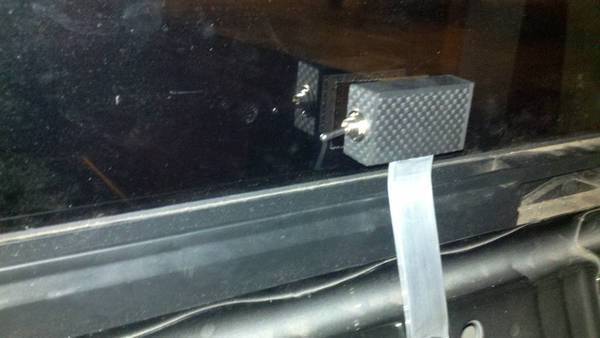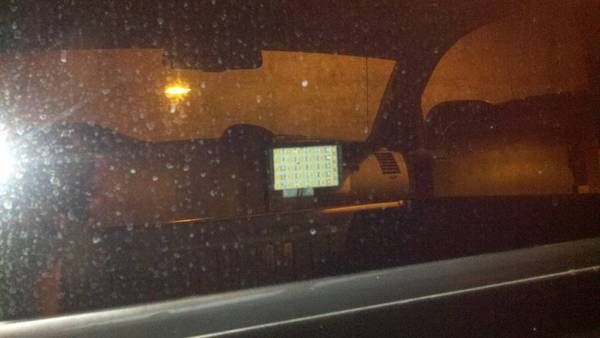 I cut out some of the tint so it can do its job better. Pretty bright considering its size. lights up most of the bed. happy with results.