I just finished a small DIY on my '13 Taco and wanted to share the results. I always liked the lights on the raptor grill so I wanted to see what was the best way to get that look.
I looked all over the place (
ebay
,
amazon
, etc) for the cleanest (and cheapest) possible solution and found it at oznium.com. I purchased LEDs from them before to work on my porsche so I went back there.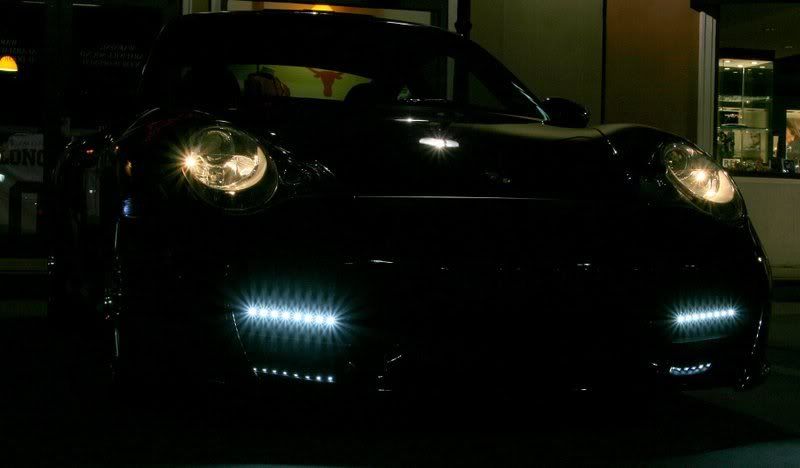 After perusing around, I figure I give these a try
Ordered 4 and got to work last night.
I took a couple of pics during install but wasn't very detailed.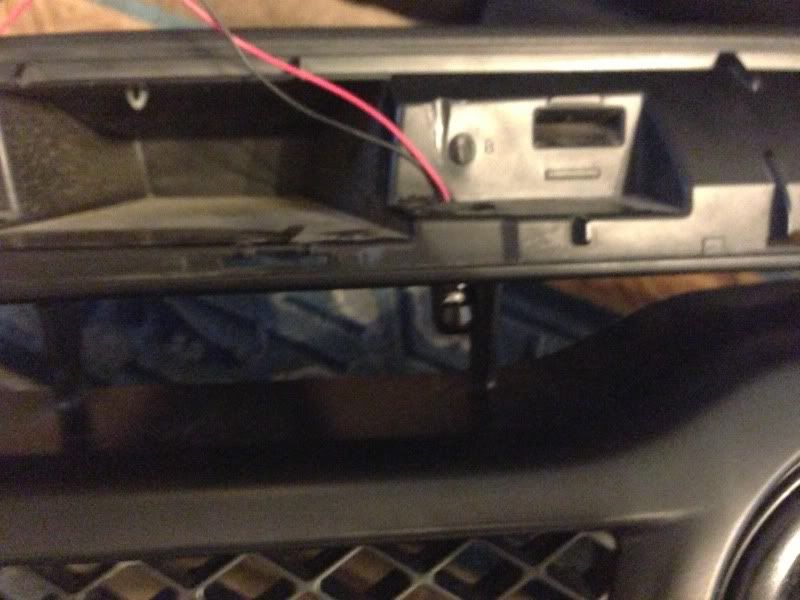 Lots of wires but easily concealed once you put back the outer skin
Testing
Mounted up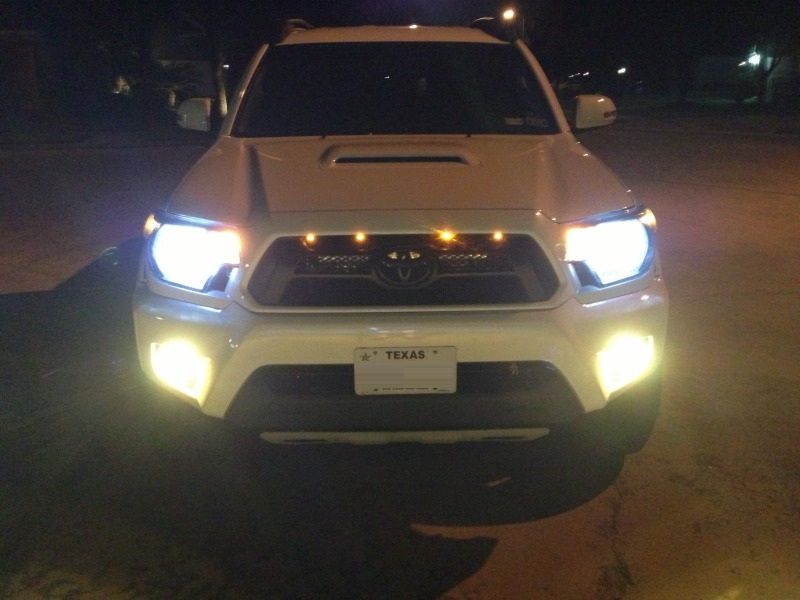 Total cost: $20 and 2-3 hours... done
Comments/criticism welcomed
Edwin