First I must apologize if there's another thread that has answered my predicament, I've done several searches and after an hour of reading/searching, I was not able to find a solution to my problem.
I'm needing some help with my bi-xeon HID bulb and/or kit. I bought this H4 kit from here about 2yrs ago. Both ballast has gone out on me, I have replaced both ballast since (about a year after installation). Last week the fuse on the power wire from the harness to the positive terminal on the battery melted thus causing both HID bulbs to blow. I am not exactly sure what cause the meltdown, the lights started flickering and boom, no lights. Good thing I was still in the driveway. So no lights for over a week now.
**Above is the fuse location I'm referring to; courtesy of OP user CableTec.
**Below is my fuse, this is what the melted fuse holder looks like once found (has been replaced)** **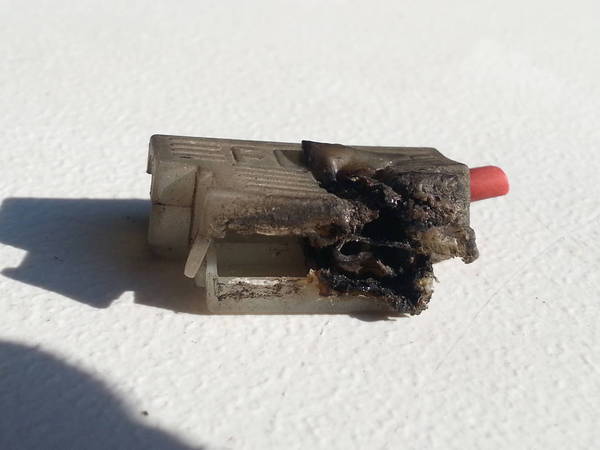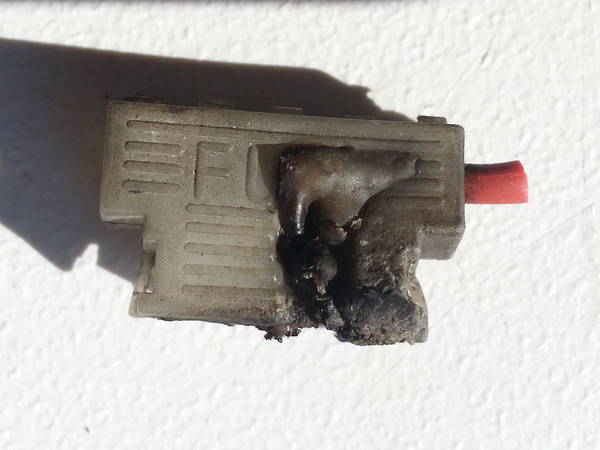 Below is my HID bulb/adapter from various angles: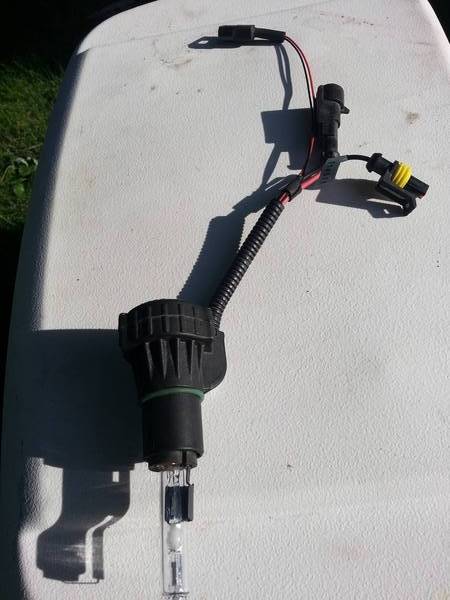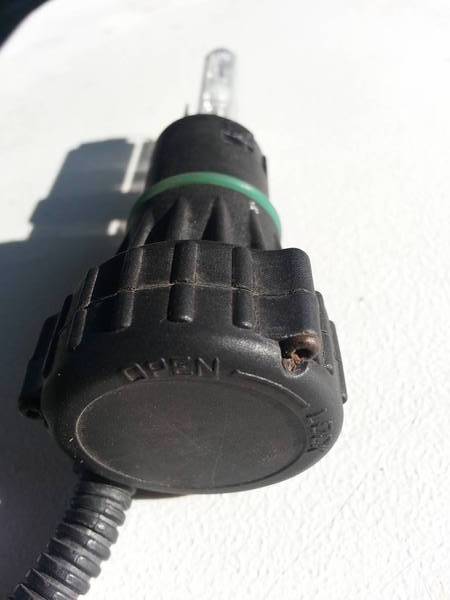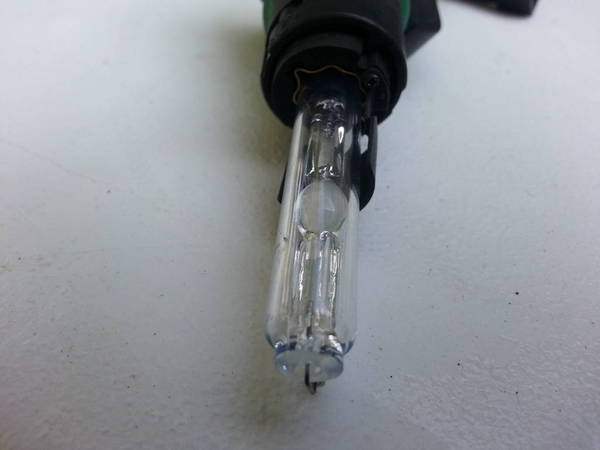 My question:
This is my first HID kit so being the curious George, after unscrewing the 3 tiny star screws from the back of the bulb adapter to see if it was possible to replace just the bulb, it doesn't look possible since it's a single piece. Looks to me, you have to buy a whole new bulb w/ adapter. If this is the case, where/how can I find out/order the correct one for my truck? I would hope I don't have to buy a whole new kit just to replace the bulb? My truck is a 2005 Tacoma Crew cab.
Thank you for your feedback.