Quote:
Originally Posted by
jc1980
I just installed mine a few hours ago, but won't really get to test them until the morning. I had a little problem with one of the LED light driver boxes, but it is currently working as of a few minutes ago (The low beam did not work, I fiddled with the plug and tapped on the LED light driver box, then started to work. Messaged Lifetime LED about the issue).
I took off the plastic sleeve with the metal bulb alignment/mounting plate to put the rubber boot on it. Just twist and pull off. I had to apply a little force to pancake the rubber to get the sleeve to lock back in.:
Stock: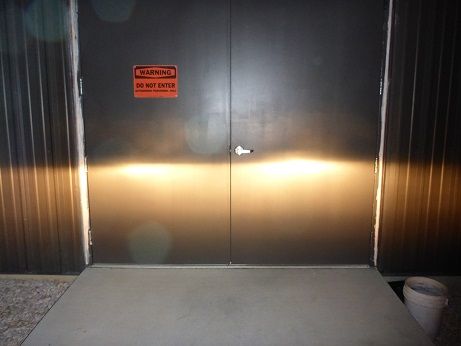 LED: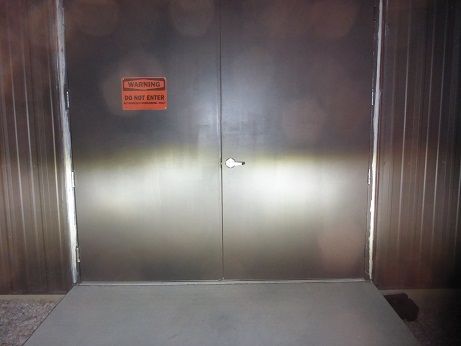 hmm, this beam pattern is not that great. no more nice cut off. any other side by side pics?