I need some extra light for night driving. I do a ton of winter night driving and want extra light just so I can see better, don't have to clean off my headlights every 10 mins.
I've read a ton on LED light bars and conventional lights but still can't decide which way to go.
I want to do one of these 2 types of set ups, my thoughts on each set up are there.
Bouncy light?
Smashing it when I park
Doesn't look as clean
Space to upgrade slowly/not spend a ton all at once
I can pick the combination of light spread flood/mid/pencil
Easy to get replacement bulbs and install
or
Looks great/clean
pain in the ass to replace an led?
a bit less cash
solid mount location/no bounce
harder to steal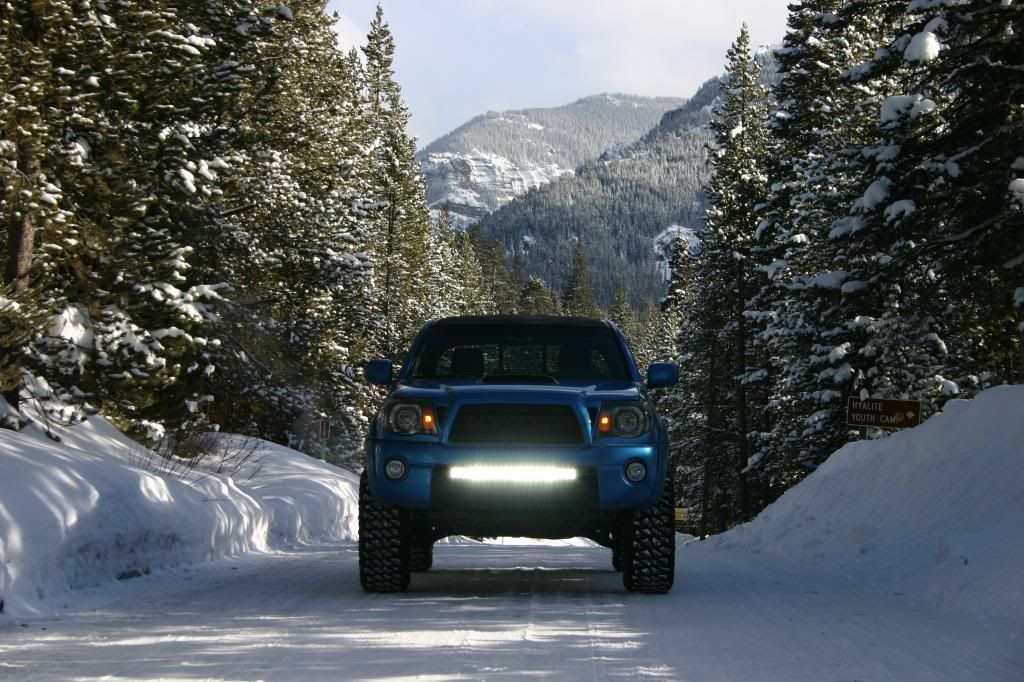 Please let me know if I am out of my tree on any of my concerns or have legit concerns about each kind of set up and let me know which way I should go!
Thanks TW!