Hey guy's here is my retrofit thread.
This pic is for the main picture of the post
JMast's Retro
I will be posting my completed retrofits here for you to view and to gain reputation from other members. If you have questions/inquiry just PM me.
We all know what a Retrofit is by now. Tons of us have them and a lot more of you want them! That being said not everyone is up to the task of ripping headlights apart, grinding reflector bowls and aiming lights.
For those of you that are willing to, my guide is here:
http://www.tacomaworld.com/forum/lig...-h1-depth.html
For those of you that are not willing to or do not have the tools/time that's what me and a few others are here for.
We take your crappy halogen lights, and turn them into lights that make you smile every time you turn them on, every time they flicker off a reflective sign and every time you hit your high beams.
2011 Focus halogen high beam
2011 focus mini-h1 high beam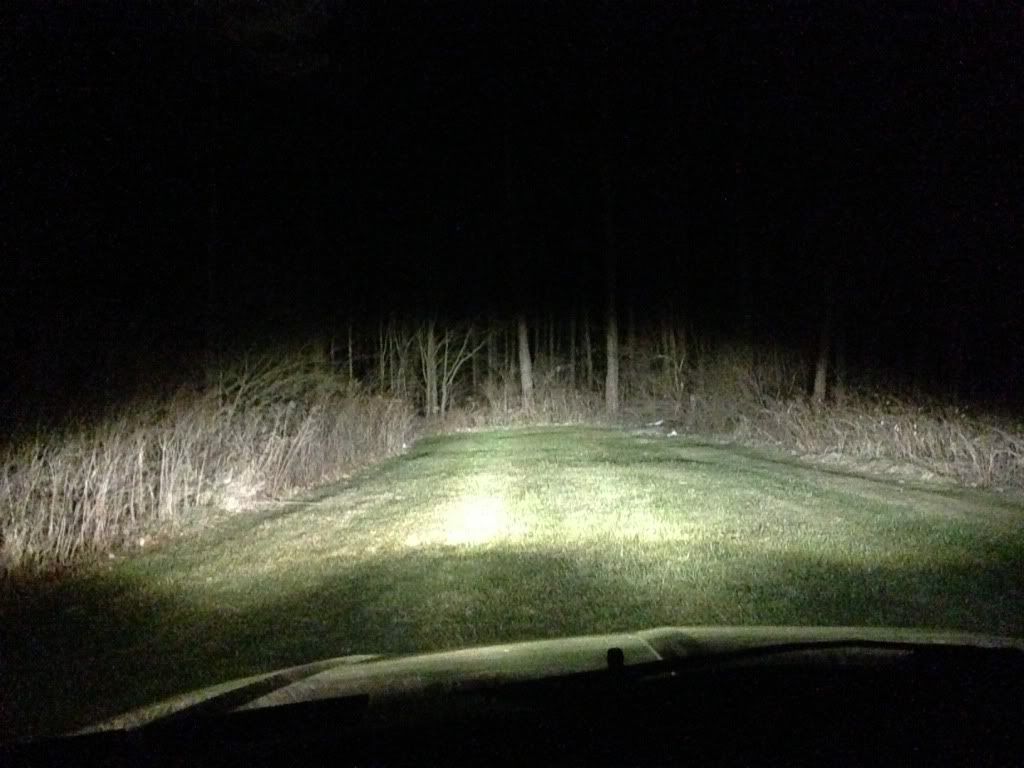 Tacoma halogen low beam
Tacoma Hid low beam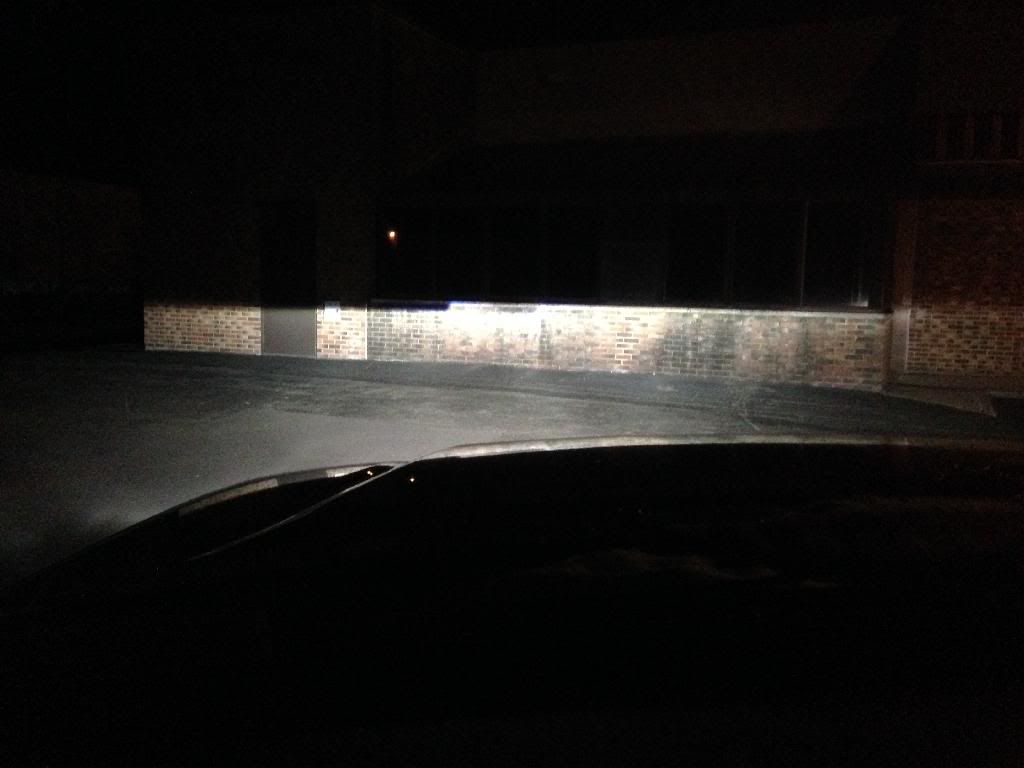 You do not want to just throw HIDs in your stock housing, you can get tickets for it. You blind other people, and your light output still isn't awesome. This is a picture at 55mph so it's blurry, but my FXR retrofit in the tacoma puts out much better light than the 8000k PNP bulbs in this impala.
Also, you don't want to go with eagle eye/Anzo lights for most vehicles (though I hear the tacoma ones are decent). These lights can have misaligned projectors or bad cutoffs. The lens coating flakes off, they leak water over time and the projectors used are halogen projectors which are not as wide as an HID projector. I installed the following
Ebay
projector headlights for a friend in his impala. Was not impressed at all.
Completed works:
1.2011 Ford Focus Lights
2. 2011 Ford Focus Lights- A second set, to make a more colorful cutoff and get a better rotational aim.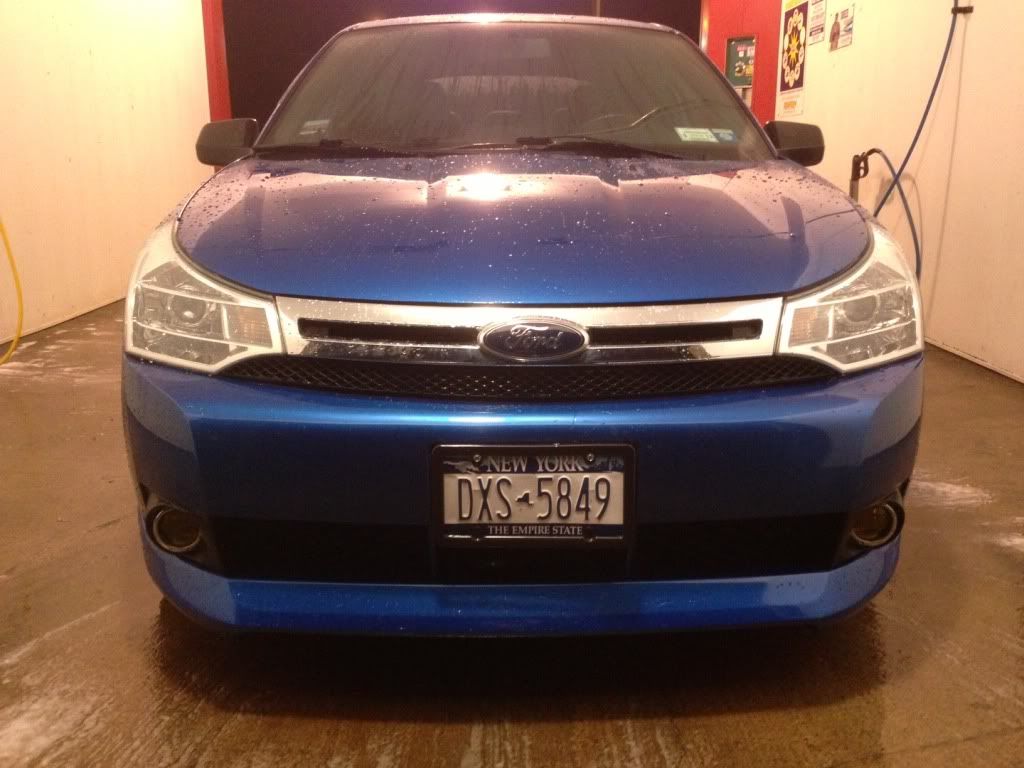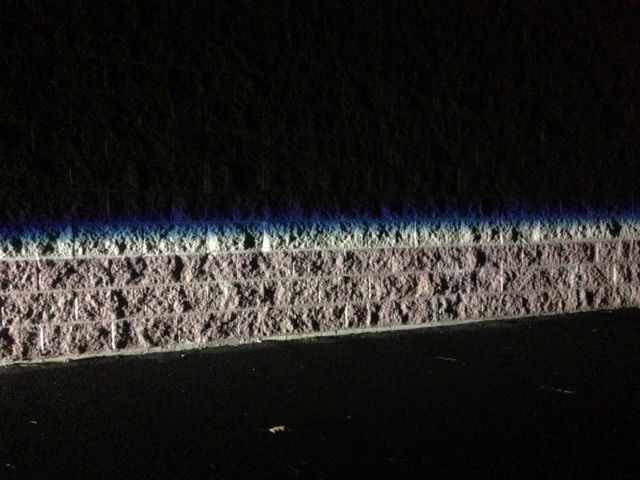 3.2013 Tacoma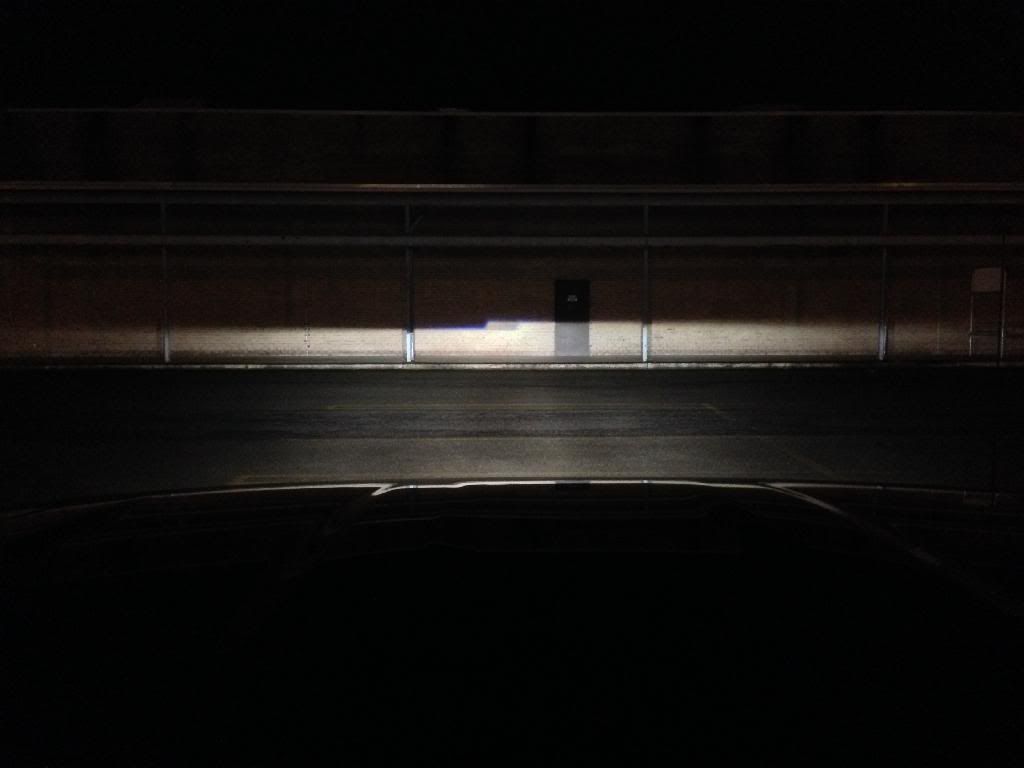 Light Assemblies: