Hey all, I'm on instagram (matttopp) and follow multiple truck pages, seeing many different lightbars. The ones that stand out to me most are the cool backlit ones-whether with a single color or RGB ones. All the guys who do this charge for the service and obviously don't want to show how to do it(for their business's sake). I have no business and wasn't about to pay for someone to do it before I tried, so here is my DIY thread on it to help everyone else be a little more badarse.
Supplies:
--Lightbar(Mine is an
eBay
30" bar)
--Strip of LEDs(I used "supernight" 5050 RGB LED strips) get them on eBay or
amazon
---
http://www.amazon.com/SUPERNIGHT-Wat...ight+led+strip
---bought a better LED RGB RF controller and remote off eBay for the LEDs
http://www.ebay.com/itm/141410255794...%3AMEBIDX%3AIT
Wireless 2.4G RF Touch Panel Dimmer Remote Control for 5050 3528 LED RGB Strip
--Metric allen keys
--#2 phillips screw driver
--silicone
--OPTIONAL: I bought some universal Lamin-x clear film to protect lightbar lens from UV fading
http://www.lamin-x.com
Foreword:
First off-I bought a cheap, $80 ebay epistar LED bar because 1) Wasn't sure if I was gonna destroy it or not, 2)I am not a hardcore offroader and got a lightbar mostly for looks and to flip on and off while light offroading 3) It was inexpensive and still is very bright
A cree LED bar from OKLED or rigid is better, but much more money. This backlighting mod should be possible with any LED light bar as long as it has physical screws on the front and sides as I will show in the pictures.
(Sorry for cell phone pics)
Step 1:
Examine your lightbar for the screws.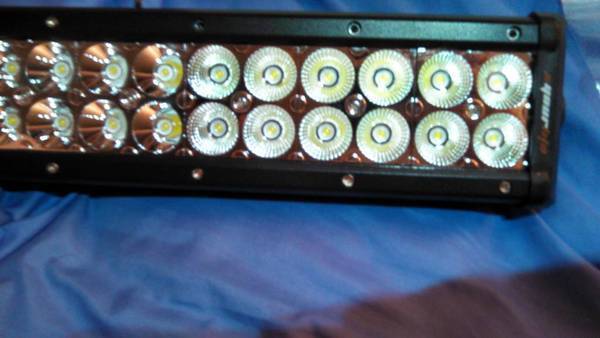 The little silver things there are small allen key screws(you can see I removed some)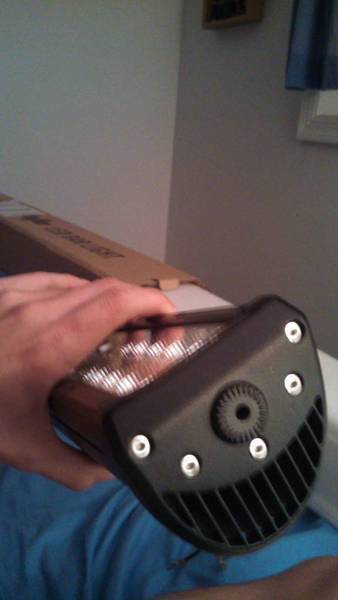 The side allen key screws
2)
Start by removing the side larger allen key screws on one side all the way and on the other side, just take out the top 2 and loosen the other ones.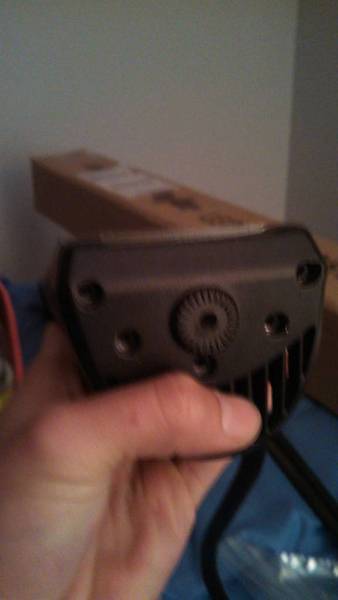 After then removing all the smaller screws along the face of the lightbar, slowly pull up the sides that were held down by them(you can see the left is pulled up and right side is not).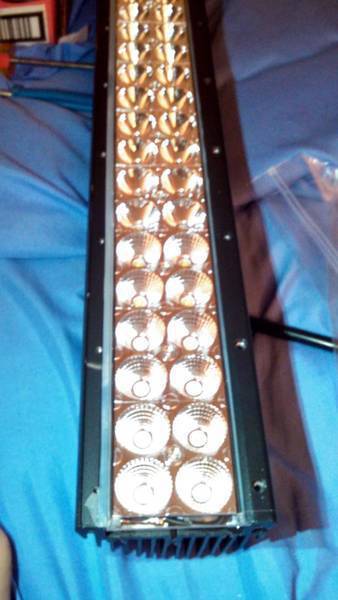 Once both are pulled up and out, slowly pull the glass/plastic up trying to keep that original seal in-tact. You'll now see the philips head screws in the center of each quad lens for the LEDs.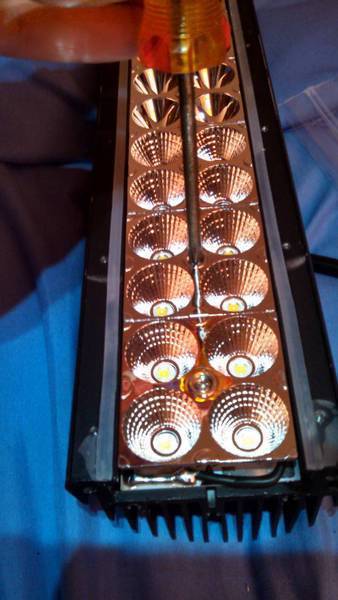 Start removing those gently and pulling up the quad lenses(LEDs will look different on a cree LED bar).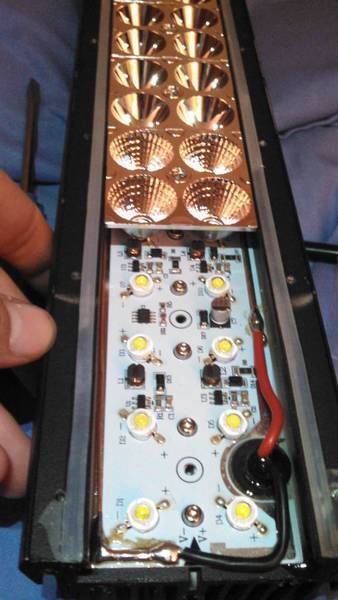 Then get your LED strip(use 5050 LEDs, they're the brightest I know of in strip form). I usually take the "3m" tape they have on them already and add my own legit 3m doublesided tape to them, as the supplied tape is garbage.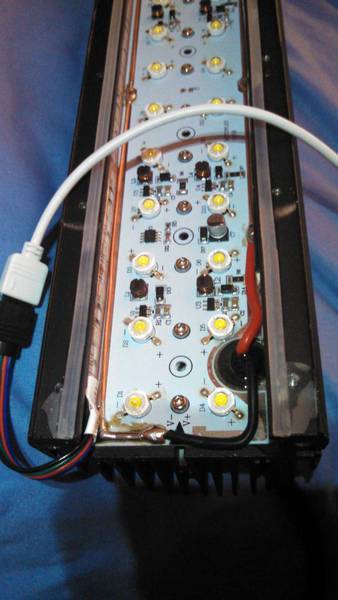 Run it along the inside edge there right where it fits in perfect and loop from one side and down the other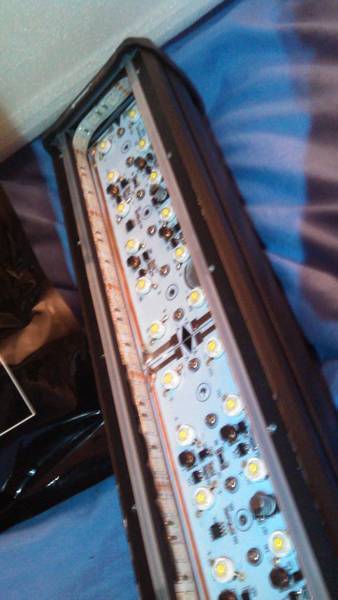 Then cut the strip at the end(I should not have cut where I did-too short) I am going to redo it and have strip go a little longer.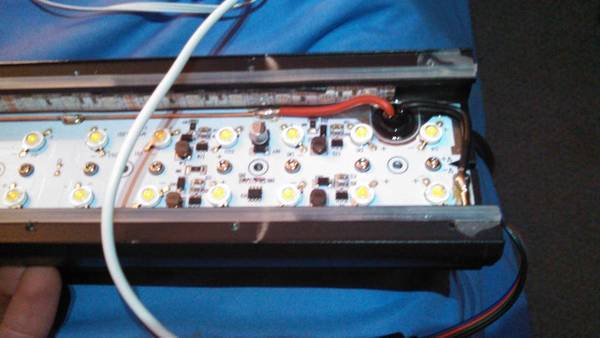 Reassemble your bar in opposite order
You can run the wire just out the side or possibly drill a hole out one side and then silicone all the way around the wires. I did this on the cheap lightbar, but am not sure how well that will hold up against weather and fogging, so it'd be better not to do this and just run the wire around the side.
Thanks for looking.
Open to comments, suggestions, and if you would like, I could probably do this install for you, just PM me and we could work out the details.